3 Baton Rouge police officers arrested in connection with 'Brave Cave' scandal
Three Baton Rouge police officers have been hit with criminal charges as investigators probe allegations that a street crime unit turned an unmarked warehouse dubbed the "Brave Cave" into a torture chamber where innocent people were assaulted, stripped, and subjected to body cavity searches, the police chief said Friday.
Deputy Chief Troy Lawrence Sr. was charged with simple battery, obstruction of justice, malfeasance in office and theft, and was placed on administrative leave, Baton Rouge Police Chief Murphy Paul said.
Sgt. Jesse Barcelona was charged with obstruction of justice, malfeasance in office and theft, Paul said. And Cpl. Todd Thomas was charged with theft, obstruction of justice, malfeasance in office and simple battery. Those two officers were also placed on leave.
An arrest warrant has also been issued for a fourth officer who faces a charge of malfeasance in office, Paul said. He identified the officer as Cpl. Douglas Hughes but gave no details about whether he was in custody.
The investigation that ensnared the officers, Paul said, began with a complaint from a resident in August who said that in September 2020 he was strip-searched, beaten and tased by members of the now-disbanded street crime unit called BRAVE, short for Baton Rouge Area Violence Elimination.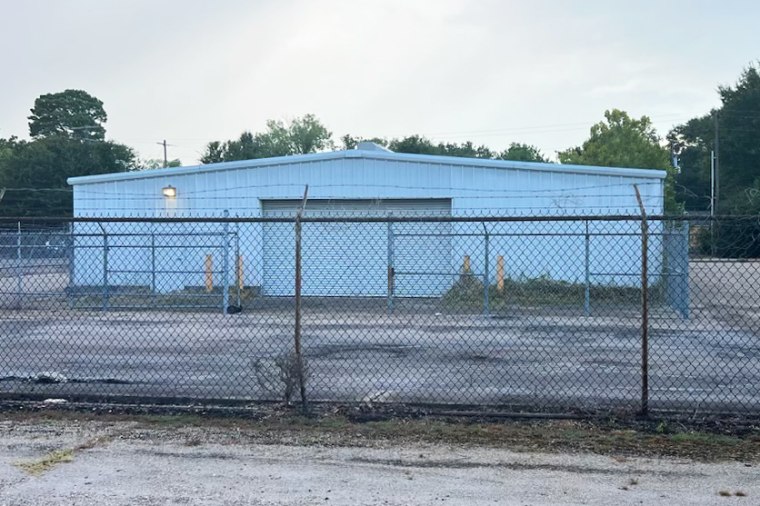 A body camera recorded the incident, Paul said, but "the officers didn't realize that the body camera was on until after the incident" when the footage was shown to "a supervisor."
"A plan was then made to cover up the incident and get rid of the body camera," Paul said.
The arrests came a little over a week after the embattled Louisiana police department was served with a second lawsuit alleging BRAVE officers abused a city resident, a 47-year-old grandmother named Ternell Brown who said she had been taken to a "torture warehouse" after officers making a traffic stop found bottles of legal prescription medication in her car.
"She was forced to show officers that she was not hiding contraband in her vagina or rectum," the Baton Rouge woman's complaint stated. "After more than two hours, they let her go without charge."
Amid the "Brave Cave" investigation, Lawrence's son, Troy Lawrence Jr., resigned from the force after he was arrested last month on suspicion of battery in a separate incident while he was still on the force and on duty.
Paul said that investigation has been completed but gave no further details. But Troy Lawrence Jr. is one of the officers named in Brown's complaint.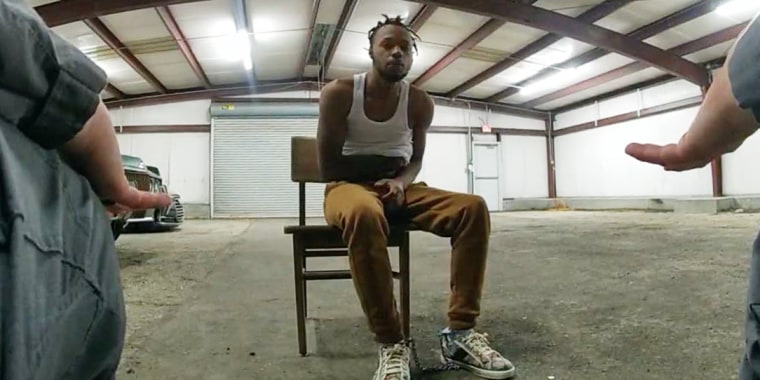 Troy Lawrence Jr. had also been a member of the BRAVE unit, which was disbanded after another resident, Jeremy Lee, filed a lawsuit alleging that in January he was taken to the "Brave Cave" and beaten by the officers.
Lee, in the court papers, identified the officer who arrested him as Troy Lawrence Jr.
The Lawrences live at the same Baton Rouge address, according to available records. There was no answer when a phone number associated with the address was called for comment.
Earlier, Paul said his department had received seven complaints from people who said they were taken to the "Brave Cave." He said he requested a federal investigation and his department is cooperating with the FBI.
On Friday, Paul said the number of administrative investigations had climbed to nine.
---