6 best movies and TV shows starring Sexiest Man Alive 2023 Patrick Dempsey that you shouldn't miss
People magazine has chosen Patrick Dempsey as the Sexiest Man Alive this year. Dempsey was unveiled as the new Sexiest Man Alive during the Jimmy Kimmel Live! show, where he answered questions from the audience while keeping his identity hidden.
When Dempsey first learned the news, he admitted that he was completely shocked. But the actor was given the title for a reason. Dempsey's movies and shows till now are the best proof of that. He started his acting career on stage and achieved success in feature films during the '80s. He appeared in iconic movies like Can't Buy Me Love and Some Girls. While he attempted various TV pilot roles in the '90s, none of them led to a series. It wasn't until he landed the role of Dr. Derek Shepherd in the popular medical drama Grey's Anatomy on ABC that he found success on television. Here are; 
Top 6 must-watch movies and shows of Patrick Dempsey 
Enchanted (2007)
In the kingdom of Andalasia, a lovely maiden named Giselle (Amy Adams) resides in a forest cottage. She's set to marry the charming Prince Edward (James Marsden). However, her life takes an unexpected turn when she gets transported through a magical well to modern-day New York City, where everything is far from enchanting. Giselle befriends a skeptical divorce lawyer, Robert Philip (Patrick Dempsey), who isn't convinced that her Prince will come to her rescue. With her spontaneous singing and fairy-tale charm, Giselle enchants those around her while awaiting Prince Edward's arrival. Yet, she'll soon learn that love in the real world is more complex than a single True Love's Kiss. To find her own happily ever after, she'll need courage, determination, and perhaps a touch of enchantment.
Freedom Writers (2007)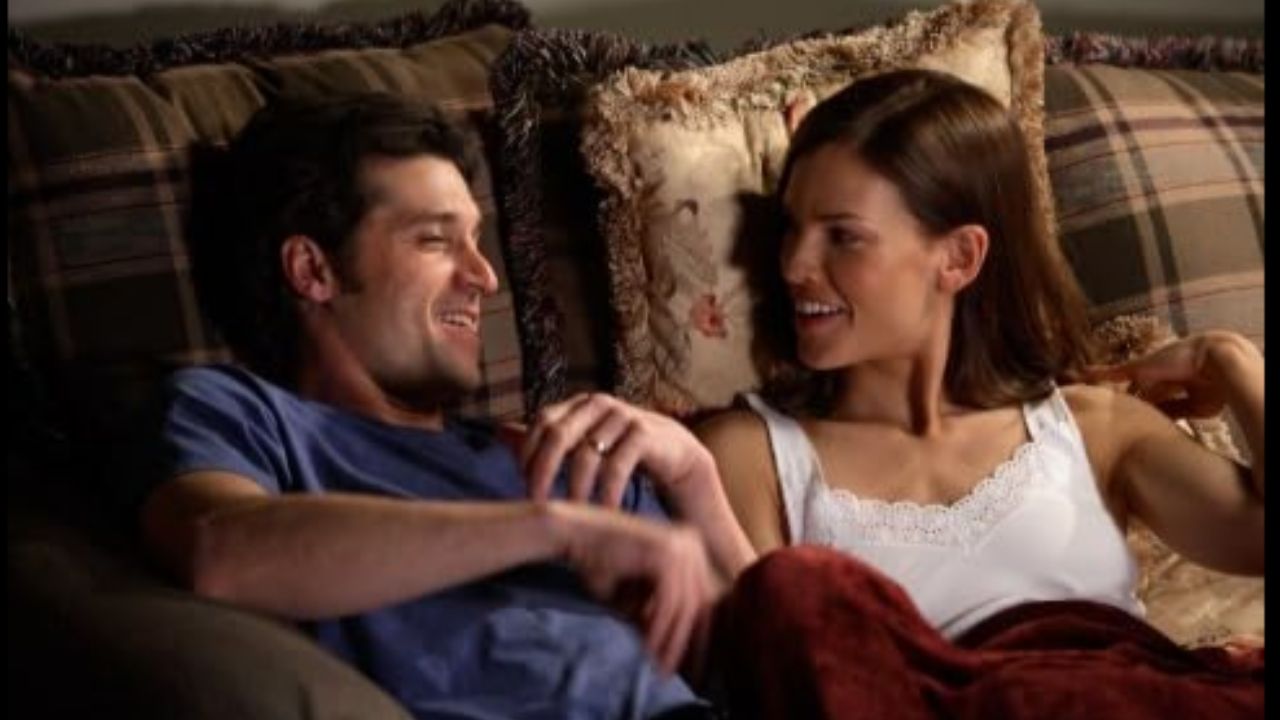 In a Los Angeles school marked by racial divisions, a committed teacher (Hilary Swank) faces the challenge of educating a group of at-risk teenagers who are often considered incapable of learning. Rather than giving up, she motivates her students to become engaged in their education and start thinking about their future. She selects reading materials that resonate with their life experiences and encourages them to maintain personal journals.
The September Issue (2009)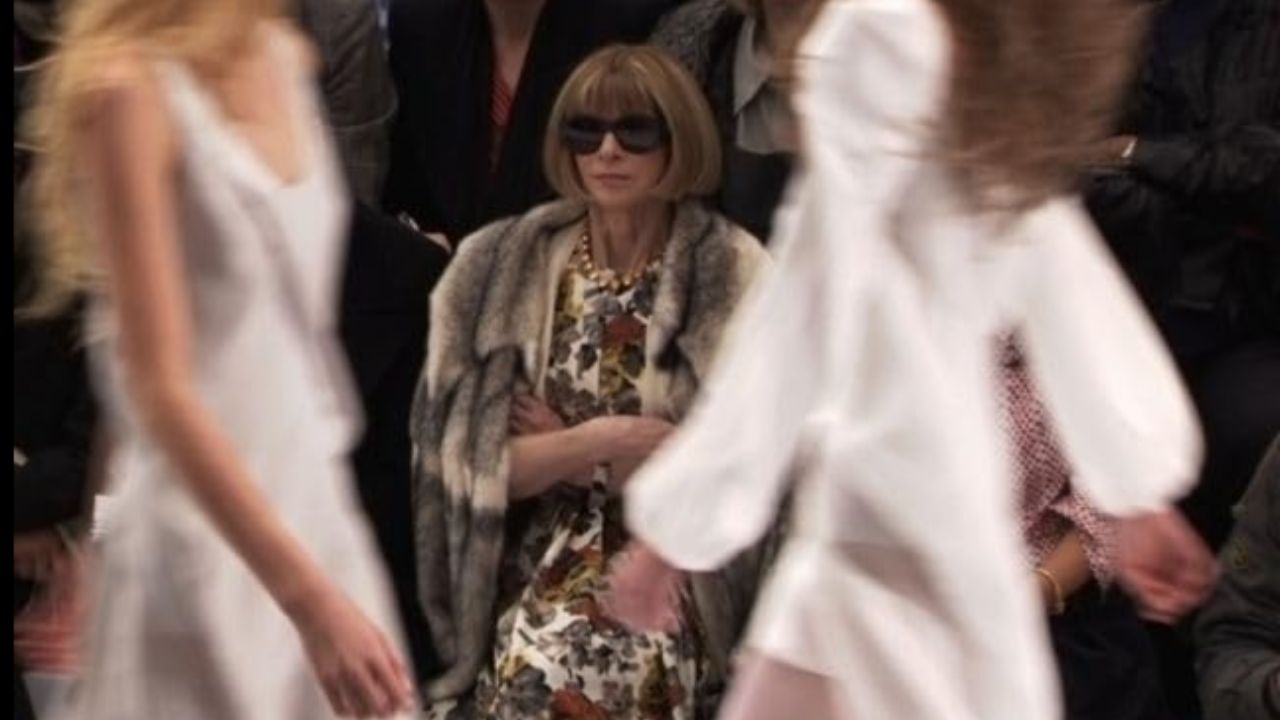 R.J. Cutler's documentary follows Anna Wintour, the celebrated editor of Vogue, as she orchestrates the creation of the pivotal September 2007 issue, consisting of a groundbreaking 840 pages, signaling the arrival of autumn fashion. With her trademark bob and ever-present dark glasses, Wintour emerges as a woman who succeeds because she intuitively understands her readers' desires, meticulously overseeing every aspect of the publication
Grey's Anatomy (2005-2015)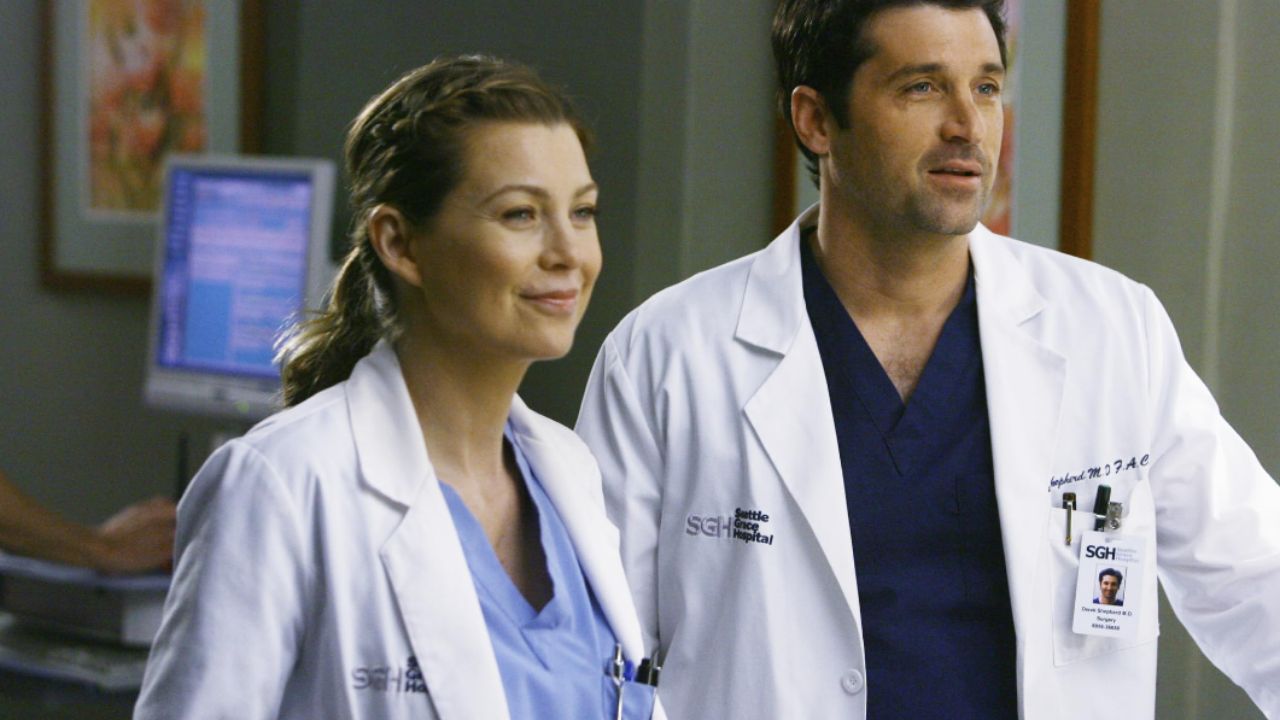 It's a captivating blend of medicine and romance, with the spotlight on Meredith Grey. She's an aspiring surgeon and also happens to be the daughter of the esteemed Dr. Ellis Grey, one of the finest surgeons around. As the series unfolds, we follow Meredith as she navigates a maze of professional and personal trials alongside her fellow surgeons at Seattle Grace Hospital. Patrick is best known for his role as neurosurgeon Derek "McDreamy" Shepherd in Grey's Anatomy
Devils (2020-2022)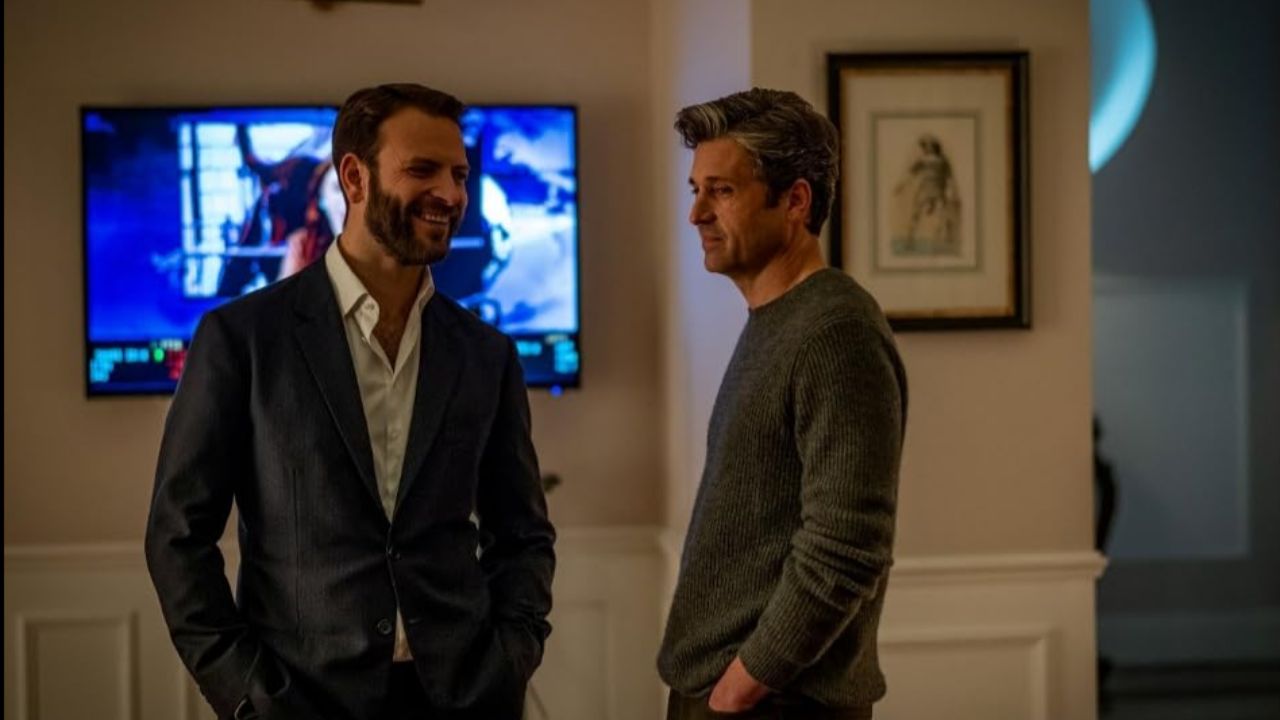 A rare chance emerges when an incident unfolds outside a private Mayfair bank, offering a unique opportunity to unveil the mastermind behind Bitcoin. With the realization that he's in the crosshairs, Massimo embarks on a mission to recover the incriminating evidence against him, while also devising a fresh strategy to safeguard Europe and its people.
The Truth About the Harry Quebert Affair (2018)
In The Truth About the Harry Quebert Affair, a young writer seeks creative inspiration at Harry Quebert's residence, only to uncover the shocking accusation that Harry is suspected of murdering 15-year-old Nola Kellergan, who mysteriously disappeared years ago.
 Top 7 must-watch series adapted from bestselling novels
---