7 jarring facts of rewatching Blake Lively starrer Gossip Girl
Few series have reached the cult status that Gossip Girl has over the years. The Upper East Side's loud, privileged teenagers became national figures with large fan bases, yet the show has not aged well. Rewatching Gossip Girl raises some legitimate complaints about the show's writing and characters. supporters allied vehemently with Blair, Chuck, Serena, Nate, and Dan in 2007, but in the current context, supporters might reconsider their allegiances. Even avid Gossip Girl fans found some problematic components difficult to swallow. The show is famous in every way, yet viewing it through a current lens reveals some painful facts.
With HBO Max's two-season Gossip Girl revival and the original show returning to Netflix, we are transporting viewers back to the alluring and affluent world of the Upper East Side. The reboot owed everything to the first program, which debuted in 2007 and redefined teen drama television. The original Gossip Girl was a hit, serving as the ultimate escapism fantasy for teenagers and young adults in the 1990s. However, the program hasn't aged well, and rewatching it now means confronting certain hard truths that may not have been apparent when Gossip Girl initially aired. Here are the seven harsh realities of re-watching the show now.
 Blake Lively's top 7 iconic roles over the years
Dan was a sociopath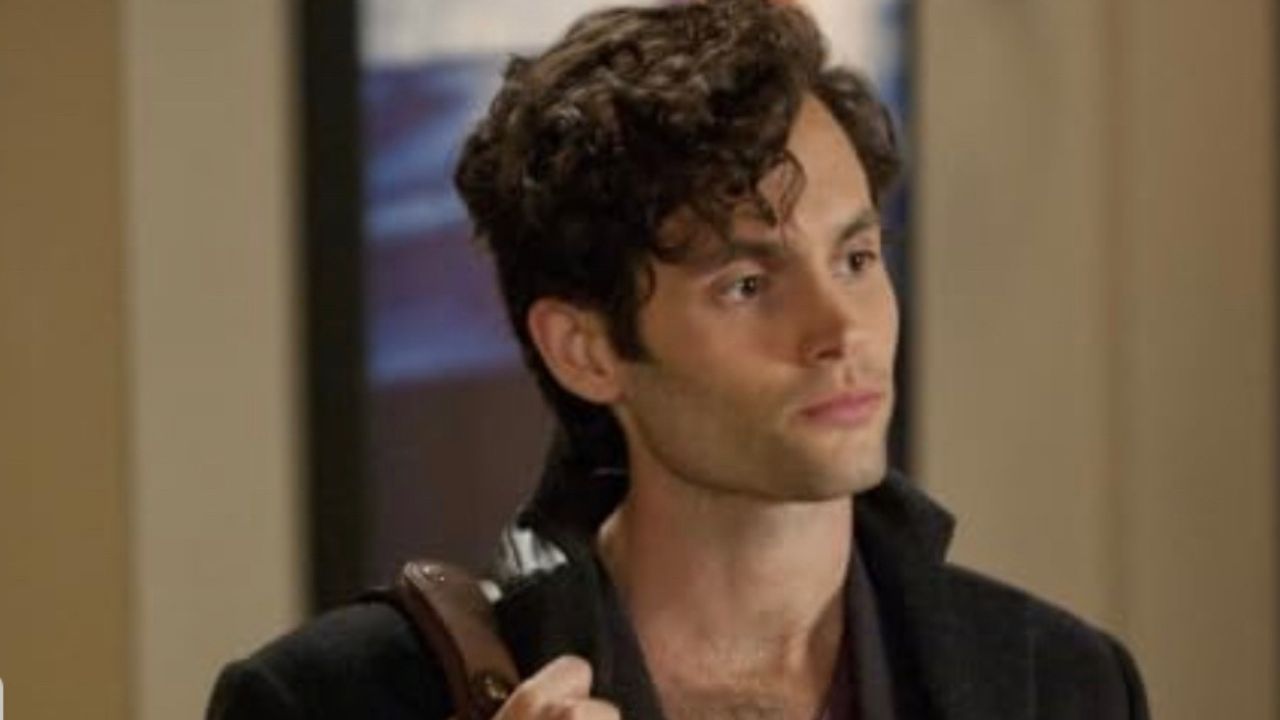 There has been much discussion about how Dan Humphrey was the true villain of Gossip Girl and how the other characters were duped into supporting him. Rewatching the show, however, revealed how psychotic Dan was. He devised an elaborate plan to make himself appear better at the expense of everyone else, including his sister, father, and the woman he professed to love. Dan used Gossip Girl to make himself, putting himself into a culture that didn't want him but grew accustomed to him. Dan's machinations were the stuff of psychological thrillers, and he's one of television's most cunning villains.
Jenny was the most intelligent character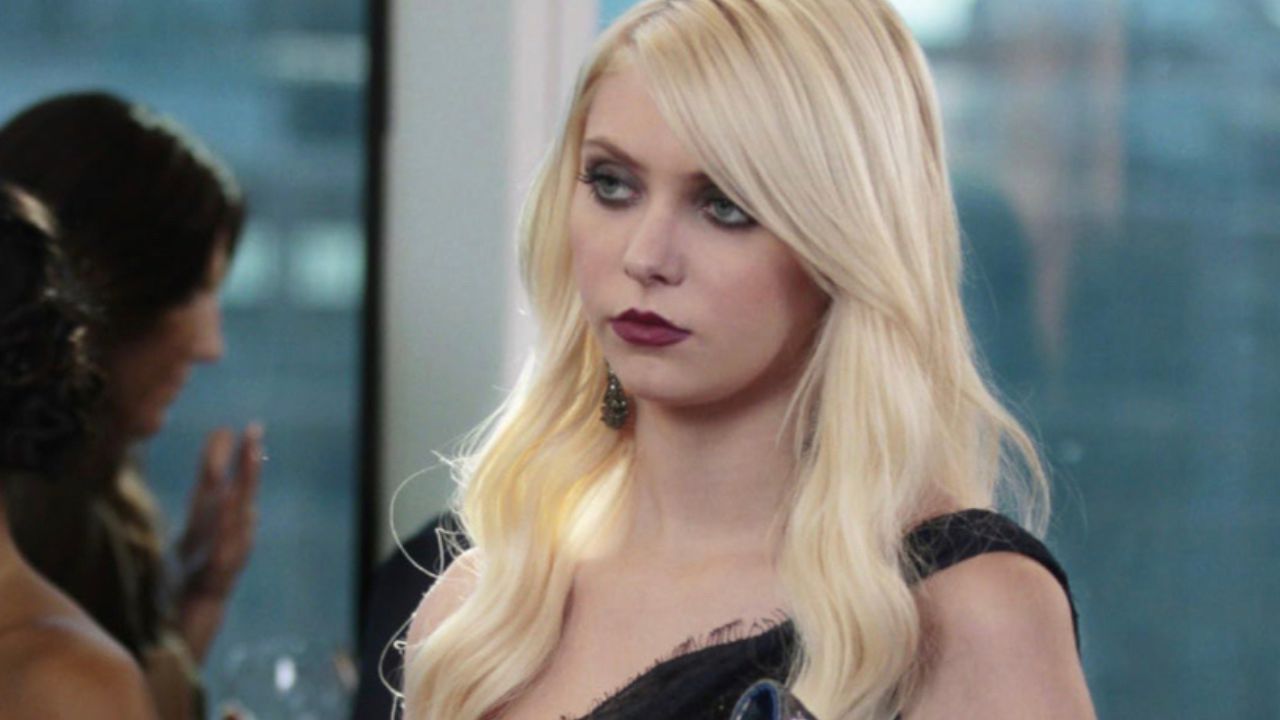 Similarly, Jenny Humphrey was one of the show's most divisive characters. Many admirers regarded her as immature, manipulative, and borderline obsessed with Nate Archibald. Jenny also behaved erratically throughout the program, causing issues for everyone around her. Nevertheless, watching the original Gossip Girl revealed Jenny to be the most intelligent and self-aware character. She saw how easily she could be manipulated and how her actions caused chaos wherever she went. Jenny was the only figure who understood how destructive the Upper East Side was, and she fled it for the sake of her own mental health.
Blair was a negative person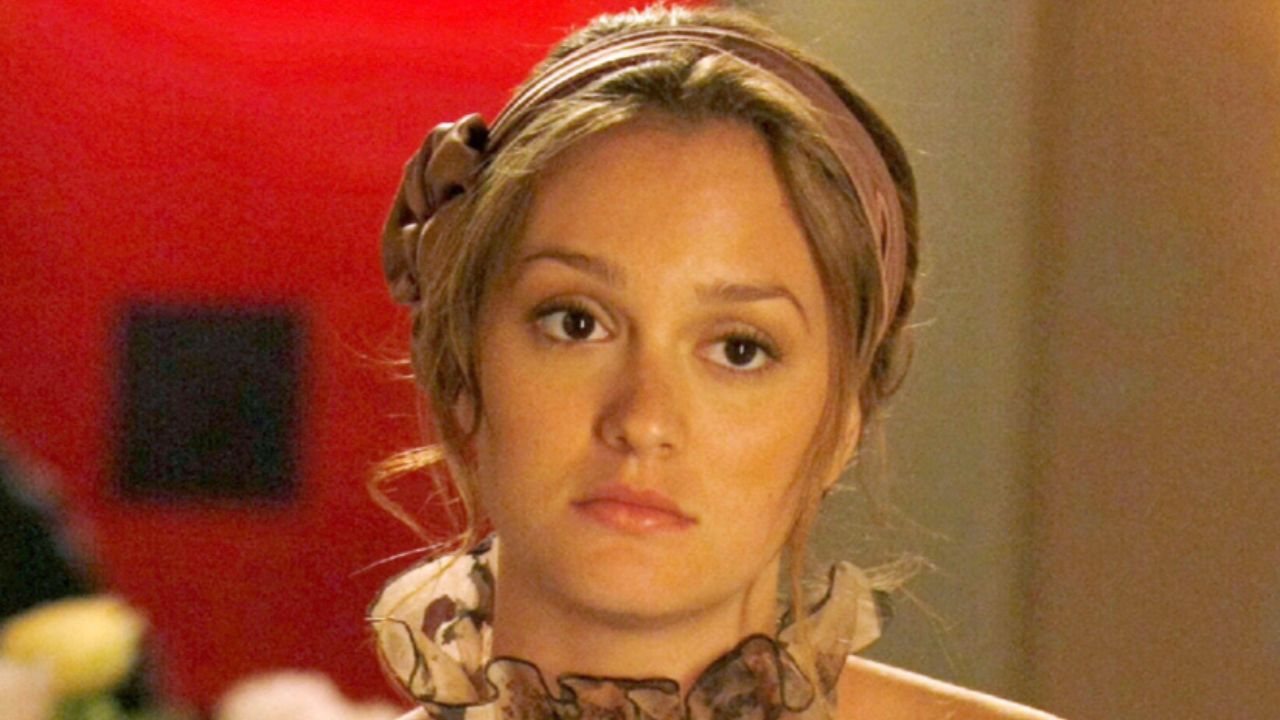 Blair Waldorf was the most astute of the Gossip Girl characters. Her wit, iconic dress style, and vicious temperament made her the show's standout character, to the point where fans frequently overlooked her numerous misdeeds. Nevertheless, any viewer who rewatches the episode will notice that Blair was more than selfish or immature; she was actually horrible. Blair didn't mind who was wounded, as long as she got her way. Throughout the series, she plotted against her ostensible friends, romantic partners, and even her mother. Blair nearly destroyed her mother's career and reputation by accusing Serena of murder in front of a crowded audience. That wasn't simply adolescent angst; it was true malice.
Chuck was a bully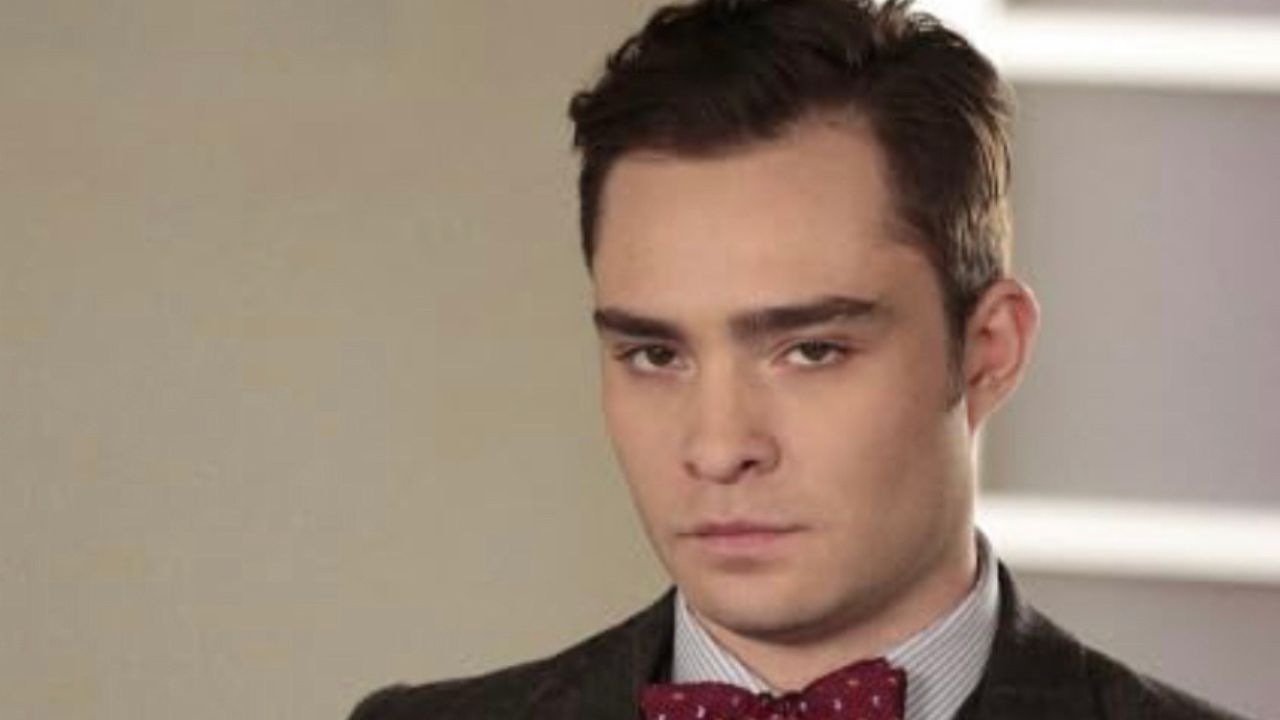 The majority of fans already knew Chuck Bass was a horrible guy. However, re-watching the show revealed that he was a serial abuser who caused psychological and even physical harm to all of his romantic partners. Of course, Blair suffered the most as a result of their lengthy, complicated, and highly poisonous relationship. Chuck's prior relationships, from Raina to Eva, all left him because of his narcissistic behavior. Even when the show portrayed Chuck as a misunderstood and redeemed person, there was no disputing that he was an abuser.
Serena was a self-destructive person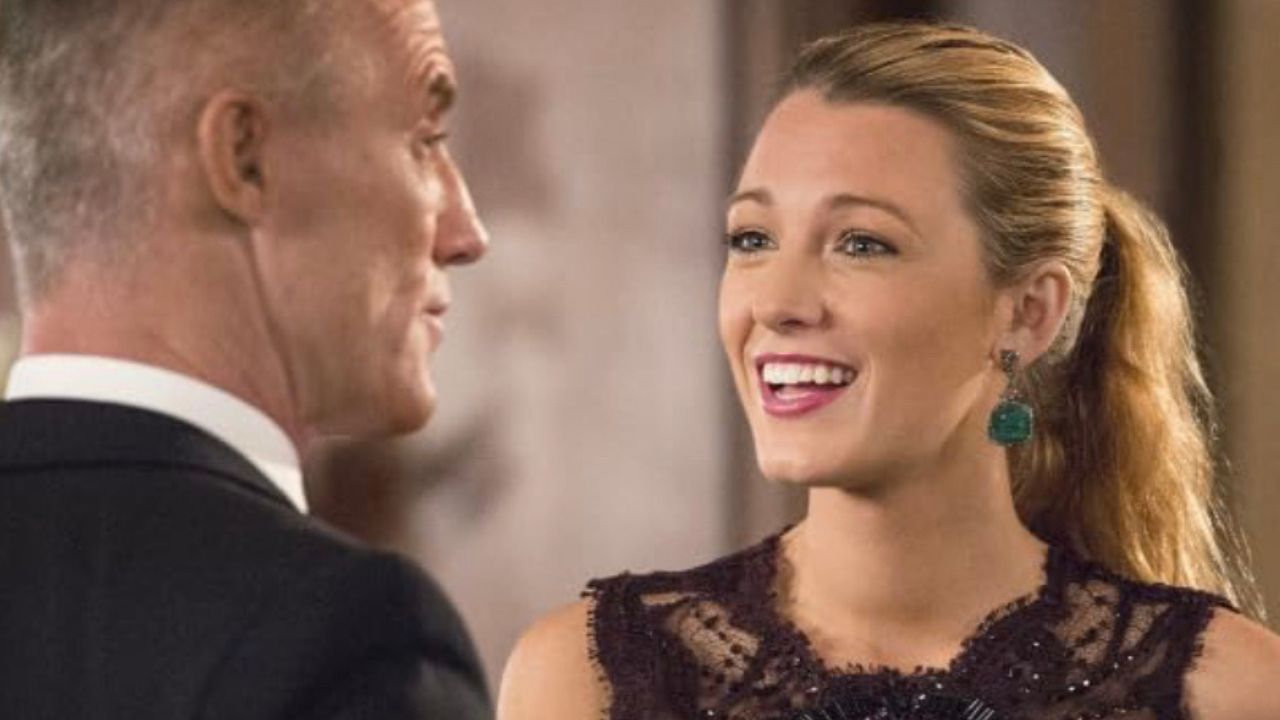 Serena was one of Gossip Girl's meanest characters, despite being the show's de facto protagonist. Because of her tumultuous family life, she was selfish, petty, insecure, and manipulative. Her father's departure left her with serious abandonment concerns, which she has never been able to fill. Serena was the root of the majority of her difficulties. Her unwillingness to let go, combined with her self-doubt, meant she spent the entire show aggravating herself. Serena was a self-destructive character who frequently created a storm out of a glass of water, and while she may be a sympathetic figure, it was difficult to see the same tale play out over and over.
No one was friends with one another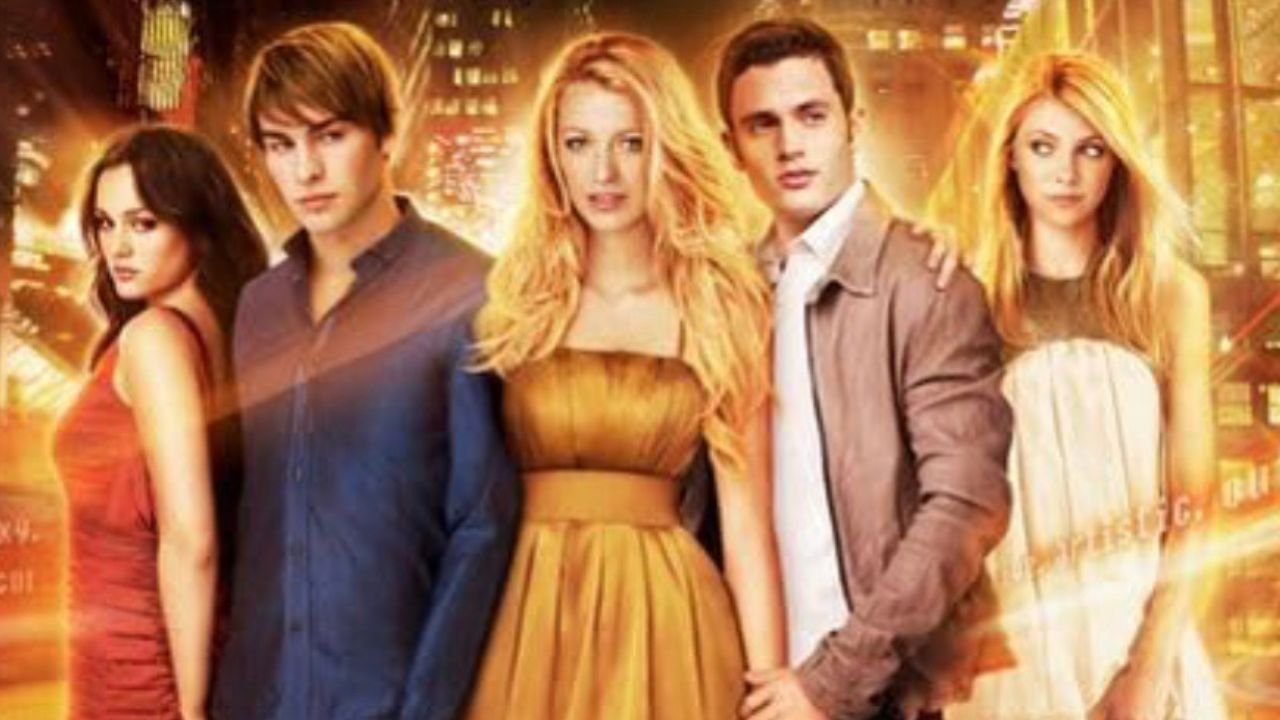 Blair once referred to herself, Nate, Chuck, and Serena as the "non-judgemental Breakfast Club." The program made a concerted effort to market their friendship as special and resilient; their friendship was honest and genuine, regardless of how nasty they were to each other. Rewatching the show revealed that they were not only not friends, but they also probably didn't like each other very much. Blair, Serena, Chuck, and Nate appeared to be buddies by habit rather than genuine friendship. They shared nothing except money, and their persistent disdain for each other's sentiments made it brutally clear that they didn't enjoy each other's presence.
Characters Required: The Gossip Girl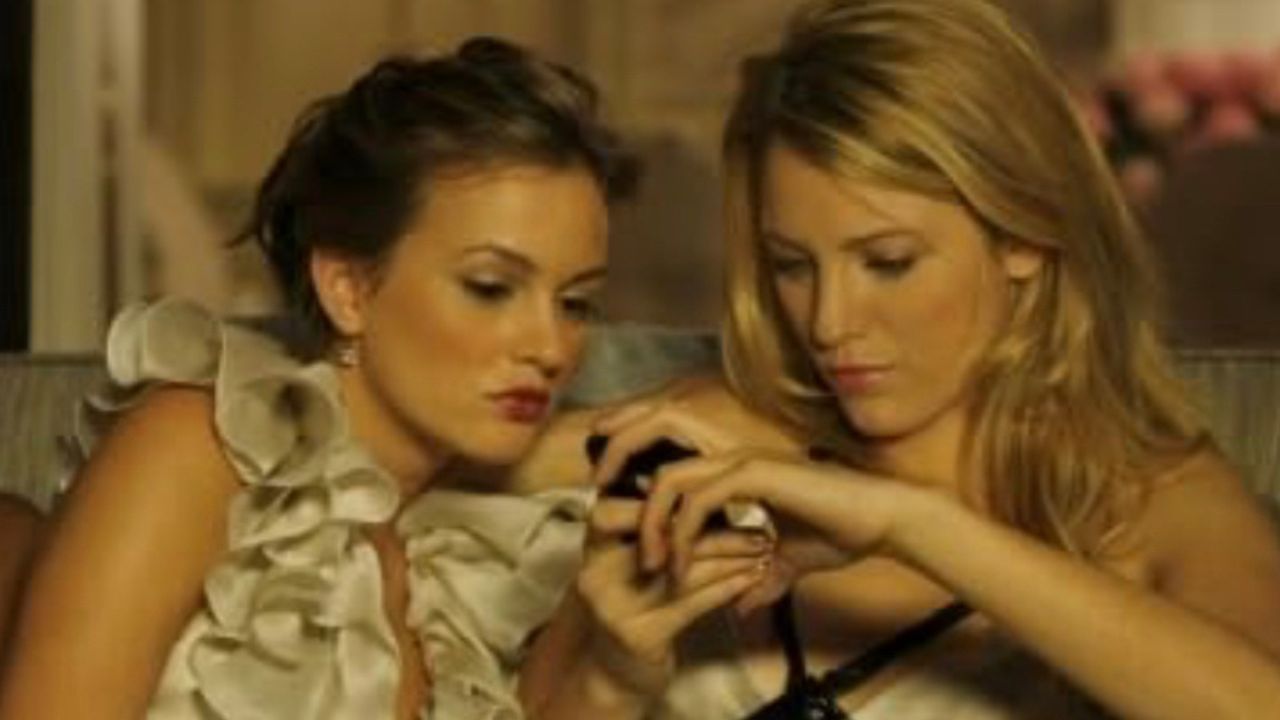 The true antagonist of the show was Gossip Girl. She was the all-seeing, all-knowing narrator who instigated trivial and unneeded drama for clicks. Almost every character felt rage or discomfort at being the blogger's target, with Serena frequently serving as the primary victim of GG's venomous vitriol. Nonetheless, the characters required Gossip Girl's scrutiny; in fact, they thrived under it. Serena, Blair, and the other cast members relied on Gossip Girl to feel good about themselves; they were caught in a poisonous and co-dependent relationship with the unseen blogger, even if they were never brave enough to confess it.
 From Gossip Girl to You : Top 5 Penn Badgley must-watch movies and series with ratings
---