7 major differences between Jacob Elordi as Elvis Presley in Priscilla compared to Austin Butler
In less than two years, audiences have been treated to two Elvis-related films by auteurs: Sofia Coppola's Priscilla and Baz Luhrmann's Elvis. Elvis is performed in Priscilla by Euphoria star Jacob Elordi, while Austin Butler got great praise and award attention for his performance in Elvis. The one does not contradict the other, and the two work nicely together as companion pieces on Elvis' legacy and significance in American history, but the two films provided dramatically different perspectives on the king of rock.
Lurhman's film is a more typical biopic of Elvis Presley, telling his complete life story in three hours, whereas Priscilla is recounted from the perspective of Elvis' young wife, focusing on their private moments. Both Elordi and Butler have gotten an appreciation for their performances in the flicks, which have drastically distinct approaches and thus wildly different types of performances. Both performers give bold and distinct performances, but only one is the ultimate on-screen Elvis.
 Priscilla Ending EXPLAINED: Elvis Presley and Priscilla's relationship to her final moments with King of Rock
Austin Butler had to capture the essence of Elvis Presley's performance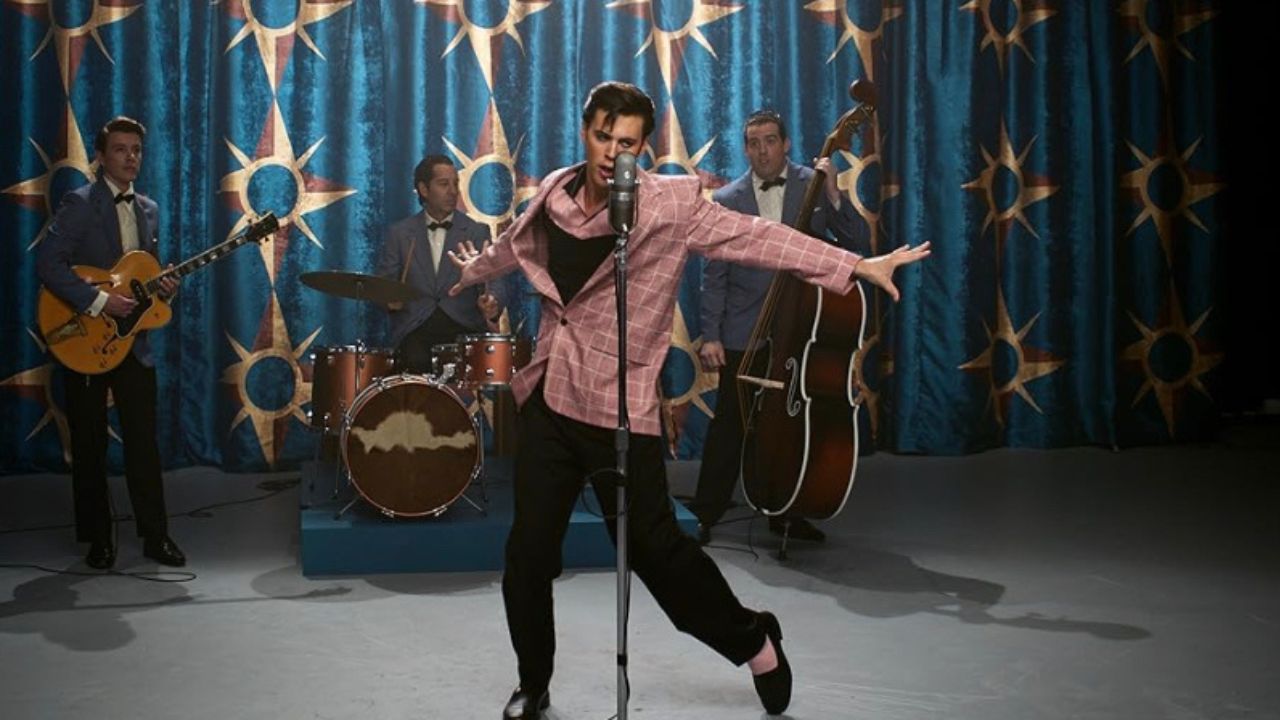 Austin Butler's Elvis is three hours lengthy, yet it is nearly nonstop music. The film captures the atmosphere and scale of an Elvis performance, with a substantial chunk devoted to specific performances Elvis gave. Butler spent a significant amount of time practicing Elvis' body and mimicking how he moved and sang on stage.
On the other hand, Priscilla did not obtain the rights to play any Elvis music, and the film only showcased Elordi performing once, which is not an iconic Elvis performance. Many times during Butler's performance, it is easy to forget that he is not Elvis because he so closely resembles the public's conception of him. Elordi had the equally difficult task of going against public opinion, but what Butler accomplished was truly miraculous.
Jacob Elordi's Elvis is scary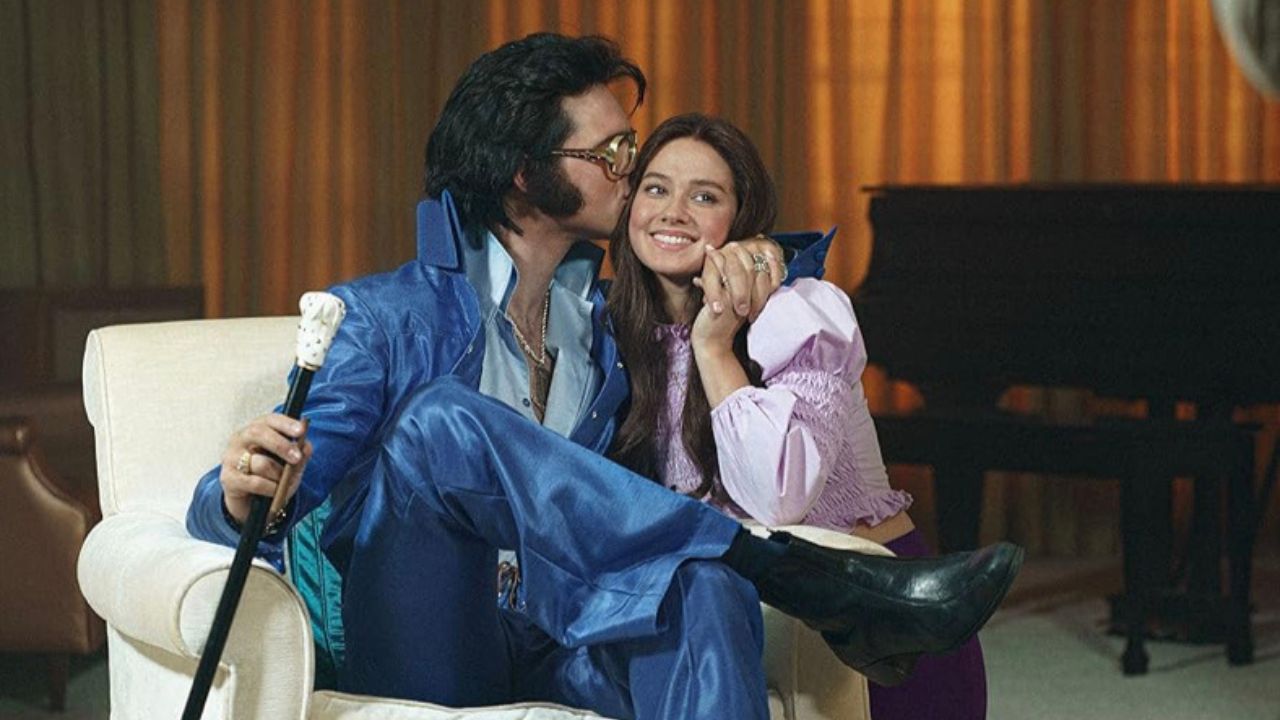 Elvis is portrayed in the Lurhman film as a victim of his vices and his evil manager, Colonel Tom Parker. When Elvis throws a fit (or a chair) or takes too many drugs in that film, it is portrayed as painful and inescapable. Meanwhile, Priscilla depicts these encounters in a much more grounded manner, demonstrating how Elvis' unpredictable attitude affects those around him. Elvis is given a passion and edge by Jacob Elordi that Butler's portrayal lacks. Because Jacob Elordi isn't the protagonist of the film, he has more leeway in his interpretation.
Austin Butler is in every frame of the movie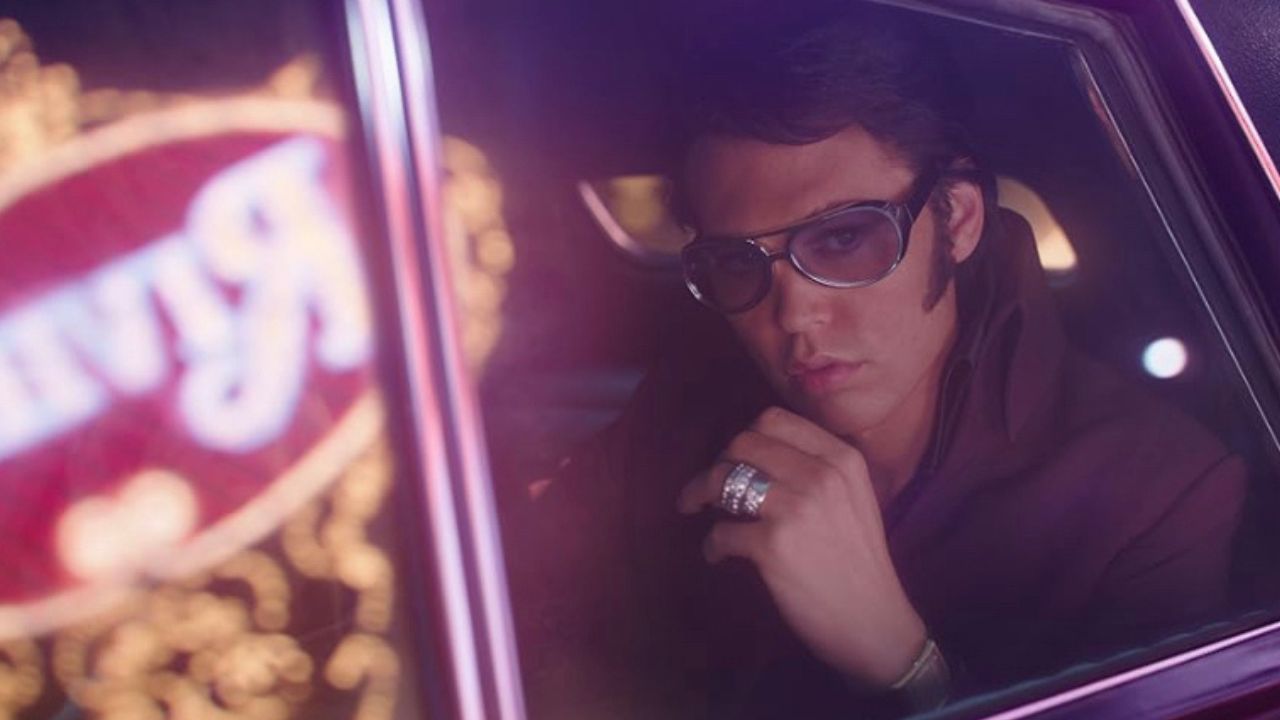 As the titles suggest, Elvis is more engaged as a rock and roll star, while Priscilla is entirely focused on his wife. Cailee Spaeny is the true star of Sofia Coppola's drama, and while Elordi appears in the majority of the film, his absence tells everything about the character. Although Austin Butler's film starts strong with Elvis and never lets him out of the frame, It's always about Elvis and his psychological conflicts, providing Butler with enough to work with.
Priscilla concentrates on the more intimate moments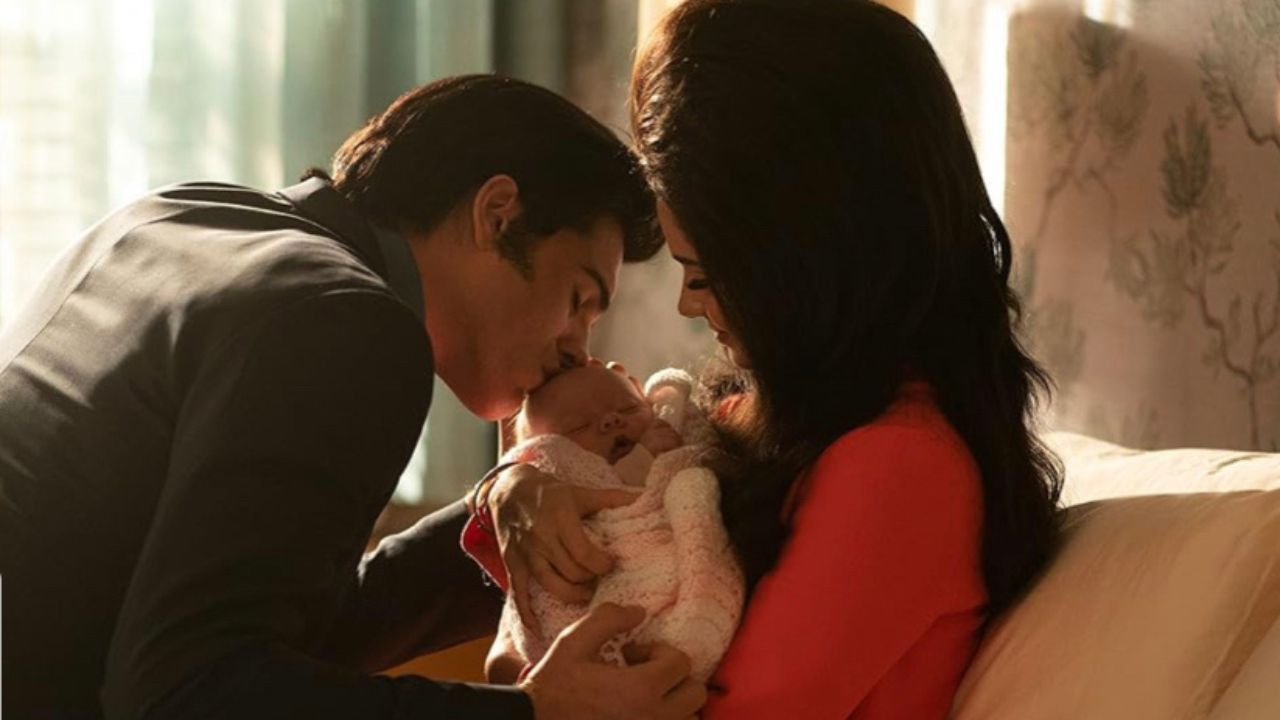 Austin Butler spent hours studying Elvis movies and recordings, attempting to capture exactly how Presley presented himself to the public. That method would not have worked for Elordi, who was attempting to reproduce the small moments he shared with his wife and close friends behind closed doors. Elordi wasn't attempting to imitate Elvis the icon, but rather Elvis the husband. Butler's larger-than-life god among men would have clashed with Cailee Spaeny's wide-eyed Priscilla, but Elordi's smaller, less spectacular turn is suitable.
The Lurhman film is grander and more unrealistic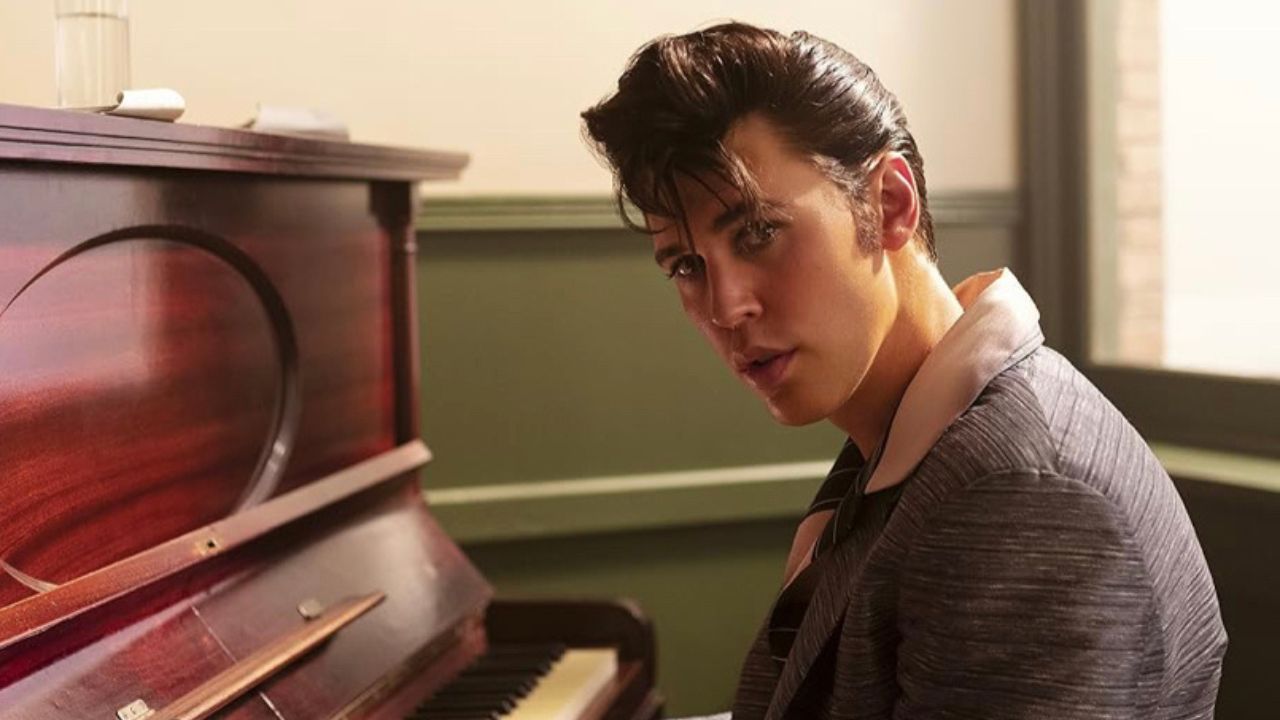 Baz Luhrmann's Elvis is not only more focused on Elvis' public life, but it is also significantly more stylized than Priscilla's. Both films are the creation of their filmmakers, and both actors had to equal that energy to play Elvis effectively. Butler had to be huge, flamboyant, and dramatic because that is what a Lurhman film is, and anything less could have come across as flat and lifeless. Sofia Coppola is a gentler filmmaker, more interested in the minutiae of an event than in its grandiosity. That implies Elordi can't be as huge as Butler without appearing ludicrous and absurd.
Austin Butler was required to play the character at several points throughout his life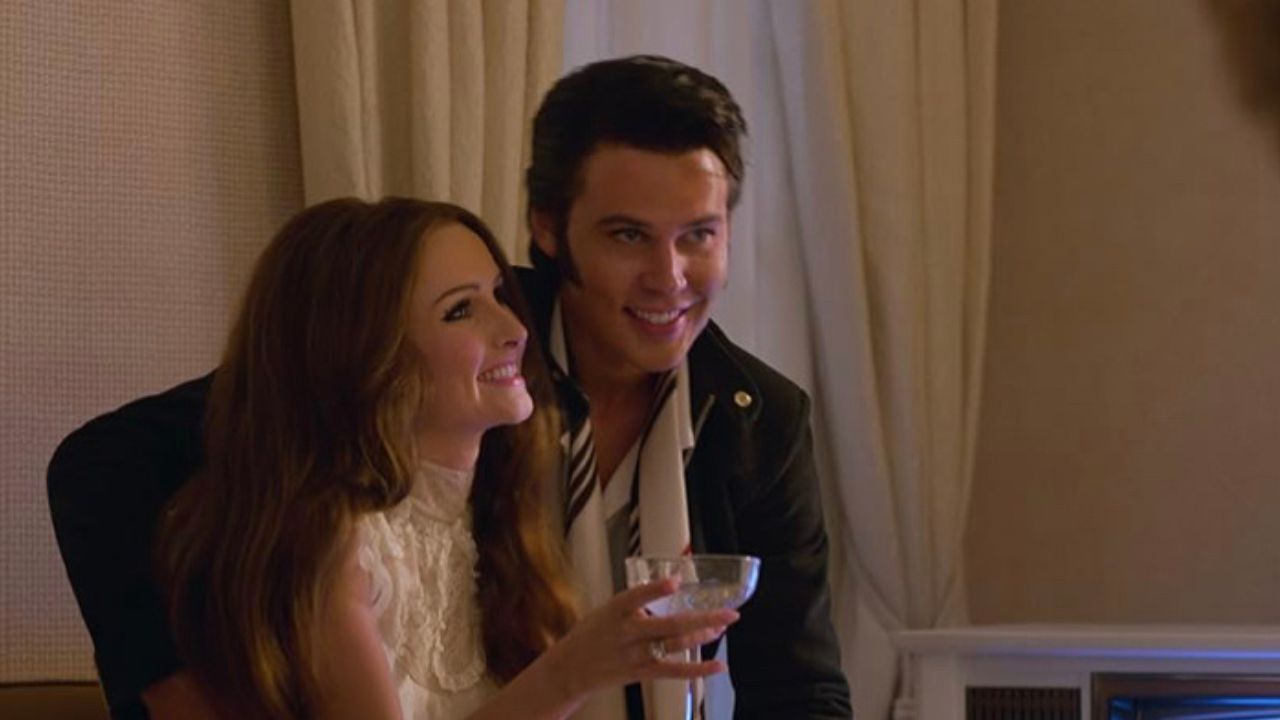 The film Priscilla commences in 1959, although most of the action takes place in the late 1960s and early 1970s, and it concludes in 1973 when Priscilla decides to leave Elvis. This is not a small amount of time, but in the context of Elvis' life, it is only a sliver of the picture. Elvis is played by Jacob Elordi after he has achieved popularity and become a movie star, and the film finishes before his inevitable burnout and death. Austin Butler, on the other hand, must portray Elvis throughout his career, beginning as a young man with much to prove and ending as an overweight performer in Vegas.
Austin Butler is a better Elvis impersonator than Jacob Elordi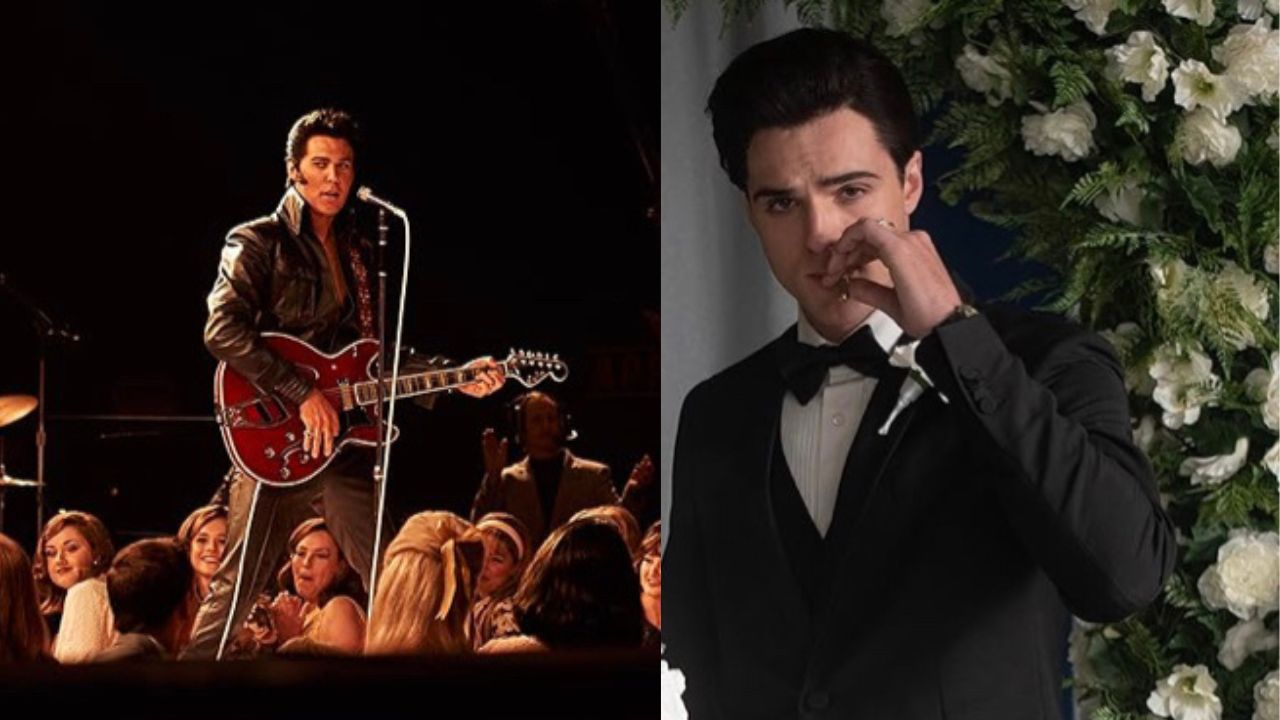 Austin Butler's performance in Elvis is not only the definitive portrayal of the legend in film, but it is also one of the best lead performances of the decade thus far. He carries the entire film on his shoulders to the finish line. However, the same could be said about Sofia Coppola's Priscilla Cailee Spaeny and Elordi is also giving an excellent performance. Both Elvis would work in the other's film, and both performers do exactly what they are expected to do, but Butler is asked to do far more than Elordi and never fails. 
 'The most I knew of…': Priscilla's Jacob Elordi admits the only reason he knew of Elvis Presley was through THIS Disney movie
---