78-year-old arrested after Florida neighbor shot and killed while trimming trees
A Florida man accused of fatally shooting a neighbor who was trimming trees along the property line has been arrested on a murder charge, authorities said Monday.
Edward S. Druzolowski, 78, threatened to shoot his neighbor, Brian J. Ford, 42, who he said was on his property Sunday in DeLeon Springs, Fla., while "trimming tree limbs along the fence line," the Volusia Sheriff's Office's said in a statement posted on social media.
"Druzolowski told detectives he threatened to shoot Ford, and when Ford didn't leave, he shot him," the statement said.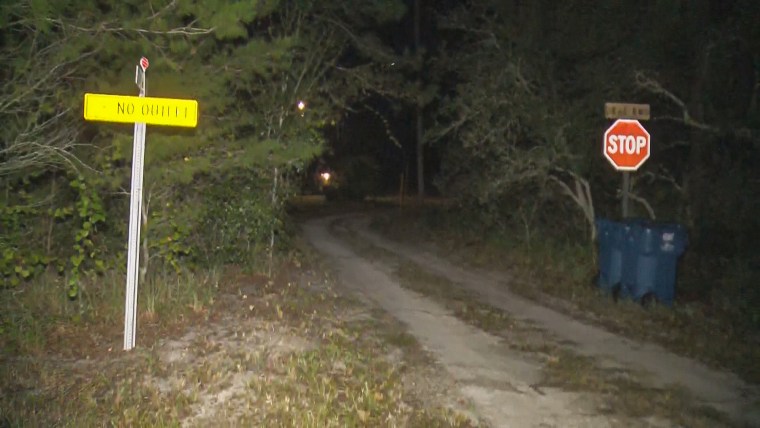 Ford died at the scene, the sheriff's office said.
Officials said deputies responded to two 911 calls reporting the shooting about 7:15 p.m. Sunday.
It was not immediately clear Monday afternoon if Druzolowski had an attorney.
Druzolowski was booked into Volusia County Branch Jail and is being held without bond pending his first court appearance, according to the sheriff's office.
DeLeon Springs is about 55 miles north of Orlando.
---