Are Kanye West and Bianca Censori divorcing? Rumors explored amid couple's reported 'break'
Kanye West has been in the public eye since the inception of his career as a rapper. He has commanded streaming platforms with numerous chart-topping hits, garnered multiple awards for his acclaimed songs and albums, and collaborated with prominent artists in the industry.
Kanye has consistently managed to attract media attention with his outspoken statements. He has often provided insights into both his personal and professional life through various interviews. The rapper and singer-songwriter has once again captured headlines, with reports circulating online suggesting that he and Bianca Censori are taking a break from their marriage. Here's the complete story.
Is Kanye West and Bianca Censori getting divorced?
Kanye West and Bianca Censori tied the knot in 2022, amassing significant attention due to their stylish looks. Nevertheless, their marital bliss took a hit when Bianca's friends reportedly approached her, expressing apprehensions about her feeling 'controlled.' 
On November 18, an insider informed The Sun, "Her family has never supported Ye, and those in her inner circle have raised doubts about whether marrying him was the right choice." According to Page Six, Kanye has consistently faced disapproval from her family, and some of her closest friends have raised doubts about whether marrying him was the right choice. 
Further, they describe Ye as challenging to be around and work with and commend Bianca for her exceptional patience in dealing with him. Despite the challenges, she has remained dedicated to him.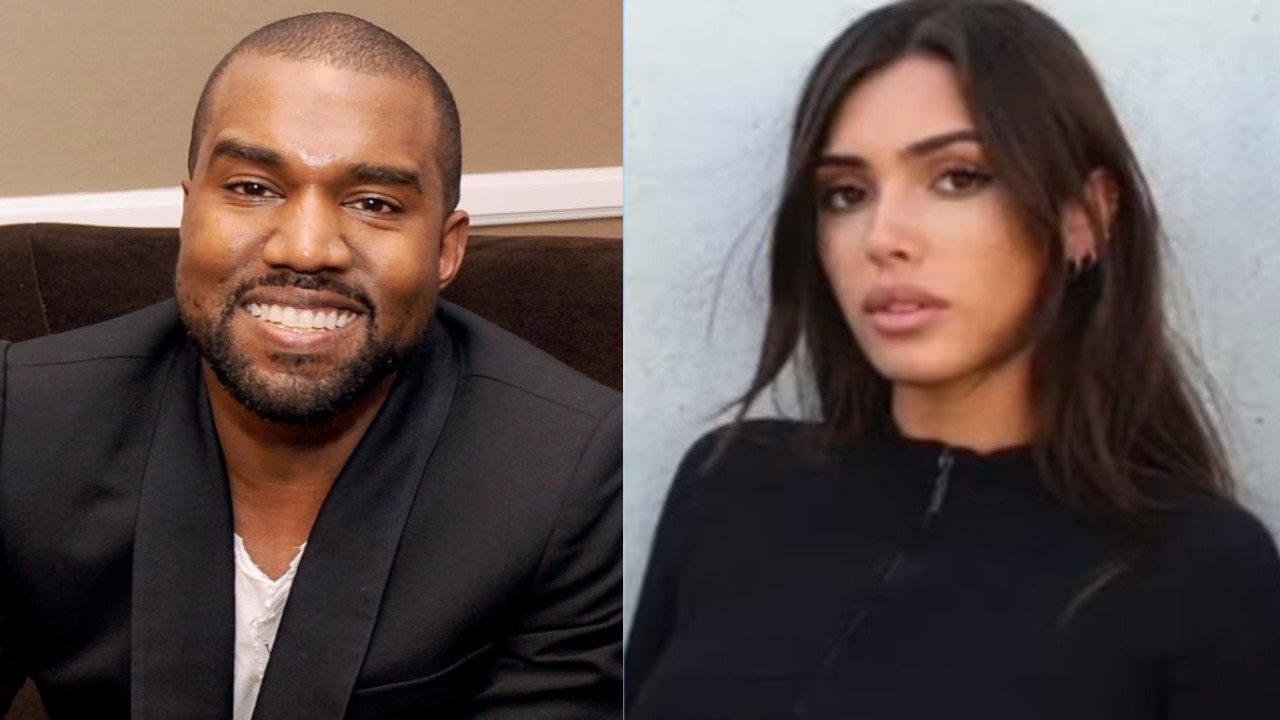 Kanye West marries Bianca Censori after divorce with Kim Kardashian; 5 Things to know about his love life
More about Kanye West and Bianca Censori's relationship
Despite Kanye's apparent success with 24 Grammy awards, insiders suggest that Bianca might be grappling with the ongoing inquiries from friends and family about their marriage while she takes a moment for introspection. 
It's reported that the rapper is currently more focused on collaborating with Ty Dolla Sign on new music and seems unconcerned about the status of his marriage. 
Moreover, the informant disclosed indications suggesting that Bianca could be considering a return to her Kanye due to her affinity for the lifestyle. However, it is evident that her family and friends strongly oppose this decision. According to the content creator Sloan Hooks, Ye is now exerting control over Bianca's food and clothing choices, similar to his past behavior with Kim Kardashian.
 'She was actually putting her kids' safety in jeopardy': Bianca Censori raises concern over Kim Kardashian's parenting choices
---