Are people close to Priscilla Presley upset over Lisa Marie Presley's leaked emails to Sofia Coppola? Report suggests so
The leak of Lisa Marie Presley's private emails has sent shockwaves through the inner circle of the Presley family and the Elvis Presley estate. The emails, which came to public sight after the demise of Lisa, criticized the portrayal of her father, Elvis Presley in the recently released film, Priscilla, by Sofia Coppola. The emails, which were made public, have been met with deep dissatisfaction by the ones close to Lisa's mother, Priscilla Presley, who apparently supported the making of the film.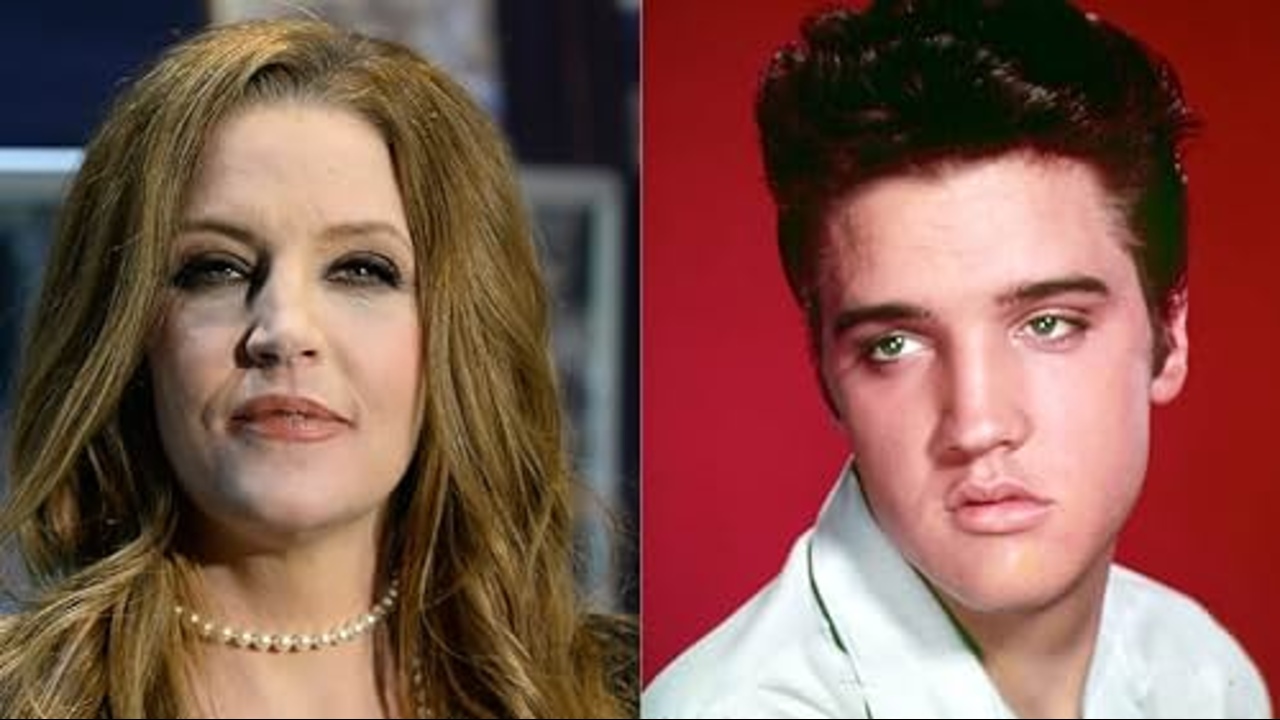 Lisa Marie Presley expressed her dissatisfaction with Coppola's Priscilla before her death 
The leaked emails, which were made available to Variety, expose the depth of Lisa Marie's concerns directly to Sofia Coppola, the director of the biopic. In the emails, she forwarded her concerns for the false representation of her father. She shared, "My father only comes across as a predator and manipulative. As his daughter, I don't read this and see any of my father in this character. I don't read this and see my mother's perspective of my father. I read this and see your shockingly vengeful and contemptuous perspective and I don't understand why?"
Priscilla Presley, on the contrary, supported the making of Sofia Coppola's biopic. Despite the deep reservations forwarded by her daughter, Priscilla Presley was in favor of the storyline as presented by Coppola. In another message from Lisa, she explained to her kids about the upcoming film about their falsely portrayed grandfather, which as a matter of fact is being supported by their grandmother. 
"That there is going to be a movie about her grandfather that is going to try to make him look really, really bad but it's not true. I had to explain that her beloved grandmother is supporting it. These two little girls have been through so much in the past 7 years, enduring my divorce and horrific custody battle and then losing their brother. We've all been drowning," she stated. 
 Priscilla Presley gets emotional as she talks about daughter Lisa Marie Presley's death; calls it 'unbearable'
Reports suggest that Elvis estate is unhappy with Lisa Marie Presley's mail leak 
An insider from the Elvis Presley estate, as reported by Page Six, confirmed the authenticity of the leaked emails and expressed strong disapproval of their release. The estate insider added that the leak was an attempt to create publicity and potentially damage the movie's release. They emphasized that the film's portrayal of Elvis Presley as a predator and the release of Lisa Marie's private emails were interconnected events, both geared toward affecting the movie's reputation.
They remarked, "These emails obviously did not come from Lisa or anyone close to her, nor the Elvis estate. The release of the emails before the wide release of this movie, which the projections show isn't doing very well, is surely for publicity. It's all deeply suspicious."
Lisa Marie Presley's strong criticism of the biopic and the subsequent leak of her private emails after her death surely hints at some controversy. Priscilla nonetheless was released in cinemas on 27 October 2023. 
 Priscilla reveals she never remarried after Elvis Presley for THIS reason
---