Are Prince Harry and Meghan Markle working on a new project? DEETS inside
Meghan Markle has just joined a major entertainment agency and her rumored next project ranges from a possible relaunch of her blog, The Tig, to writing her autobiography, a la Spare. According to reports, Prince Harry and Meghan are in talks with Netflix to shoot a new documentary in South Africa about the humanitarian effort.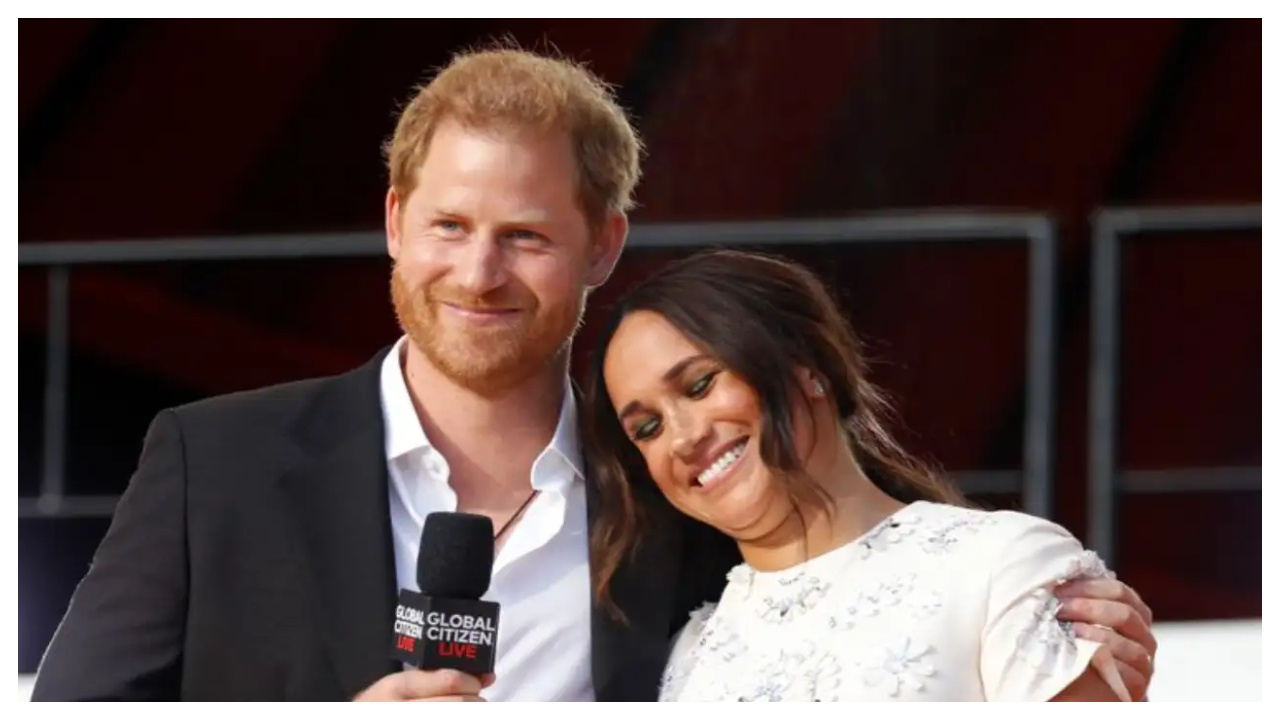 What is their new project all about?
Following their popular six-part docuseries 'Harry & Meghan' and 'Live to Lead' in 2022, the upcoming series is their third project with Netflix. The new documentary features Harry and Meghan as they return to South Africa after their 2019 royal tour. While in South Africa, Harry and Meghan accompanied Prince Archie on visits to communities in and around Cape Town.
According to sources, "The documentary will feature the couple visiting communities in South Africa, where they will be seen helping build homes and focusing on humanitarian efforts," the outlet reports. "It is said that Meghan Markle will also be working to spread awareness of safe childbirth practices."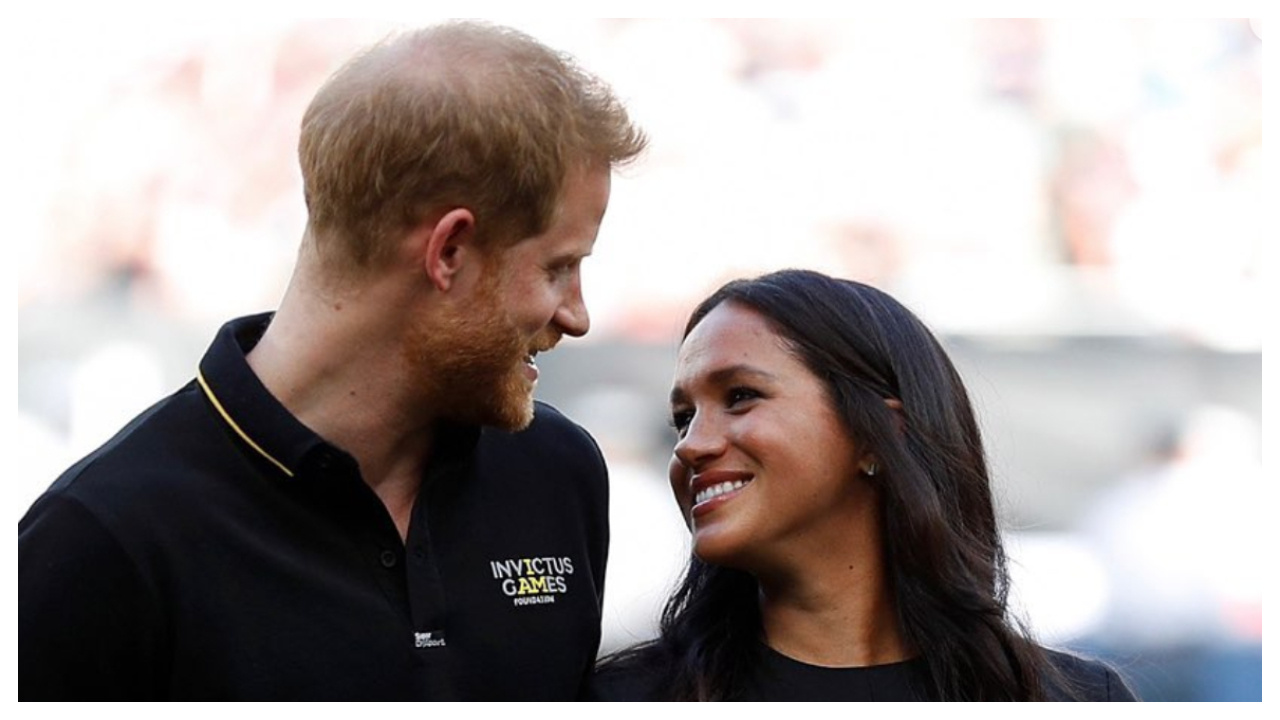 About Prince Harry and Meghan Markle's past projects
This isn't the first time the couple has done a project with Netflix; The Duke and Duchess of Sussex are carrying out their third project with the streaming giant, this time around. On December 8th, 2022, they released their popular six-part docuseries 'Harry and Meghan', and then on December 31st, 2022, they premiered their 'Live on Drive' series. Harry and Meghan showed us some amazing details about the couple's time with the royal family. The Duke of Sussex has stated that the monarchy has failed to protect him and his family from tabloid scrutiny, but he will live to save my brother, Prince William.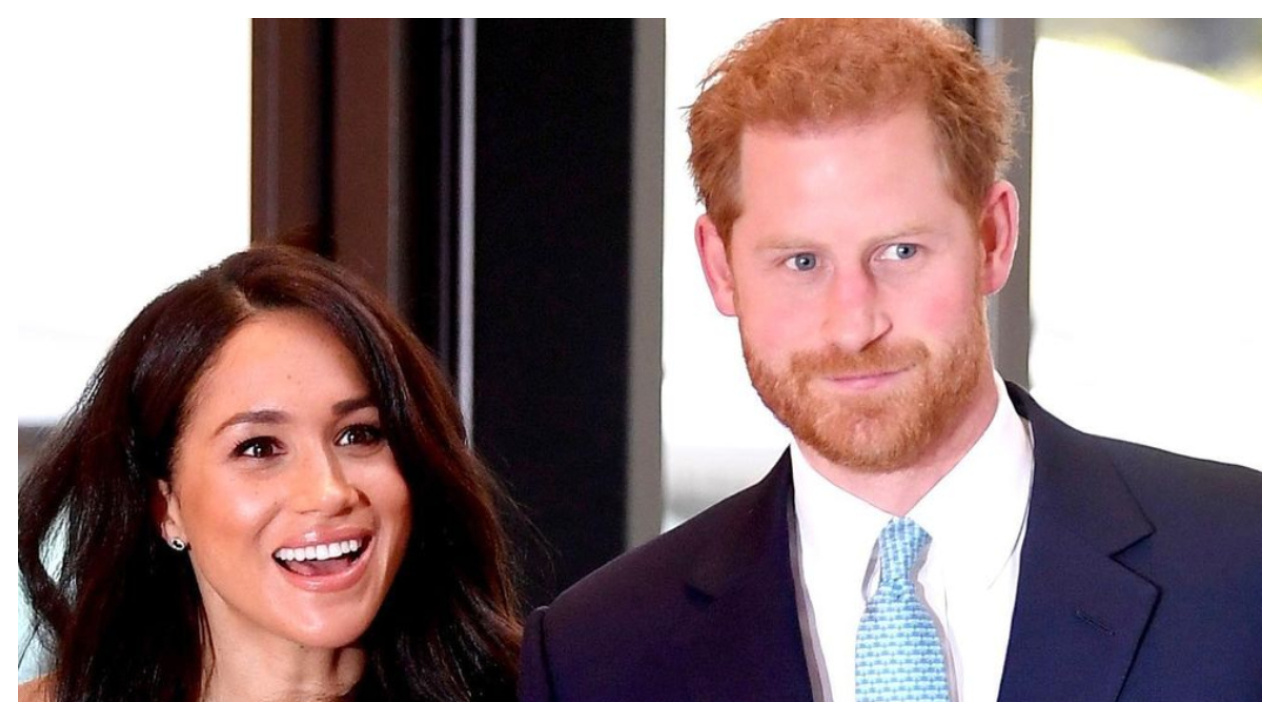 Also read: They're SO cute: Meghan Markle and Prince Harry fans are in awe as their adorable moment goes viral
---