Blink-182 cancels upcoming gigs as Travis Barker rushes back home 'due to an urgent family matter'
In an unexpected turn of events, Blink-182 has been forced to cancel their highly-anticipated gigs in Glasgow, Belfast, and Dublin. The reason behind this abrupt decision is Travis Barker's sudden departure back to the United States, triggered by an "urgent family matter." The unexpected announcement sent waves of concern among fans, especially in the wake of a cryptic post from Travis.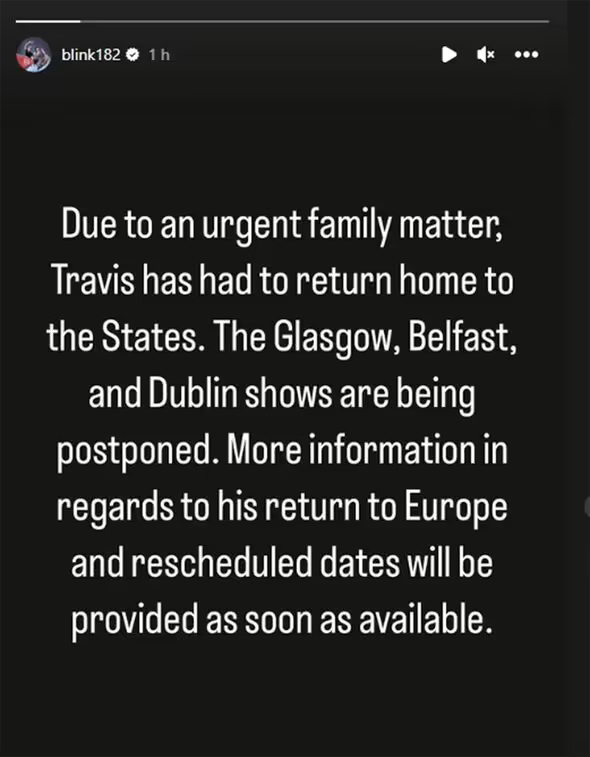 The cancellation announcement
Taking to their social media platforms, including Instagram and Twitter, Blink-182 issued a statement explaining the situation: "Due to an urgent family matter, Travis has had to return home to the States. The Glasgow, Belfast, and Dublin shows are being postponed. More information in regards to his return to Europe and rescheduled dates will be provided as soon as available."
 Travis Barker wants to name his baby 'Rocky 13'; Kourtney Kardashian has an EPIC reaction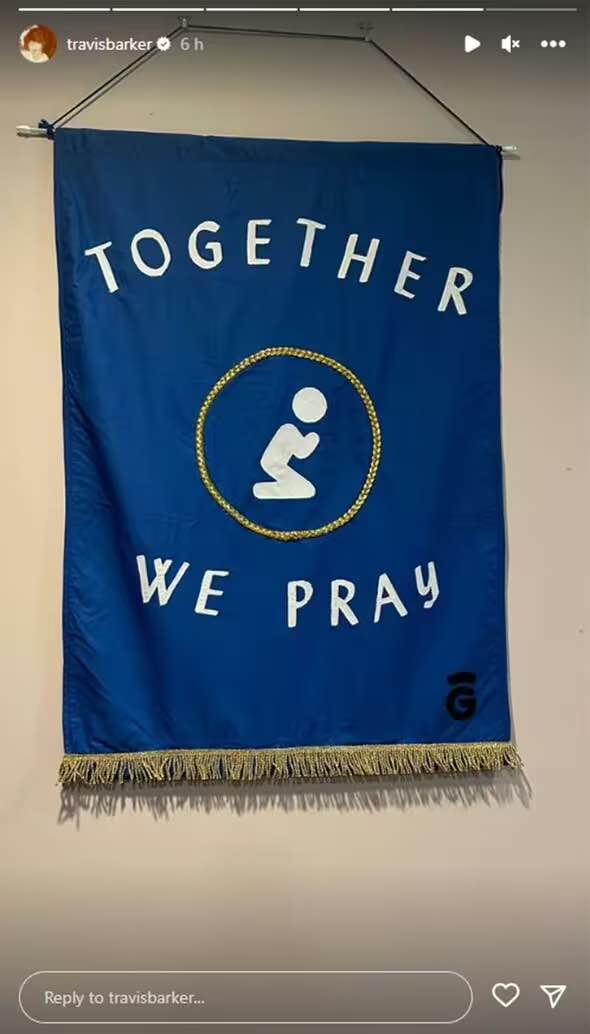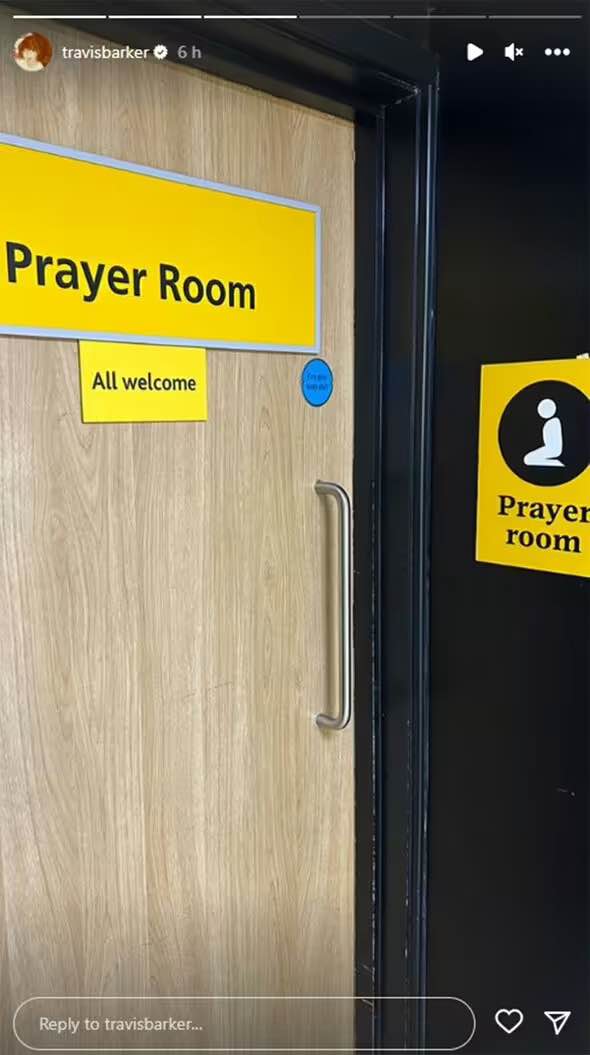 The family situation and Travis Barker's recent posts
While the exact nature of the family emergency remains undisclosed, it's worth noting that Travis Barker and his wife, Kourtney Kardashian, have been on a public fertility journey. The couple has openly shared their experiences on recent seasons of The Kardashians. Travis has since shared some updates on his Instagram, including images of a Prayer Room door and a stained glass window. He also posted a message reading: "Together we pray."
 Did Kourtney Kardashian and Travis Barker already pick a baby name? Here's what we know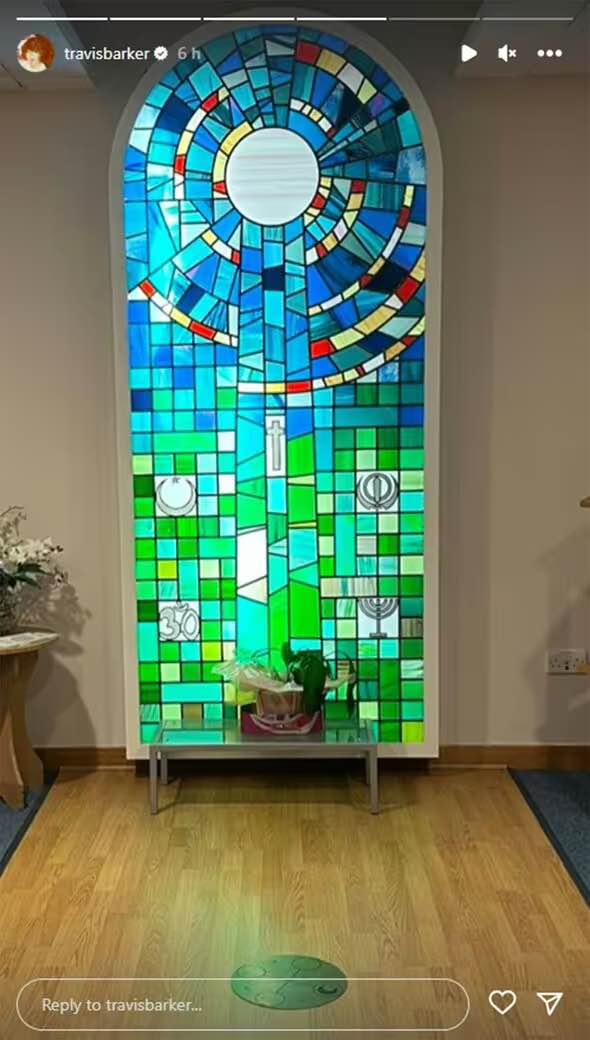 The pregnancy announcement took place at a Blink-182 concert
Kourtney's pregnancy announcement took place during a Blink-182 concert earlier this year when she held up a sign reading: "Travis I'm pregnant." This heartfelt moment paid homage to the band's 1999 music video for All the Small Things. The couple's journey to parenthood was a central theme on The Kardashians, with Kourtney candidly discussing their IVF journey, which at times led to health challenges and emotional struggles. Their union culminated in a secret wedding ceremony in Las Vegas, followed by an official ceremony in Italy, attended by a star-studded guest list, including Megan Fox, Machine Gun Kelly, and the Kardashian/Jenner family, as well as Barker's children. The Blink-182 community and fans worldwide await updates on Travis Barker's return and the rescheduled concert dates, while sending their thoughts and support to him and his family during this trying time.
 Kourtney Kardashian and Travis Barker are 'over the moon in love' ahead of one year wedding anniversary
---