Britney Spears planning to write 2nd memoir on her split with estranged husband Sam Asghari? Find out
When thinking about the pop star who has enchanted audiences with her enchanting music, the first name that springs to mind is Britney Spears. Throughout her career, she has produced chart-topping hits, establishing her supremacy in the world of music. Britney has also commanded a substantial global fan base and has left an indelible mark on music streaming platforms. 
Nevertheless, she hasn't escaped the spotlight due to her outspoken personality and various aspects of her relationships. In a recent development, it has been revealed that she is contemplating writing a memoir, in which she will delve into her divorce from her estranged husband, Sam Asghari. Here's the complete story.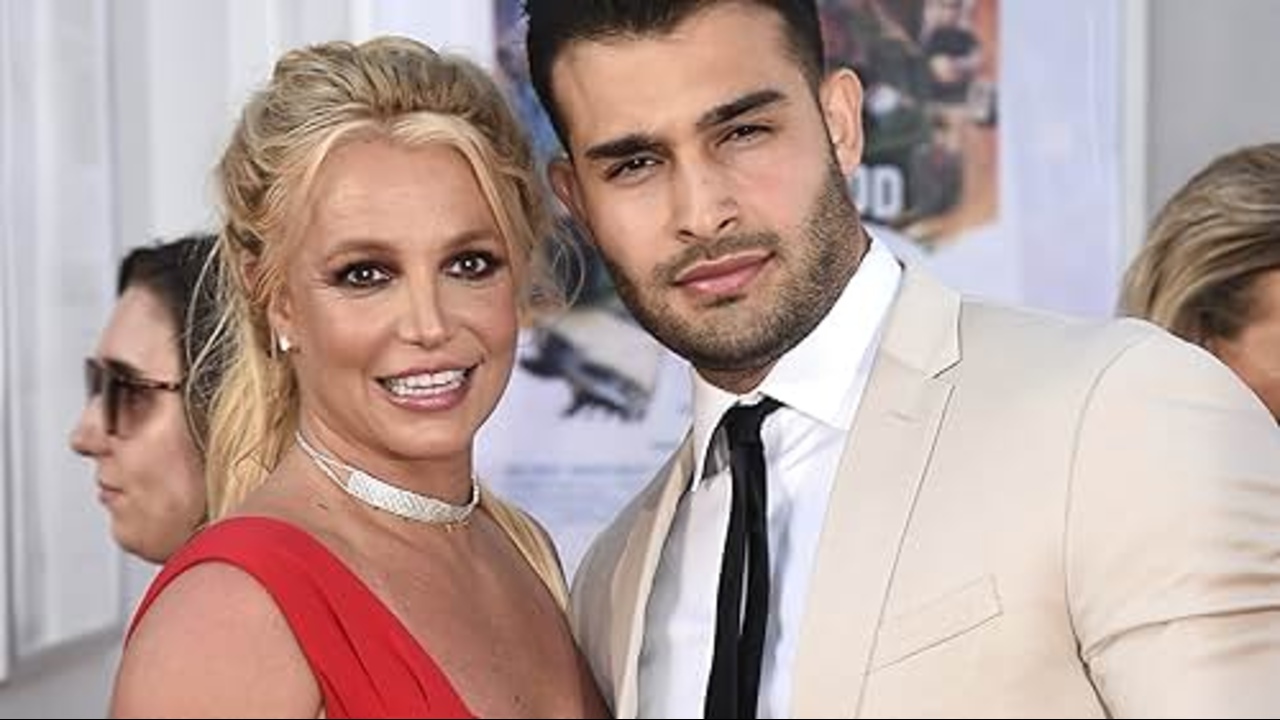 Everything you need to know about Britney Spears' 2nd memoir
According to a report in Us Weekly, Britney Spears is considering the idea of writing a second book, which would delve into the topic of her divorce from her ex husband, Sam Asghari. It's worth noting that Spears' initial memoir, "The Woman in Me," was penned before her acrimonious separation from Asghari. As per the report, the singer is interested in offering readers insights into the reasons behind the conclusion of her relationship with Asghari. 
Back in August, Spears had already shared her thoughts on her split from Asghari, describing it as a painful ordeal. She also expressed her gratitude to the well-wishers and friends who had offered their heartfelt messages of support during the difficult period of their estrangement.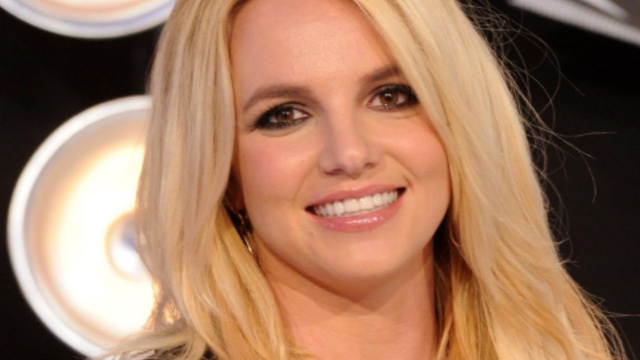 Britney Spears on her split from Asghari
In August Britney expressed her feelings regarding her breakup with Sam Asghari on Instagram. In her post, she shared, "It's no secret that Hesam and I have parted ways… Six years is quite a substantial amount of time to be with someone, so I'm feeling a bit surprised, but I don't feel the need to provide an explanation, as it's truly a private matter! However, the emotional pain became unbearable for me. 
She also added, In some sort of telepathic way I have been receiving so many messages that melt my heart from friends and I thank you !!!. Spears tied the knot with Asghari in June 2022, following a five-year-long relationship.
 'How many times have you guys been lied to or tricked by someone': Britney Spears' cryptic post amidst divorce from Sam Asghari
---