'Cause that's how dreams feel': When Zendaya expressed how she felt after walking the ramp for the Tommy Hilfiger fashion show as it represented diversity
Zendaya turned show-stopper for Tommy Hilfiger at Paris Fashion Week back in 2019. The show was hailed for much more than its fashion; the diversity of the show was applauded within the fashion community. After the show, Zendaya revealed that she felt like she was living in a dream. The show featured women of color and also included plus-size models aged up to 70 years old. The diversity made headlines, and Zendaya was happier than ever.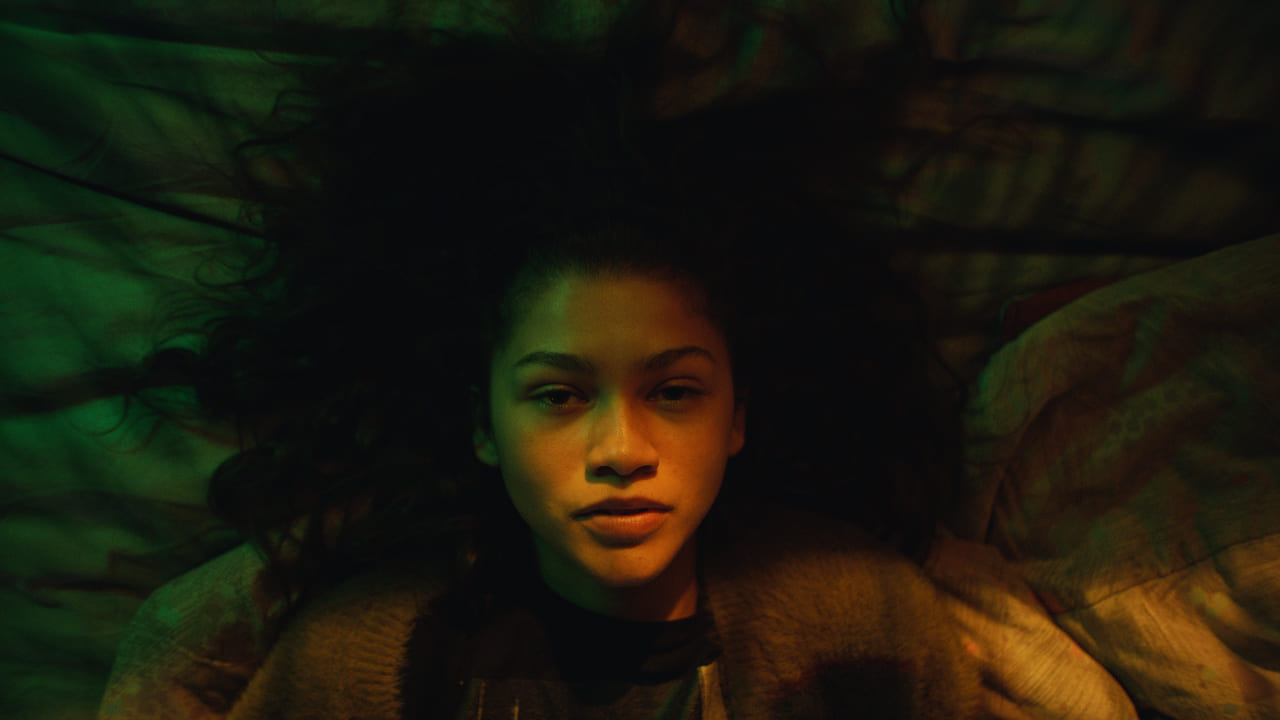 When Zendaya said walking in the Tommy Hilfiger show felt like a dream
Post the show, Zendaya told WWD, "I'm still not truly convinced the other night really happened, cause that's how dreams feel." 
Later on, the Euphoria actress spoke about the show in an Instagram post, writing, "Our show was a celebration and appreciation for all of the iconic women who fearlessly pioneered and opened doors that are the very reason I'm able to exist in this space." 
The other models present at the show included Winnie Harlow and Jourdan Dunn. 
On the other hand, the older models included Grace Jonas, Beverly Johnson, Pat Cleveland, Veronica Webb, and Beverly Peele.
Zendaya took to social media after the fashion show to express her happiness
The Spider-Man actress later took to Twitter (now X) after the show and wrote, "To every woman on that stage and the many others who weren't, we love you, we see you and we thank you."
Meanwhile, Ngoni Chikwenegere, who runs her own fashion label We Are Kin critiqued the show and mentioned, "It was amazing to see so many women across age groups and shades walking down that runway. It just felt really good for representation – and I really loved the clothes. I loved the sequins, I loved the metallics, and I loved the silhouettes."
She added, "These celebrities have grown up like I've grown up where you love fashion but you don't always see yourself represented. As someone who grew up and didn't see herself represented, it's something I'm really trying to do with my own label."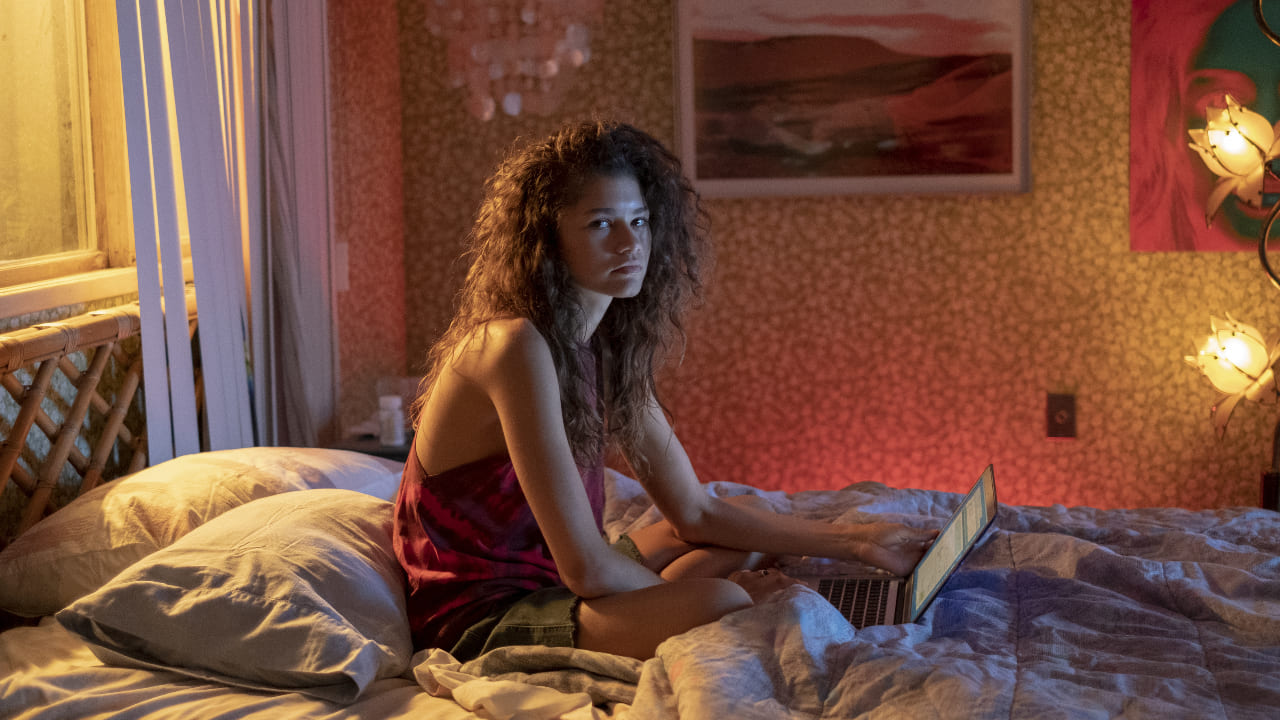 'I'm using my privilege, my platform…': When Zendaya called out Hollywood's beauty standards in context to colorism in the industry
---