Certain Safety 1st and Maxi-Cosi car seat models recalled
The voluntary recall was due to concerns with the seat anchorage system.
Dorel Juvenile Group has announced a voluntary recall of 59,450 rear-facing infant car seats due to concerns that the seat anchor system "does not meet" safety standards for some models, according to a statement from Maxi-Cosi from March 3.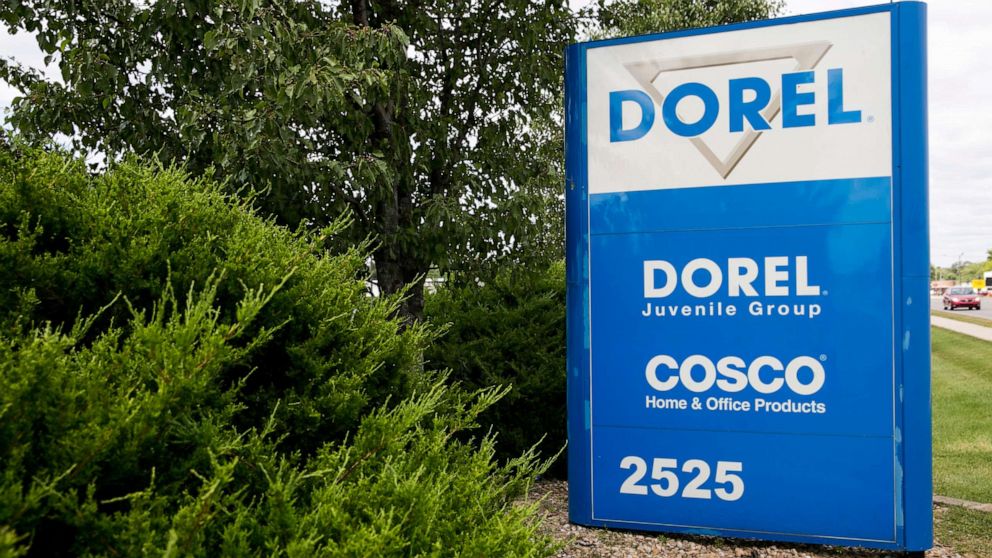 The recalls include certain Safety 1st onBoard 35 Secure Tech, Maxi-Cosi Coral XP, Maxi-Cosi Mico XP Max, Maxi-Cosi Mico XP, Maxi-Cosi Mico Luxe+ and Maxi-Cosi Infant Base child car seats, according to the press release. .
The recall was also reported by the National Highway Traffic Safety Administration (NHSA).
"A detached child seat may not properly restrain the occupant, increasing the risk of injury in the event of a crash," the NHSA said in part of a statement, adding that "the lower seat anchors used to attach the base of the child seat may fail, allowing the child seat to "detach" in the recalled units.
The NHSA, along with Dorel, advises consumers to "secure their child seat only with the vehicle's seat belt system" until a free replacement base is sent to owners.
Consumers who own an affected product should contact Dorel Customer Service or email [email protected] to receive a free replacement.
---