Country singer Zach Bryan interfered with traffic stop on security guard, documents show
Country singer Zach Bryan interfered with a traffic stop on his security guard for speeding in Oklahoma before the musician was handcuffed and arrested Thursday, police documents show.
Bryan, 27, acknowledged his arrest on the social media platform X, formerly known as Twitter, starting Thursday and again Friday, and apologized.
During the stop, Bryan told an Oklahoma Highway Patrol trooper, "I'll go to jail, let's do it," and said his arrest was "why people do not like police officers," according to a probable cause affidavit about the arrest.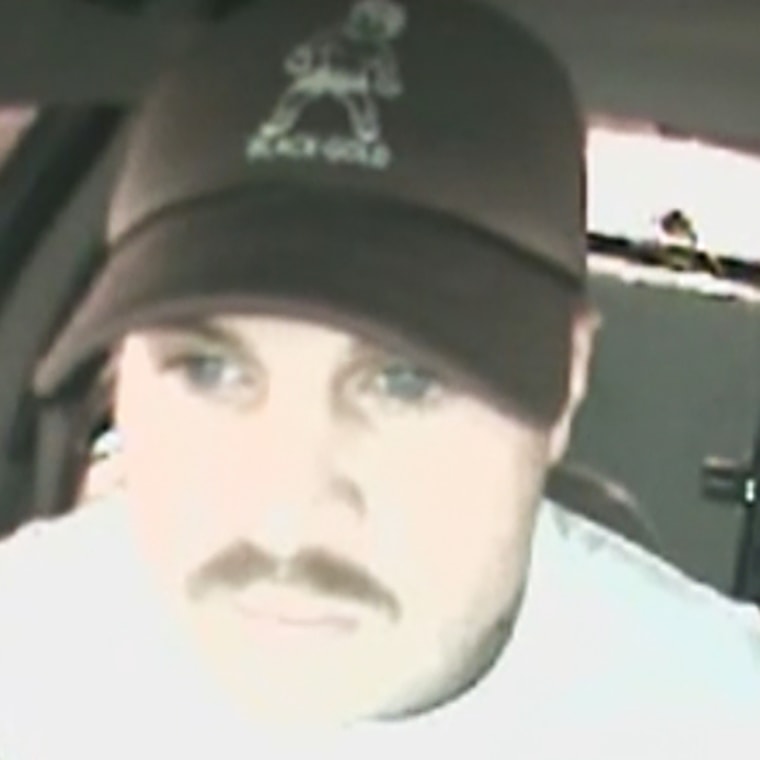 Bryan also told the trooper, "These [expletive] cops are out of control," and said if the trooper didn't let him out of handcuffs "it is going to be a mistake, sir. I promise," the trooper wrote in the affidavit.
Dashcam video released by the Highway Patrol shows the encounter in the town of Vinita.
The security guard, in an SUV, was pulled over for speeding around 5:40 p.m. — initially at 78 mph in a 55 mph zone, and then 60 mph in what was then a 35 mph zone when the SUV stopped, according to the affidavit.
Bryan then arrived in a black pickup and pulled up next to where the SUV was stopped in a car wash parking lot, the trooper wrote.
The dashcam video shows Bryan get out of the truck, and when approached by the trooper he asks what is taking so long.
The trooper says Bryan is interfering and to get back in the truck or go to jail, and he replies "I'll go to jail, let's do it." The singer is then handcuffed.
"I was an idiot today. And my decisions did not reflect who I was as a person," Bryan said in the video posted to X on Friday.
Bryan said in the video that he was frustrated because of an earlier encounter three days prior in that area where he was pulled over by a police officer for speeding around 4 to 5 mph over limit.
In that case, Bryan said he didn't want to give that officer his address because he is a musician, and he was eventually handcuffed, but ultimately gave his address and was let off with a warning.
In Thursday's incident, Bryan said he was driving to Boston and saw his security guard pulled over. He said he got "too lippy" with the trooper.
The dashcam video shows Bryan tell the trooper after he was handcuffed that "I was being a smartass, I shouldn't have been, I apologize."
Bryan later says "sir, I didn't do anything wrong," and "this is the second time this happened to me in three days, actually. You cops have just been way too brutal on me," the video shows.
At one point, the trooper says he's tried to talk to Bryan "every way, and all you've had is a bad attitude," the dashcam video shows. Bryan responds "this is the second time it's happened to me, I'm upset, I'm sorry."
"Well, no wonder it happens to you," the trooper says, according to the video.
Bryan said in his video on X Friday that his behavior was immature, and he apologized to the trooper and a second who arrived later.
"I just pray that everyone knows that I don't think I'm above the law. I was just being disrespectful and I shouldn't have been and it was my mistake," Bryan said.
Bryan was booked in the Craig County jail and was released after posting a $1,000 bond, jail records show.
---