David Harbour reveals Stranger Things team called '10 minutes' after SAG-Aftra strike ended: 'I am thrilled'
Stranger Things Season 5 is all set to get back to schedule after the actor's strike (SAG-Aftra) came to an end a couple of days ago. The finale season of the hit Netflix show has been in the making since earlier this year. Fans have been anticipating the series finale for some time now, but owing to the Sag-Aftra strikes, the production of the show was greatly delayed. However, according to David Harbour, that all is over now, as he gears up to get back to work.
David Harbour is ready to work after the SAG-Aftra strike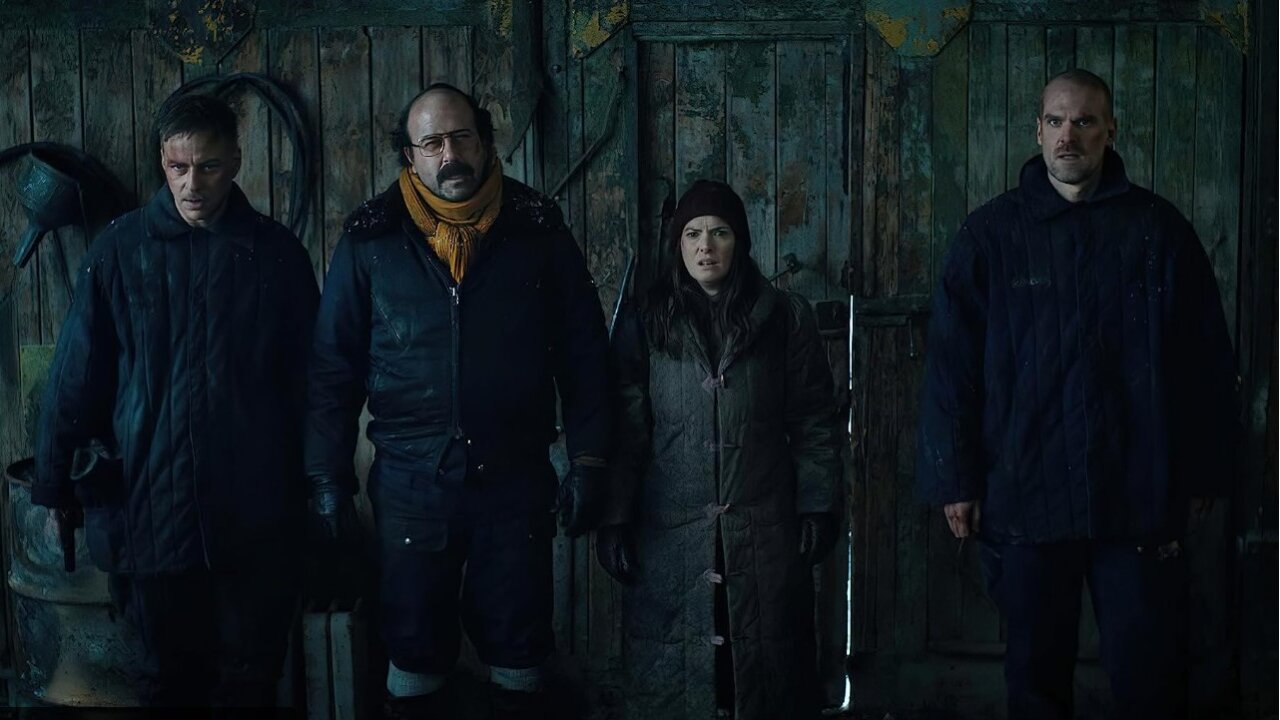 Speaking with People Magazine, the actor made it clear he was more than excited to start filming Stranger Things. While talking about the show's next season, he said, "I mean, I don't know if we'll be shooting next week, but yeah, as soon as possible." David admitted he was "thrilled" to start working on the series finale, saying, "They literally called me, I think it was 10 minutes after the SAG thing on Twitter." He continued, "The first AD [assistant director] is like, 'So, get the flight for you on Monday, right? We'll be acting in Atlanta." Harbour revealed he couldn't wait to start filming the show, adding, "I'm thrilled with that. I'm ready to work. I mean, there are other people that maybe aren't, but I am thrilled."
David Harbour talks about his life during the strike
Reportedly, David wasn't all that thrilled about sitting at home idle. He revealed, "I mean, you have to ask my wife, because I've been sitting on the couch depressed as hell. It's been bad." The 48-year-old compared the last few months to the Covid pandemic, saying he felt the same way he did in 2020 when he was left with nothing to do for months on end. The actor added, "I mean, it's like what happened to me in the same way in COVID where you think to yourself like, 'Oh, now I kind of have all this time.'" He mentioned he became obsessed with checking his Google alters every 5 minutes, stating he was "just neurotically insecure." However, the actor did admit to reading "half a book" and bing watching a bunch of shows.
 Stranger Things Season 5 starring Millie Bobby Brown, and Wednesday Season 2 gear up for production as Writers' strike ends in Hollywood
---