Days of Our Lives spoilers: Who did Chad discover Stephanie with?
Disclaimer: This article contains spoilers for the hit series Days of Our Lives.
Another amazing episode of Days of Our Lives was released this week. The plot captivates viewers with painful drama, and a surprise keeps them guessing this time. Harris is worried about Ava's new position. Stefan makes an unexpected discovery. Wendy is on Li's mind. Chad discovers Stephanie and Everett together. Marlena, Roman, and Brady tie the knot. So get your blankets and munchies and get ready to snuggle in, because you don't want to miss anything. Without further ado, here are the highlights and spoilers for Days of Our Lives' November 6, 2023 episode.
 Days of Our Lives spoilers: What does Eric wish to do?
Days of Our Lives spoilers and highlights: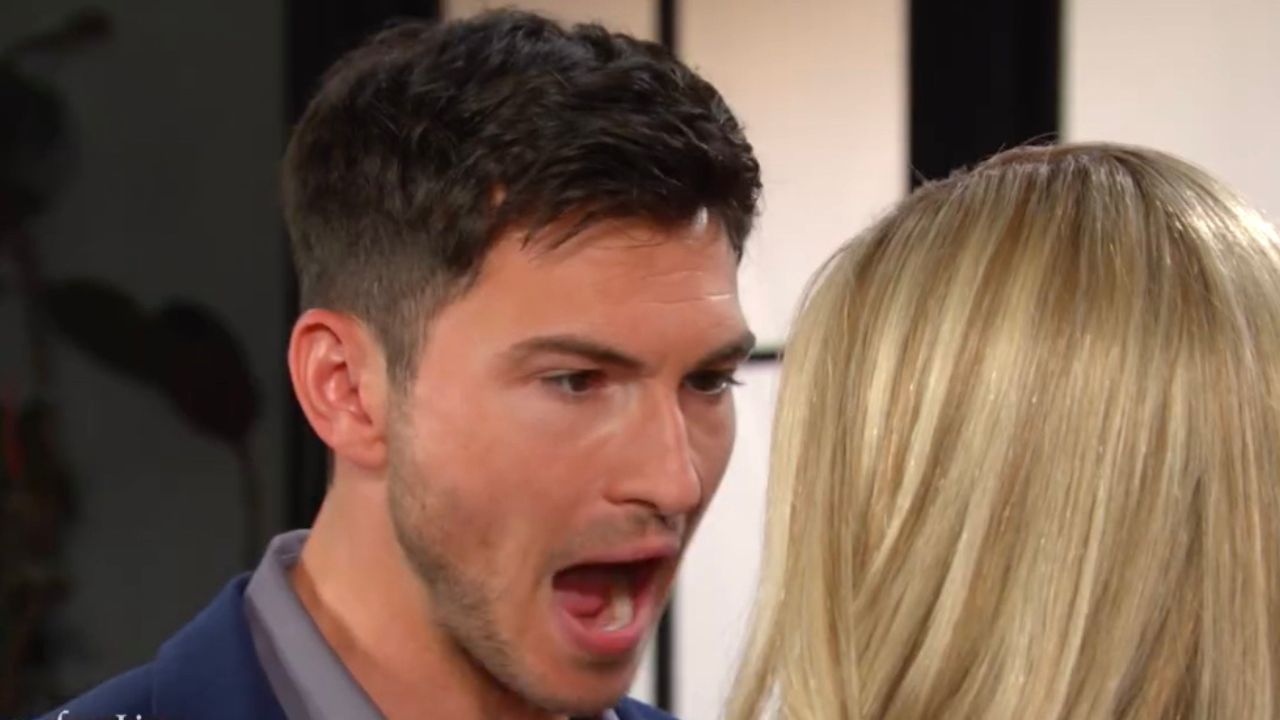 Li (Remington Hoffman) has a serious message for his younger sister. A lot had transpired in his life in the last several weeks, and he was still fighting to accept the reality of his predicament. Unfortunately, things only got worse from there, and she told him she loved him in their final call.
Stefan (Brandon Barash) may come to regret all of his plots and nasty acts with Gabi (Camila Banus) now that they've discovered Li was murdered. Stefan is shocked to discover Gabi standing over the dead, holding a bloodied knife. Was this truly done by his wife? Will he be able to stand in for her?
Chad (Billy Flynn) is also having a bad day. When he sees Stephanie (Abigail Klein) with her ex, will he realize he made a mistake by not further committing to her? The discovery of Stephanie and Everett (Blake Berris) together hit him right in the feels.
Will this finally set Chad on fire? He claimed he wasn't ready for more with Stephanie, but the prospect of losing her forever may change his mind. Chad is a jealous person.
Meanwhile, Harris (Steve Burton) is on high alert after discovering Ava's (Tamara Braun) new job. To say he is worried is an understatement. Ava is on a tightrope, and the last thing he wants is to watch her slip back into her old ways.
He has no idea that Ava doesn't have much of a choice. She's in a bind and has no idea how to get out of it. Would it be polite to ask for assistance? Sure. Unfortunately, seeking assistance puts others in peril as well.
Previously on Days of Our Lives: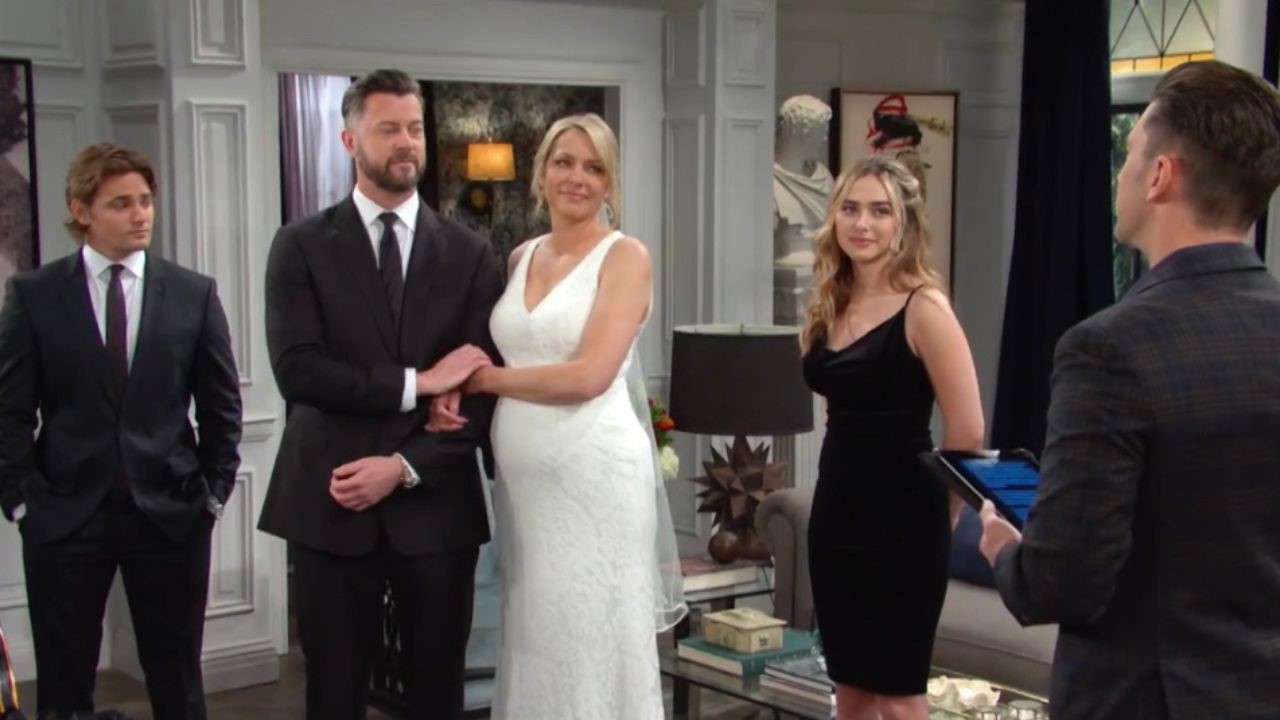 In Friday's episode, Eric and Sloan married, and Stefan discovered Gabi over Li's bleeding body. We're not sure if Nicole was the best suited to give relationship advice, but she's the one who gave it to Chad.
Stephanie was in for a surprise from Everett. Why do we have the weirdest sensation that she did not categorize the news as "good"? Wendy displays herself to be a role model when Li requires comfort.
Days of Our Lives is a daytime drama that chronicles the lives of people in Salem as they experience love, heartbreak, and despair.
 Days of Our Lives spoilers: Does EJ and Nicole's wedding go smoothly?
---