Demon Slayer Season 3: Netflix is ​​adding the entire series for you to stream
Demon Slayer was one of the most anticipated anime series of 2023. People have been eagerly awaiting the release of Demon Slayer Season 3 in recent weeks. With the release of the new season's episodes, fans have liked the premise and can't wait for the next episodes to drop. Only minor changes to the directing and adaptation options have made both new and old fans of the series very happy.
Now, fans will be excited to hear that Demon Slayer is available on an accessible streaming platform. Read on to find out more.
Demon Slayer is available on Netflix
Anime fans will be thrilled to know that the entire previously released Demon Slayer series is now available on Netflix, an accessible streaming platform.
Also read: Demon Slayer Season 3 Episode 2: Release time, date, predictions, and more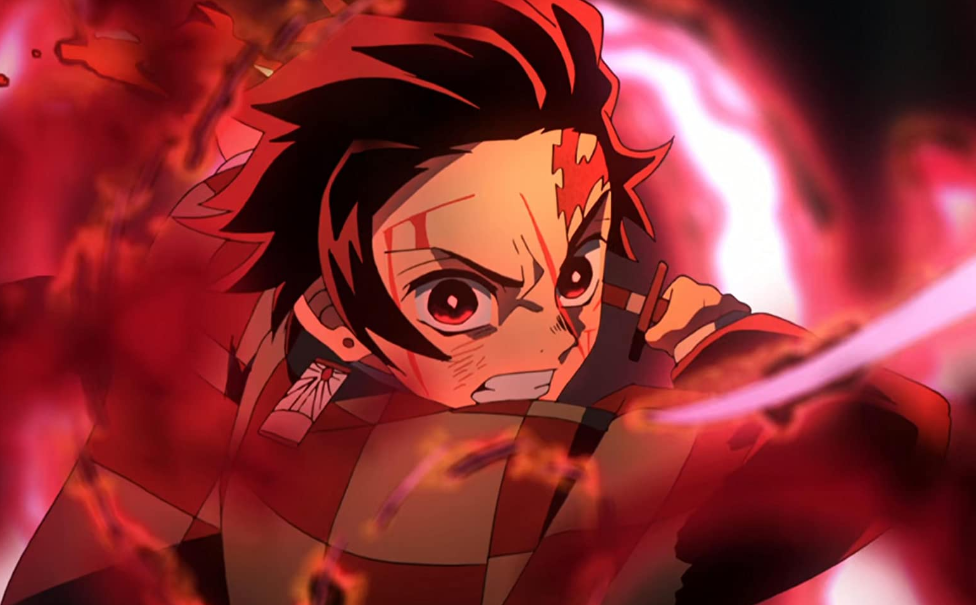 Demon Slayer also appears to be released on Netflix on a global scale including India and other Asian countries as well. People will also be happy to know that in India, Netflix is ​​also streaming the third season, which is also known as the Demon Slayer: Swordsmith Village arc.
However, the third season of the anime series is currently not available in a few countries. Those who can't access the new season of Netflix can use a VPN or turn to Crunchyroll.
On May 1, 2023, the official account of Demon Slayer: Kimetsu no Yaiba on Twitter revealed that Netflix has started streaming the Entertainment District arc or also known as Season 2. All previous installment of the series.
The Demon Slayer is an anime television series that is based on the manga series of the same name. It is written and illustrated by Koyoharu Gotouge.
Also read: Demon Slayer Season 3 Episode 3: Who is Hantengu? Explaining all of the Upper Moon Four's forms and abilities
---