Did Ryan Reynolds just confirm Deadpool 3's much anticipated release? Find out
Ryan Reynolds, the ever-witty and charming actor, is one of Hollywood's most loved actors. The actor rose to prominence after his anti-hero character, Deadpool. He is adored by fans for his red latex suit character. Speaking of Deadpool, Reynolds is currently working on the third sequel to the film, and fans have been waiting for the film's updates. In a new Instagram post, Ryan Reynolds has made everyone excited by hinting at the much-anticipated movie's release and revealing a new character.
 Life to The Proposal: Top 7 movies where Ryan Reynolds' shines in serious roles
Ryan Reynolds hints at the possible release of Deadpool 3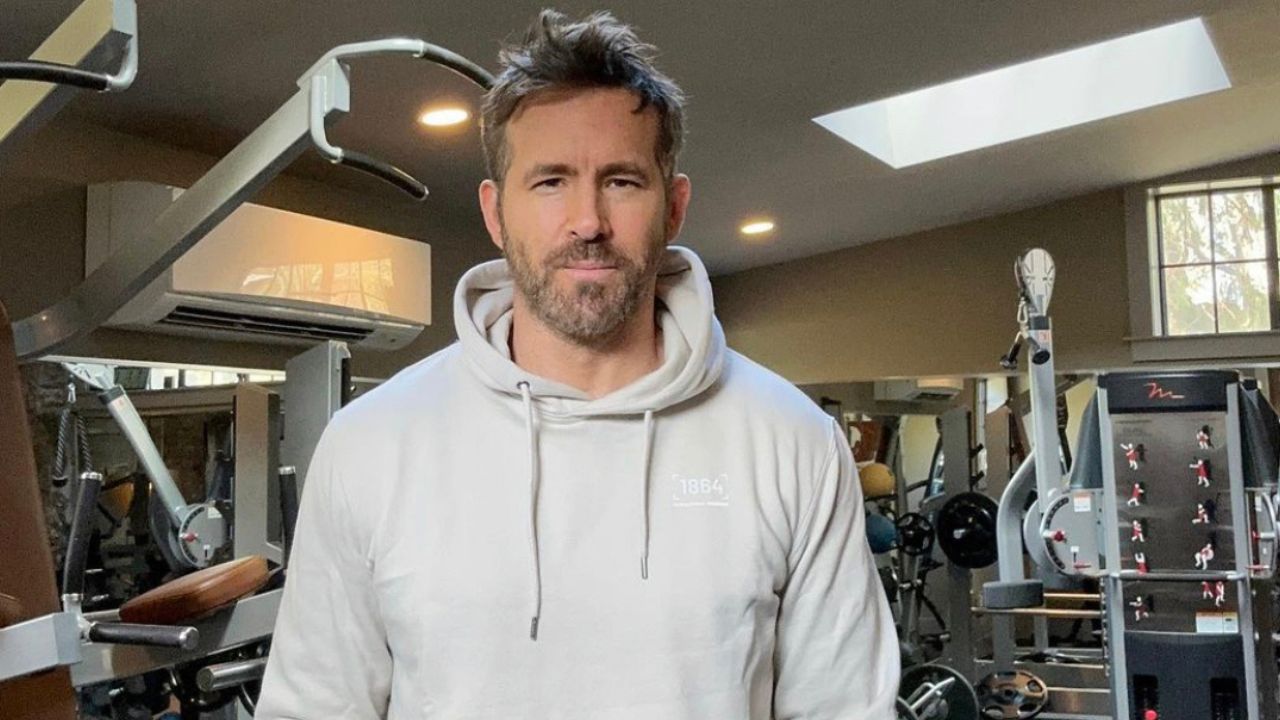 Ryan Reynolds confirmed the inclusion of Dogpool in Deadpool 3 along with its possible release time by sharing a first look at the forthcoming MCU film's oddest cast member.
Dogpool is a paid-up member of the Deadpool Corps, an organization of Deadpool varieties from across the multiverse. Needless to say, Dogpool's entrance has far-reaching consequences. Ryan Reynolds, who plays Deadpool, confirmed the news on Instagram, where he joked about the ugly puppy giving the Disney Plus merch department "nightmares."
The Deadpool star shared the alleged release month and a new cast member with the caption, "Did @Dogpool save the day? Not a chance in hell. But she is currently causing the Disney plushy merchandise department nightmares. Coming with the movie, Summer 2024." Deadpool fans can excitedly celebrate as the much-awaited Reynolds movie might hit theaters next summer sooner than anticipated.
Ryan Reynolds Deadpool 3 was possibly delayed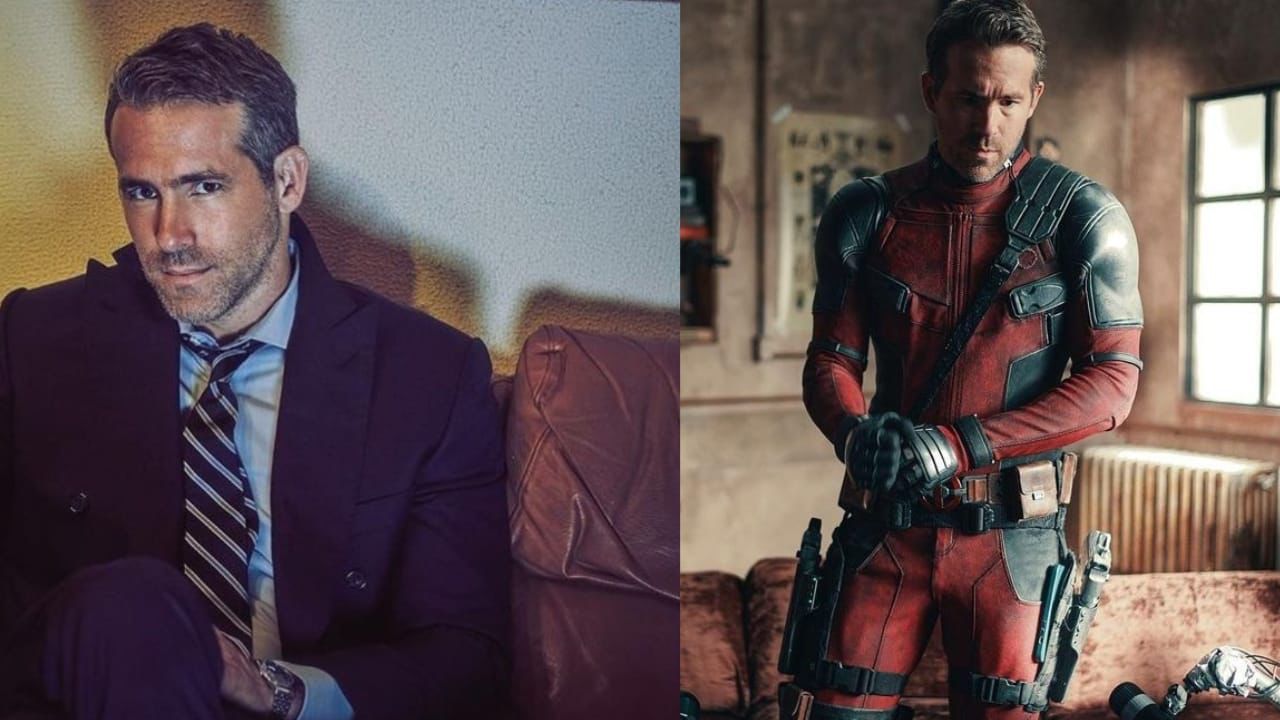 Despite the fact that Deadpool 3 is one of the few Marvel Studios films that has been pushed back, with an earlier release date of May 2024, the current Hollywood situation caused a delay for Deadpool 3. Immediately following the merger of 20th Century Fox and Disney, Marvel Studios confirmed the inclusion of Reynolds' Wade Wilson, aka Deadpool, along with The Fantastic Four, in the MCU. Much to the delight of fans, the 46-year-old convinced his longtime pal Hugh Jackman to reprise his role as Wolverine in Deadpool 3.
Currently, with Ryan Reynolds recent social media post, it seems we will be getting to see our favorite in the red spandex suit next year somewhere in  the summer.Meanwhile, Reynolds is currently working on Imaginary Friends and Deadpool 3.
 The Proposal to Chaos Theory; Top 7 Ryan Reynolds movies that went unnoticed
---