Elon Musk and Grimes welcomed son Techno Mechanicus, kept it a secret; Here's what we know
A new biography on Twitter, now X, owner, Elon Musk has been making waves across the internet. Written by journalist Walter Isaason, the book is yet to arrive in the public domain. However, as the early transcripts of the book came out, a lot of the readers were quick to spill the beans on what the contents of the novel were going to be. And the biggest of all of Musk's stories is about his son with Grimes, Techno Mechanicus. Before the release of the book, The New York Times reviewed the book and brought their little secret out into the world. Here's what the report is all about.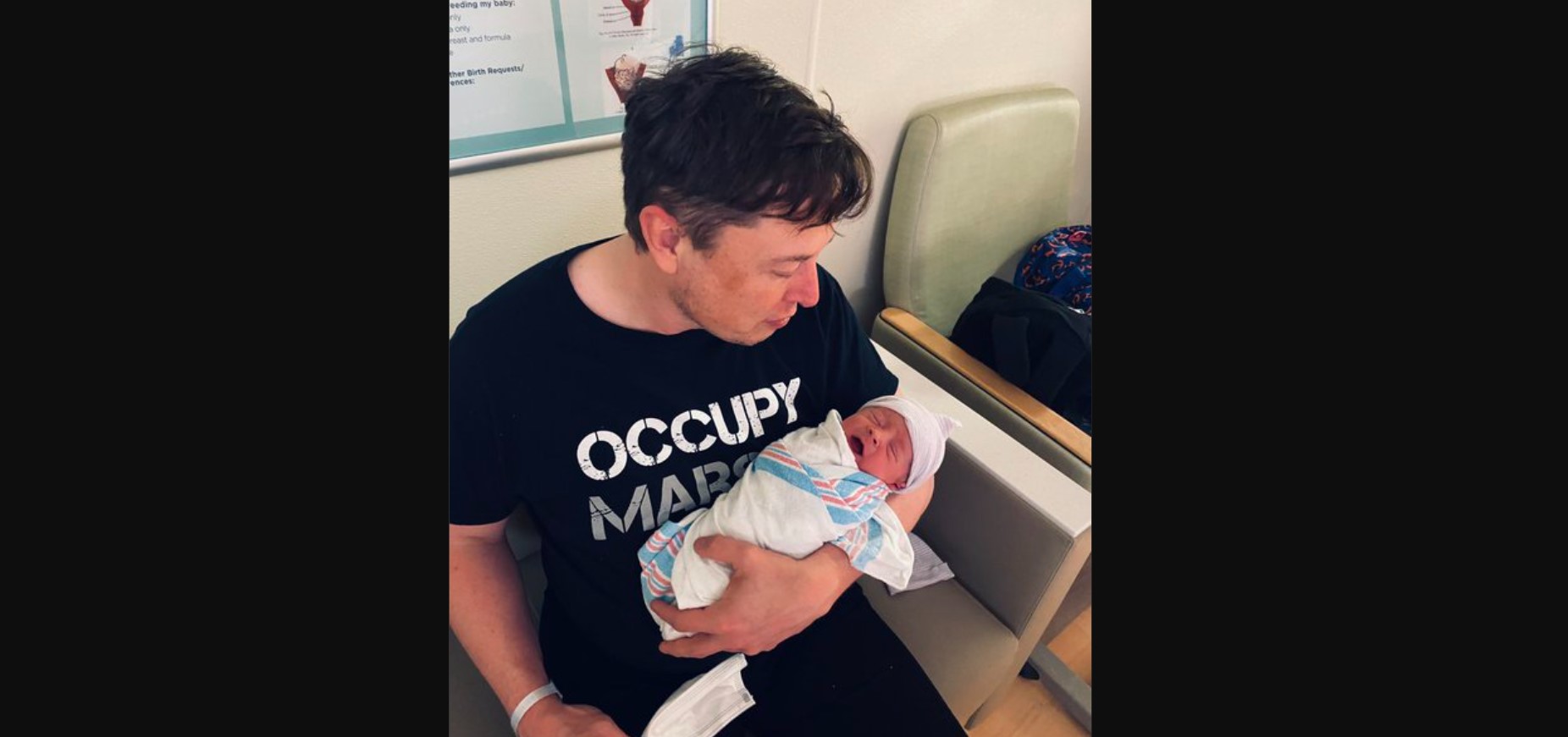 Elon Musk and Grimes' third son
According to The New York Times, its review of the book says that Musk and Grimes welcomed their third child, namely Techno Mechanicus, also called Tau, in secret. The couple are parents to two children. Grimes and Musk famously named their first child X Æ A-12. Born on May 4, 2020, the son was then renamed to X Æ A-Xii. Elon had once said that they had given the nickname 'X' to their firstborn. Later in December 2021, the couple welcomed their second child. The daughter was born to a surrogate. And the couple named her Exa Dark Sideræl, who was given the nickname 'Y.'
Not only this, the NYT's post also mentions more about Grimes' comments on Musk's anger. In one of the lines, it is stated that Musk's angry behavior is like his 'demon mode.' Moreover, this 'causes a lot of chaos.'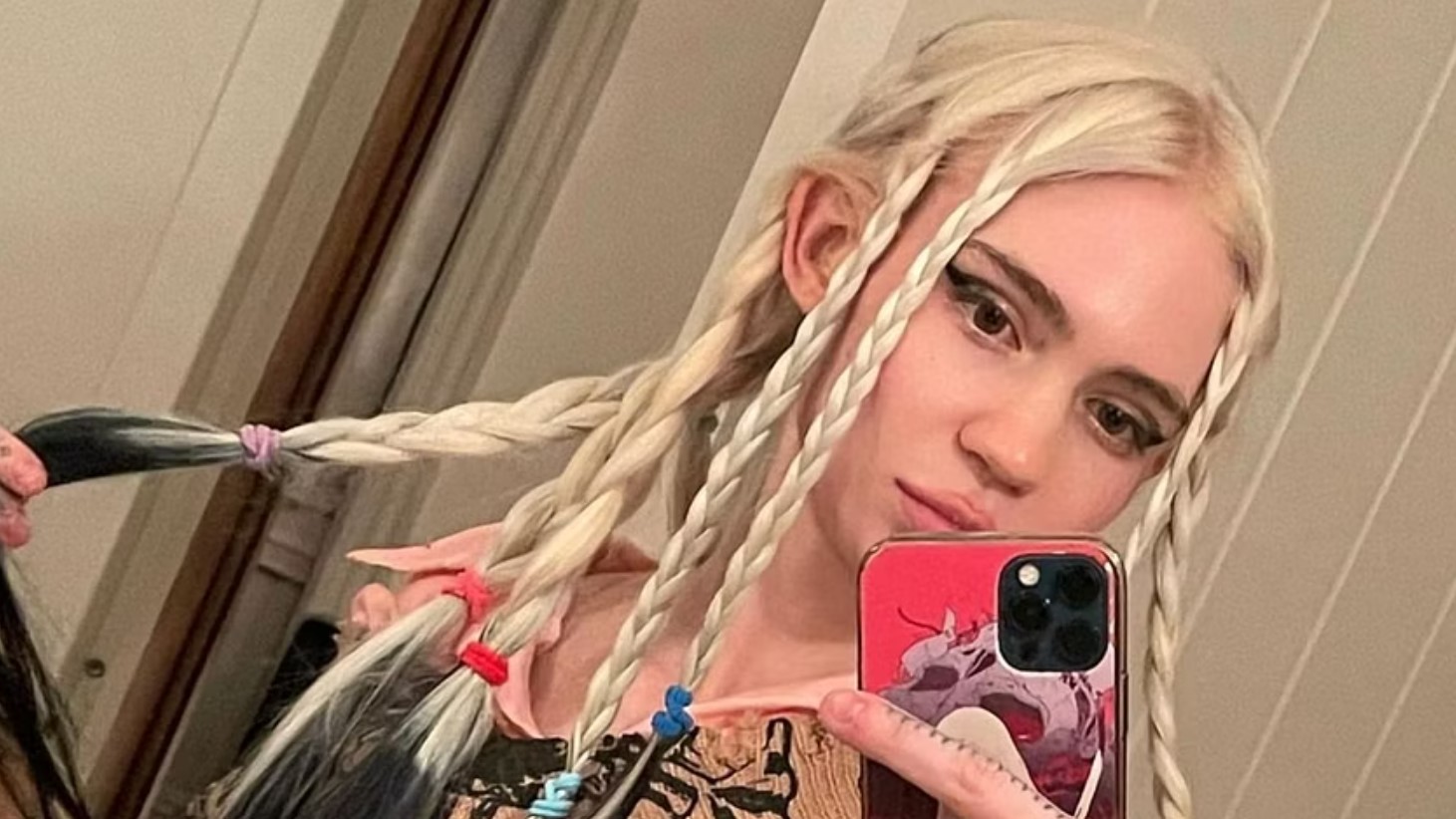 Elon Musk is a father to nine children and has been with three women in the past. One of these women is Shivon Zilis, who holds an executive position at Neuralink. In 2021, Zilis gave birth to twins, a unique situation as Musk had volunteered to be her sperm donor to ensure the children shared his genetic makeup. His motivation behind this unconventional arrangement was his strong desire for intelligent individuals to carry forward his genetic legacy. Interestingly, the twins were born while Musk and Grimes, his partner at the time, were expecting their second child together. 
All updates from the world of pop culture will be found right here. Thus, keep an eye on Pinkvilla for more.
 'I was really in love': When Elon Musk spoke on Amber Heard split and his desire to avoid loneliness
---