'Even my daughters now troll me': When Ryan Reynolds revealed he's 'safe from nothing' as his family roast him all the time
Ryan Reynolds and Blake Lively's relationship has us screaming, 'Goals'. The power couple has a knack of keeping us entertained through their Instagram banter. Be it jokes or declarations of love, we are all in. We revisit the time when Ryan Reynolds addressed being trolled back at home. While Blake has championed trolling her husband, she is now joined by their daughters who do not hold back from taking a casual dig at their father.
Ryan Reynolds revealed that he gets trolled back at home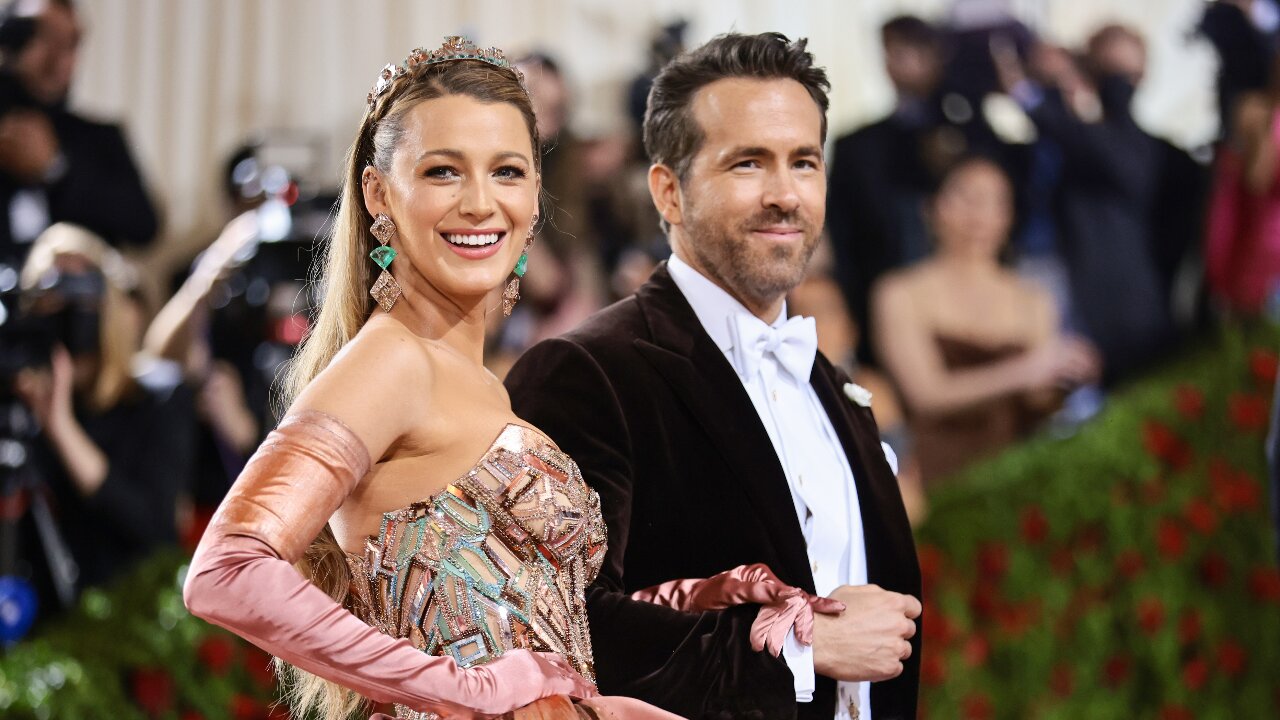 In an exclusive interview with People, Ryan Reynolds spoke about online trolling while promoting his movie The Free Guy. The movie was partly set in a video games universe where scenes of internet trolling were added for humor. Speaking about the online phenomenon, Ryan revealed that he is no stranger to trolls. The actor when asked if he has been trolled mentioned, "Oh, God, yes, I do. Are you kidding me? I live with one. My wife [Blake Lively] trolls the crap out of me. Why would I go online? I've got it right here at home."
The father of three beautiful daughters also added, "Even my daughters [James, Inez, and Betty] now troll me, so like I'm safe from nothing."
Blake Lively and Ryan Reynolds are the funniest couple; here's proof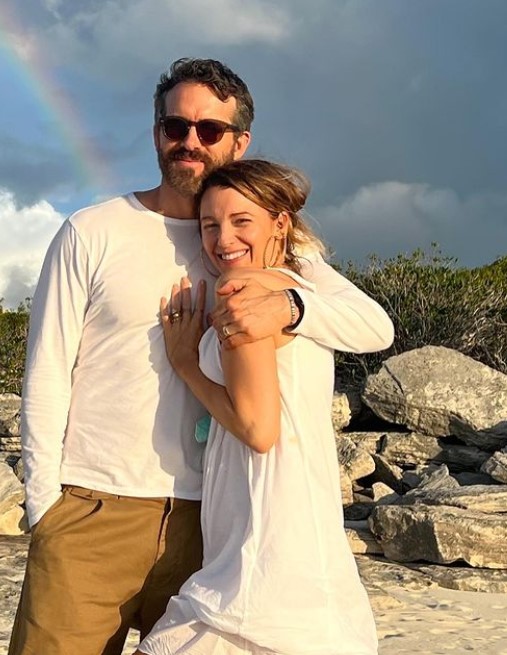 It is safe to say that Blake and Ryan are one of the funniest couples we can come across. Proof lies in their social media platforms which have some of the greatest content. While posting a picture from their 10th anniversary celebrations in an upscale eatery, Blake wrote, "10 years later. We still go out on our 'first date' but in much more comfortable shoes." They visited the same spot where they had been on their first date to mark the occasion. The post had a throwback picture as well as the latest one posted side by side.
Later, she also posted a picture of Ryan in front of a Boston sushi eatery and captioned it, "If it weren't for this place. We wouldn't be together. No joke. No restaurant means more to us."
Ryan Reynolds will be gracing the screen with Deadpool 4 that is scheduled to release in 2024. On the other hand, Blake Lively is working on 'It Ends With Us', Colleen Hoover's novel adaptation, which is also hitting the theatres next year. 
 'It all happened so fast…': When Blake Lively trolled Ryan Reynolds on voting for first time in the US
---