Explosive found in checked baggage at Pennsylvania airport, man in custody
An explosive device was found Monday in checked baggage at Lehigh Valley International Airport in Pennsylvania, according to a criminal complaint.
The passenger, Mark Muffley of Lansford, Pennsylvania, is currently in FBI custody, officials said.
Muffley, 40, was scheduled to catch an Allegiant flight from eastern Pennsylvania to Orlando Sanford International Airport in Florida.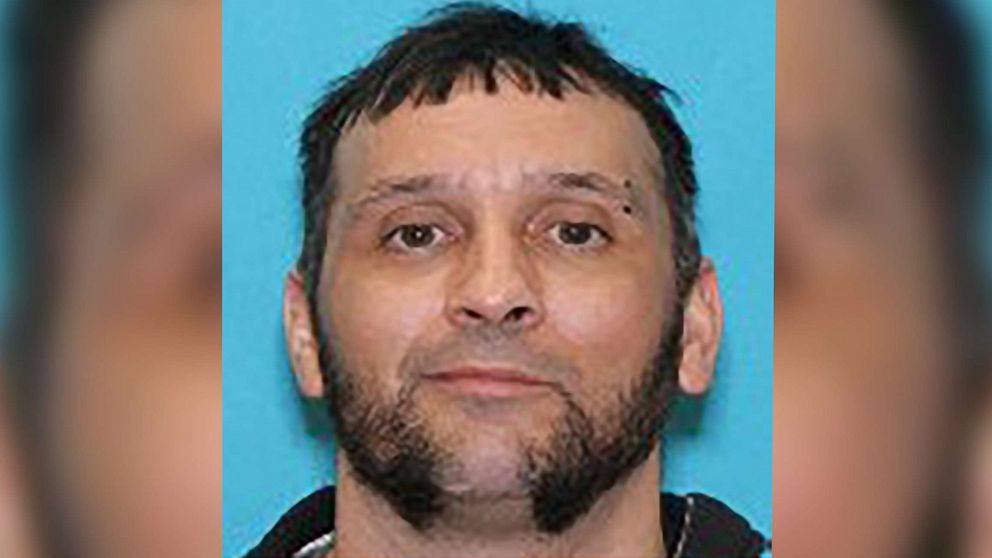 The device hidden in the liner of the bag was a circular compound, about 3 inches in diameter, that had two fuses and powder concealed in wax paper and plastic wrap, according to the criminal complaint.
The "powder is suspected to be a mixture of flash powder and dark pellets used in commercial-grade fireworks," the complaint states. "Black powder and flash powder are susceptible to ignition by heat and friction and pose a significant risk to aircraft and passengers."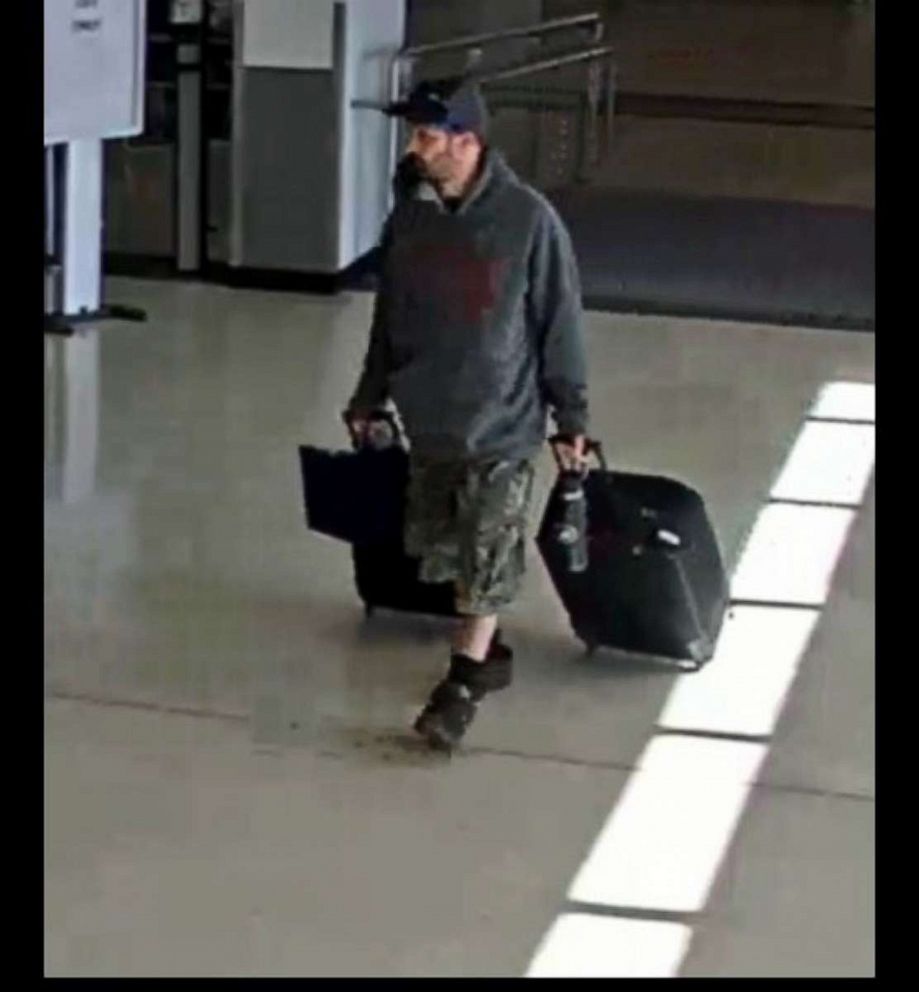 The bag also contained "a butane can, a lighter, a hose with white powder residue, a cordless drill with cordless batteries, and two GFCI outlets taped together with black tape," the complaint states.
Sources familiar with the investigation told ABC News that, based on a preliminary assessment, the device contained flammable and explosive components, but was not operational and was not designed to detonate in flight. The suspect's background investigation is ongoing to better understand why he allegedly packed the documents, the sources said.
The device was detected during a "routine check" when the suitcase triggered an alarm as it entered the baggage screening unit, the Transportation Security Administration said in a statement. During baggage inspection, a TSA agent "located an object inside the suitcase that appeared suspicious and may be an actual explosive device," the agency said.
An airport spokesperson said the suspicious package was discovered shortly after 11 a.m. Monday and the west side of the airport's main terminal was closed.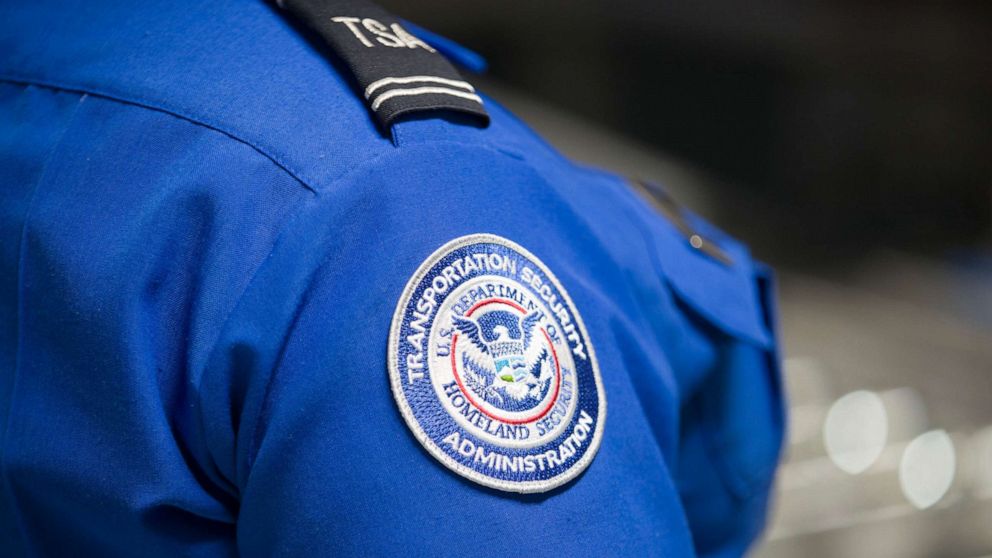 Muffley was called on the airport's public system to report to the security desk, according to the criminal complaint. Five minutes later, security cameras showed Muffley leaving the airport, according to the complaint.
The package was removed from the airport and the closed part of the terminal reopened shortly before 2 p.m., the airport spokesman said.
FBI and local law enforcement technicians who responded to the scene determined that the object "was indeed a live explosive device," the TSA said.
Muffley was arrested at his home on Monday night, the FBI said. He is charged with possession of an explosive at an airport and possession, or attempted placement, or attempted placement of an explosive or incendiary device on an aircraft. He is due to appear in court on Thursday afternoon.
---