'Extraordinarily beautiful princess and humanitarian figure': The Crown's Elizabeth Debicki on playing Princess Diana
A prominent show, The Crown, nearly comes to its end after running its impressive six seasons with the release of Season 6 Part 2 scheduled in the coming month. In the final act of The Crown's illustrious saga, Elizabeth Debicki graces the screen as Princess Diana, a role she embraced with reverence and meticulous research. In a candid conversation, Debicki reflects on portraying the Princess of Wale," shedding light on her profound journey in bringing Diana's legacy to life.
Elizabeth Debicki on essaying the role of Princess Diana 
As Debicki steps into the regal shoes of Princess Diana, she shares her initial perception of the iconic figure—seeing her as a graceful humanitarian figure, as retrieved via PEOPLE. She stated, "I came into this experience of playing the role very naive. I didn't know a lot. I kind of had a kind of imprint in terms of who this person was, and I always imagined her as just this kind of extraordinarily beautiful princess and humanitarian figure." 
The actress, who devoted a year to intensive research for the role, acknowledges the depth of Diana's challenges, including media scrutiny, public perceptions, and the complexities of her life. "I did a lot of research for this role. I probably spent about a year doing research and that just filled in all these pieces and made me have such deep, deep respect and love for this person who I didn't know so much about. The battle that she went through in terms of media, and public perception. I didn't know things about the divorce and how difficult all of that was for everybody in the family," she added.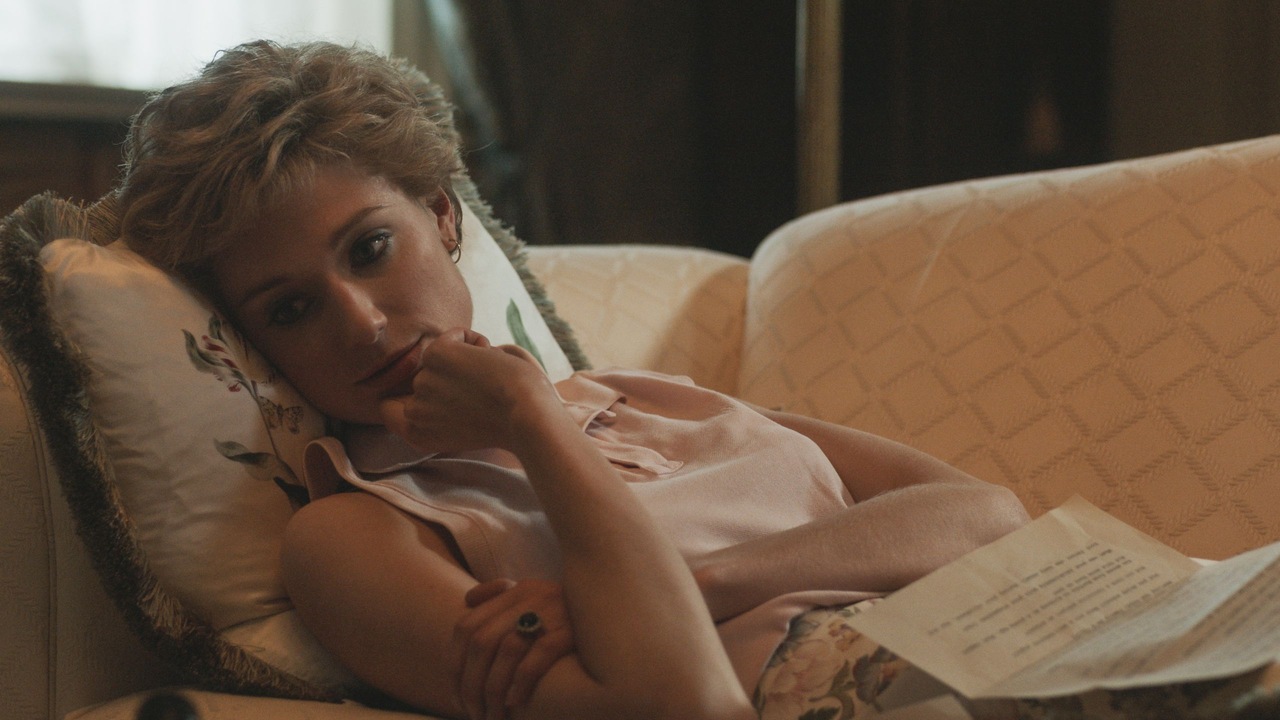 Who were Princess Diana's parents? Exploring John Spencer and Frances Shand's relationship amid The Crown's final season
Elizabeth Debicki on the groundbreaking legacy of Princess Diana
Beyond the glamor and tragedy, Debicki delves into Princess Diana's groundbreaking legacy. She applauds Diana's ability to challenge societal perceptions and stigmas, using her platform to champion humanitarian causes and landmine issues. She shared, "She was a real groundbreaker in terms of her ability to move through perceptions or stigmas and really just use herself as the vessel to enact huge humanitarian change. She was prolific in that and she gave us so much. I was constantly surprised at how far she was moving the needle, whether it was talking about mental health issues, AIDS, or landmines."
As The Crown concludes its sixth season, part 1, viewers are treated to the final bow of Elizabeth Debicki's portrayal of Princess Diana. With part 2 set to premiere on December 14, the closing episodes promise a memorable ending. 
 What was Dodi Fayed's monthly allowance? Princess Diana's lover's approximate net worth explored
---