Fact Check: Did Justin Bieber react to Selena Gomez's performance at the 2019 AMAs; Viral video debunked
Fans of Selena Gomez and Justin Bieber are very excited about a new video that has surfaced online.
These fans, who like to affectionately call Selena and Justin "Jelena," continue to discuss and look back on the times the two former flames were dating each other. Even though both pop stars have moved on with their lives, with Justin marrying Hailey Baldwin Bieber in 2019, it seems their fans are yet to move on from their relationship. One such example is their reaction to a video apparently showing Justin getting emotional at one of Selena's performances at the 2019 American Music Awards. However, is the video real or fake, that is the question.
Fans react to Selena Gomez and Justin Bieber's viral video on TikTok
The video features Selena Gomez singing her song Lose You to Love Me at the 2019 AMAs. The 30-year-old can be seen singing the lines, "We always went into it blind / I needed to lose you to find me / That dance was killing me softly / I needed your hate to love me". The video then cuts to an emotional Justin Bieber who is then comforted by his wife, Hailey, holding hands.
Fans were quick to rush to the comments section. One fan wrote, "Looks like he was fighting back his tears." Another fan commented, "I can watch this over and over. Love this."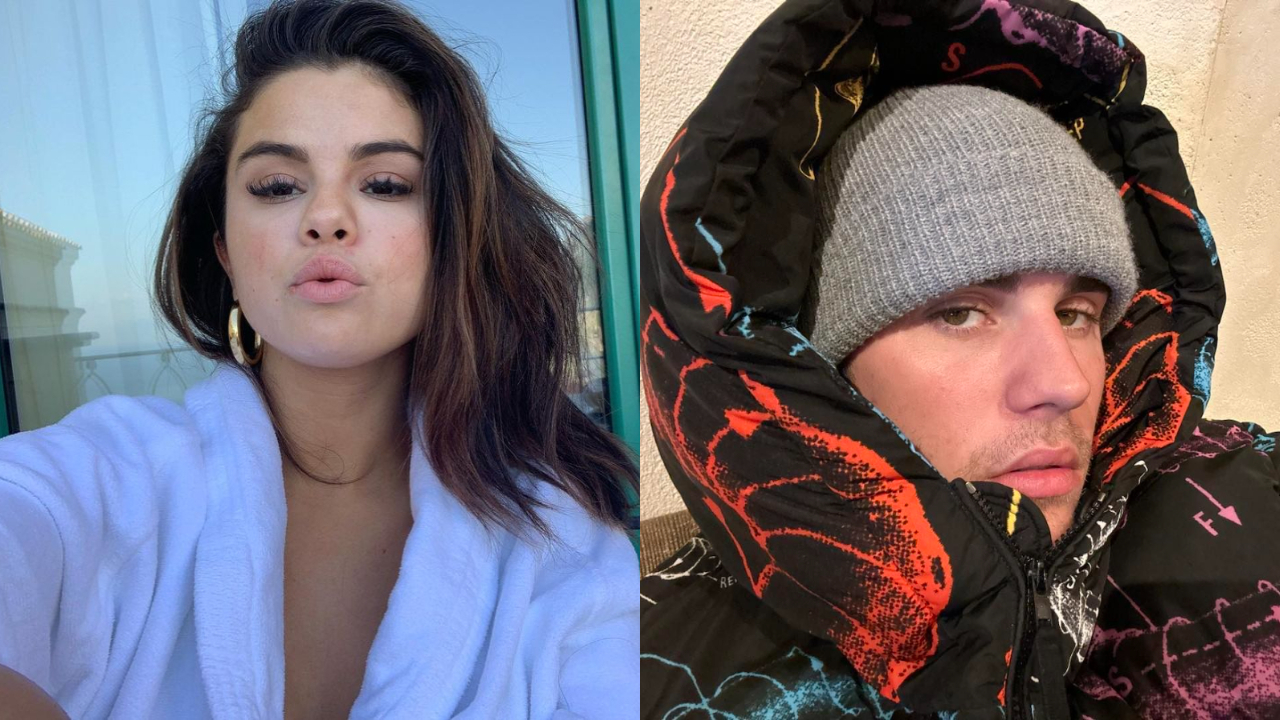 Tiktokers debunked the viral video of Justin Bieber crying as Selena Gomez performed
However, the video is not real, it is edited and fabricated. One Tiktoker wrote, "Those three clips are totally different times. He wasn't even there when she sang that." Another user said, "Yall, he wasn't even there."
And that's right. Justin hasn't attended an AMA since the 2016 Grammys and was promoting one of his albums at the time of Selena's AMA performance. As for Hailey, she was in Germany at the time of the award ceremony according to reports.
Also read: Justin Bieber takes Hailey Bieber's side amid Selena Gomez feud, shares adorable photos from beach getaway
---