Fired Memphis EMT says police obstructed Tire Nichols' care by refusing to remove handcuffs
A fired Memphis EMT who responded to Tire Nichols' fatal beating testified that police "impeded patient care" when they refused to remove Nichols' handcuffs.
Former Memphis Fire Department EMT Robert Long detailed the Jan. 7 incident before the Tennessee Emergency Medical Services Board on Friday.
Long said he and fellow EMT JaMichael Sandridge received a call for assaulting a police officer. When they arrived, the officer said he had been pepper sprayed by his partner but did not require medical attention, Long said.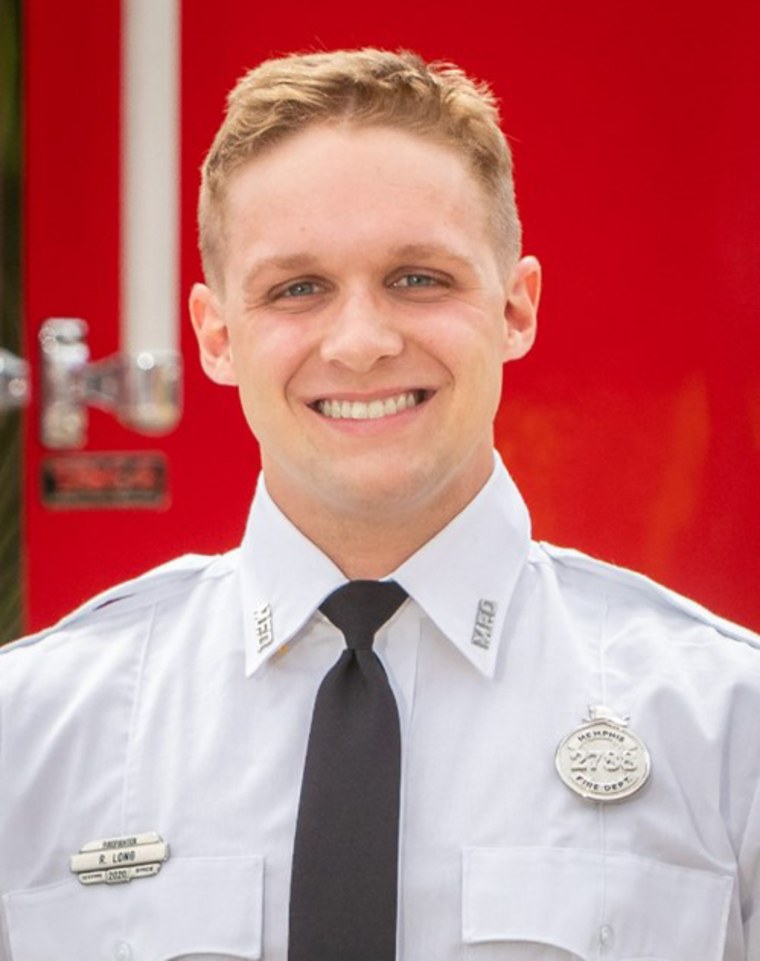 The officer ordered Long and Sandridge to another scene where police had taken Nichols into custody.
Long testified that he did a visual assessment of Nichols upon arrival and noticed that Nichols had a bump on his head, a broken lip, and a bloody dried nose. He said he asked Nichols what happened and Nichols replied, "I want to stand up and not be handcuffed."
The former EMT said he asked the police what happened and they said, "He ran away from us."
At one point, Long said, "MPD bends over the patient in front of him saying out loud that the patient is not going anywhere and that they are not going to untie him, which hampers patient care. ."
According to Long, he tried several times to take Nichols' vital signs but Nichols continued to back away from him. Long told the council that because Nichols was handcuffed, it was difficult to check his vital signs.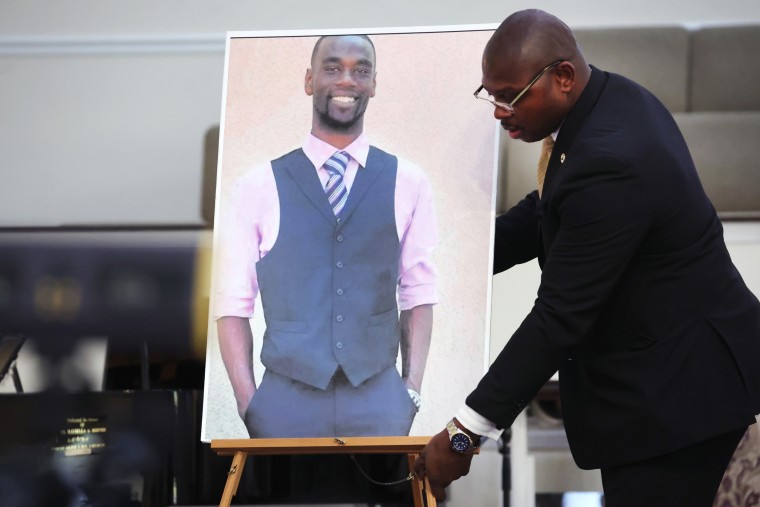 Eventually, Long said he called an ambulance.
Nichols, 29, was taken to hospital in critical condition. He died three days later.
Memphis police initially said they arrested Nichols for reckless driving, but Police Chief Cerelyn "CJ" Davis said her office found no evidence to support that claim. In a video released in January, officers appeared to pepper spray him, beat him, beat him with a baton and kick him in the face while in custody.
Preliminary findings from an autopsy conducted by a medical examiner for Nichols' family show he was severely beaten before he died, their lawyers said.
Five officers – Tadarrius Bean, Demetrius Haley, Emmitt Martin III, Desmond Mills Jr. and Justin Smith – were fired Jan. 20 after an administrative investigation found they violated department policy on the use of force . They were all charged with second degree murder, two counts of official misconduct, two counts of aggravated kidnapping, one count of official oppression and one count of aggravated assault.
Two other officers – Preston Hemphill and an unnamed seventh officer – have been "relieved of duty" for their involvement.
Long, Sandridge and another EMT, Lt. Michelle Whitaker, were fired after an internal investigation found they violated several department policies and protocols in their patient response to Nichols.
---