Five Nights at Freddy's: Filmmaker talks 'loose ends' to tackle in upcoming sequel
Director Emma Tammi's latest project, Five Nights at Freddy's, has broken records with an $80 million opening weekend. However, her journey to this achievement is a fascinating story of transition from documentary work to the supernatural horror genre.
What is Five Nights at Freddy's about?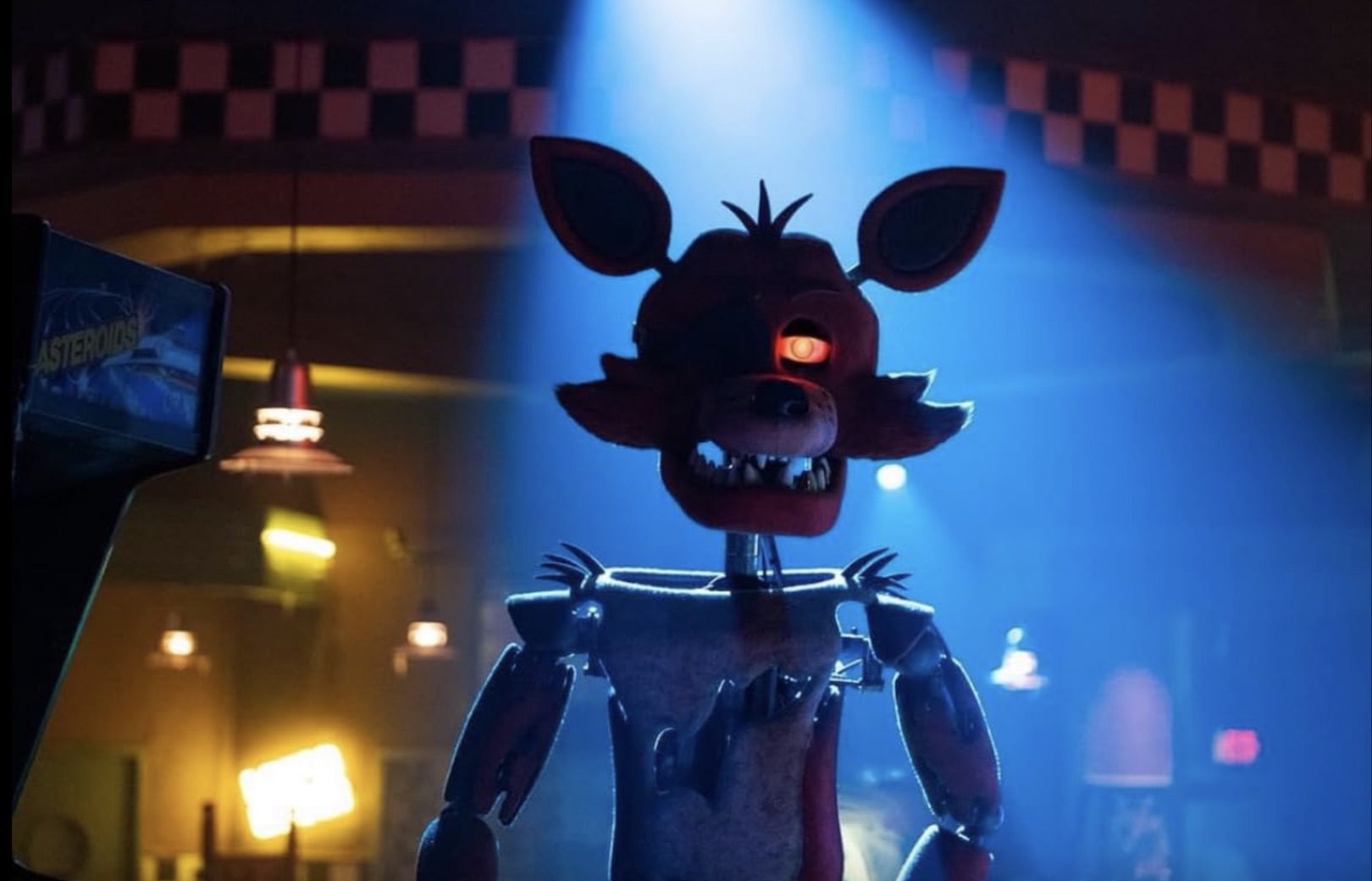 Five Nights at Freddy's' takes us into a spooky world of animatronic characters within an old-school '80s pizzeria. Tammi's direction brought these eerie characters to life in a way that thrilled audiences. But there's more to the story, as it leaves many questions unanswered, pointing to a sequel to explore unresolved mysteries, such as Aunt Jane's presumed demise and the intriguing connection between Garrett and Mike. 
 Five Nights at Freddy's: Where to watch the new horror movie 
Where to watch Five Nights at Freddy's?
While the best way to experience Five Nights at Freddy's is in a cinema, it is also available for streaming on Peacock, making it accessible to those who can't make it to the theaters. Tammi highlights the unique atmosphere of watching the film with a group of enthusiasts who can enhance the experience together. "Of course, I would say that about any film in terms of being in a dark room with optimal visual and sound conditions, but whether you're a fan or you know nothing about Freddy's, to watch this one communally with fans, their energy and reaction to the film brings a whole other dimension to the movie-going experience. I also think it's probably best enjoyed with some popcorn and soda" Tammi said to THR.
 Five Nights at Freddy's: Ending explained 
 Loose ends that need to be tied in Five Nights at Freddy's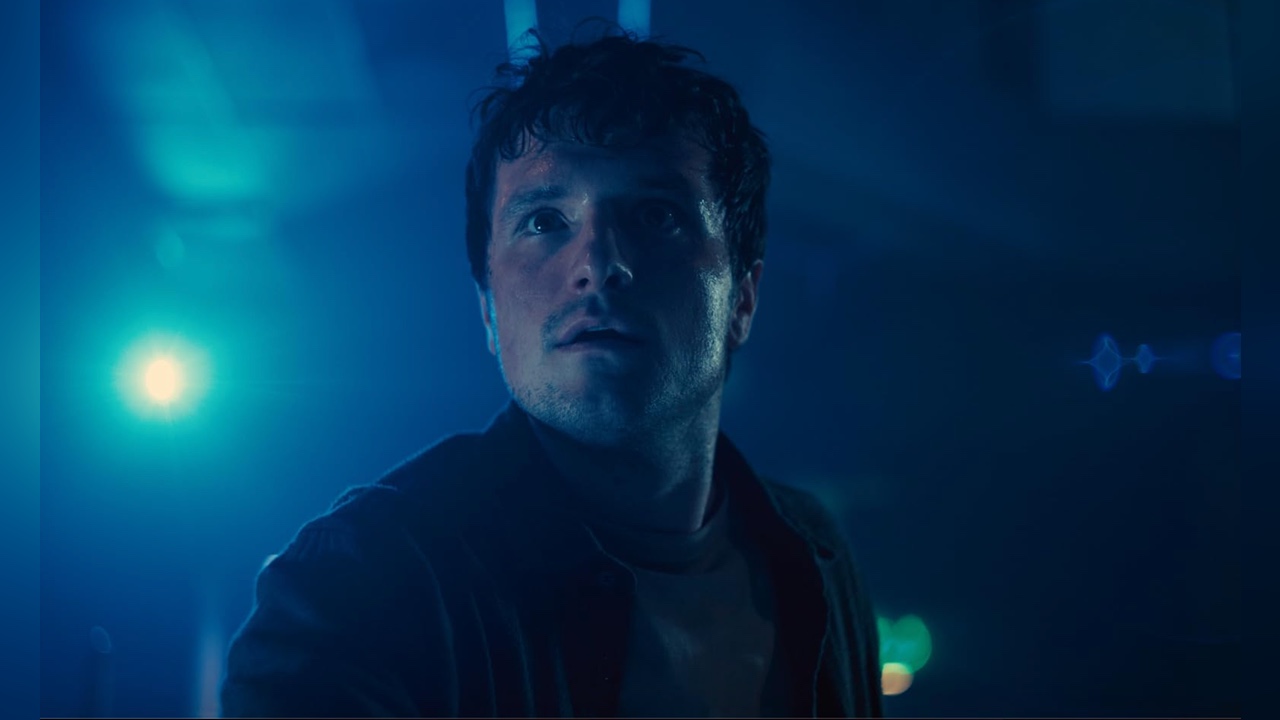 The film has certain elements in the plot that raise questions, like Aunt Jane's fate and the implications for Mike and Abby. These lingering mysteries and character relationships indicate that there are things that are waiting to be explored and resolved in a potential sequel. "We're all, including myself, very excited to keep making movies in this universe if we're lucky enough to do so and this first one does well," Tammi says. "We have some loose ends that I think are going to have to come back in a sequel to be tied up."
 Five Nights at Freddy's : All you need to know about upcoming spine-chilling horror film
Tammi also sheds light on the collaborative process involved in bringing the animatronics to life, highlighting the efforts of puppeteers and performers who contributed to the film's eerie atmosphere. She also discusses how the film captures the essence of '80s pizzerias and the emotional impact of animatronics on the audience.
As Five Nights at Freddy's continues to captivate audiences and set new box office records, Emma Tammi remains open to the possibility of a sequel that could delve into the unresolved mysteries and the world of animatronic horrors.
 5 YouTubers who featured in 5 Nights at Freddy's movie ft. CoryxKenshin 
---