'For a long time all I wanted…': When Chris Evans opened up about his deep-rooted desires
In a 2012 interview with Details Magazine, Chris Evans revealed that he had always nurtured a profound longing to leave behind the allure and dazzle of Hollywood and embrace a simpler life in the woods as reported by US Weekly. He openly expressed his strong desire to distance himself from the blinks and sparkles of the entertainment industry.
When Chris Evans revealed what truly makes him feel alive!
As Chris Evans reminisced in an interview with the Details Magazine, he mentioned that his yearning for solitude almost caused him to turn down the iconic role of Captain America, one that went on to define his career. He mentioned that he would often think, "What if the movie comes out and it's a success, and I just reject all of this? What if I want to move to the woods?"
Born and raised in Boston, Evans' connection to nature ran deep. He confessed that books on outdoor survival were all he wanted for Christmas saying, "For a long time all I wanted for Christmas were books about outdoor survival. I was convinced that the woods were calling me."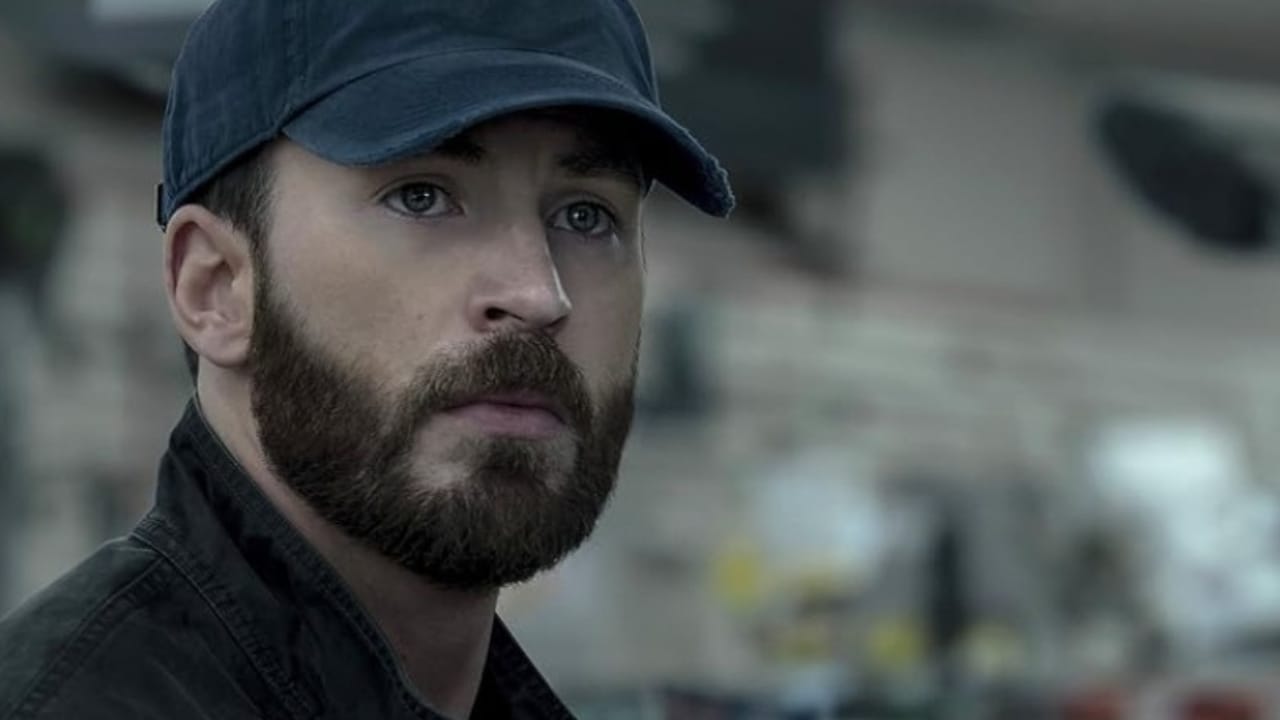 'Wouldn't that be great?': Chris Evans shared his thoughts on making a return as his Fantastic Four character Human Torch
As per the interview reports, he pursued this passion actively, camping frequently and even taking wilderness classes. Chris himself stated, "I camped a lot, I took classes. At 18, I told myself if I don't live in the woods by myself by the time I'm 25, I have failed."
As the interview proceeded, he described himself as a lunatic saying, "I'm a lunatic," he says. "I sing. I dance. I do crazy sh-t."
Despite his success in Hollywood, Evans emphasized that his happiness and inner peace would never be solely defined by his acting career as he mentioned, "My happiness in this world, my level of peace, is never going to be dictated by acting."
Chris Evans on auditions and red carpet events
In the same interview for Details Magazine back in 2012, the actor also admitted to his discomfort with red carpet events, high-profile interviews, and auditions.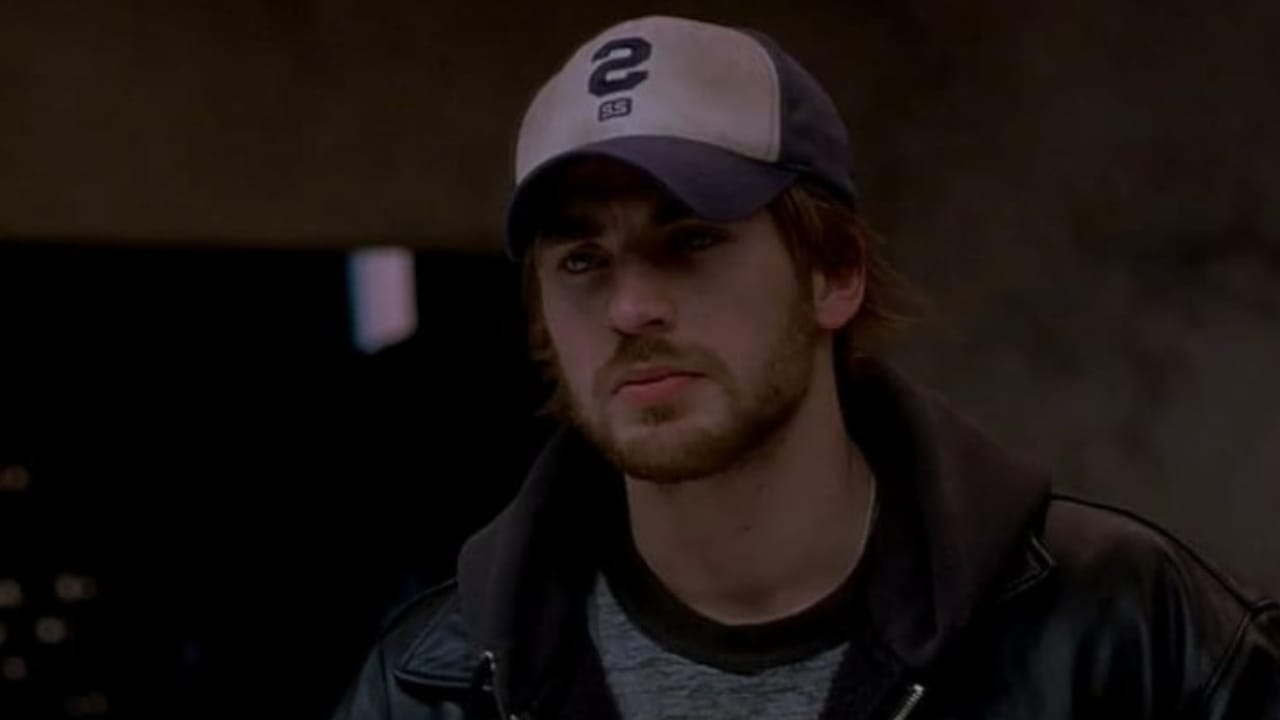 The time when Robert Downey Jr., Chris Evans, Chris Hemsworth, and the whole of MCU sang Happy Birthday to Iron Man 1's 11th release anniversary, while bloodied and bruised
As reported by US Weekly, the Captain America star confessed, "Do you know how badly I audition? Fifty percent of the time I have to walk out of the room. I'm naturally very pale, so I turn red and sweat. And I have to literally walk out. Sometimes mid-audition." 
As he continues he says, "You start having these conversations in your brain. 'Chris, don't do this. Chris, take it easy. You're just sitting in a room with a person saying some words. This isn't life. And you're letting this affect you? Shame on you.'"
 'I was scared': When Chris Evans opened up about turning down Captain America role 'a few times'
---