Gigi Hadid 'doesn't agree with' how Taylor Swift has been handling relationship with Travis Kelce? Find out
Taylor Swift has been making the news recently for her relationship with Travis Kelce. The duo recently started seeing each other, after meeting for the first time at the VMA after-party, but that hasn't stopped the two from publically seeing each other. In fact, this might be Swift's most published relationship in recent times. However, the singer's close friend Gigi Hadid doesn't agree with the way she has been handling her new relationship with the football player, according to the source. 
Gigi Hadid's thoughts on Taylor Swift's new relationship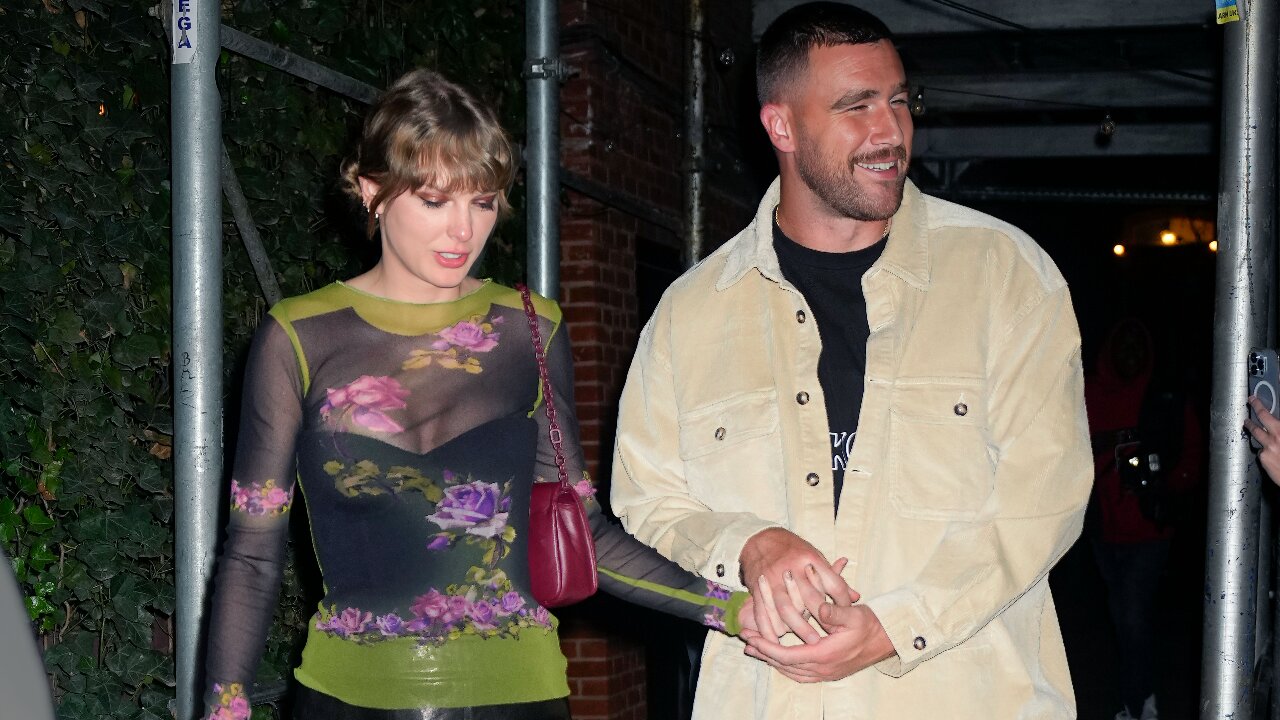 As per a source who talked to the US Weekley, Hadid isn't all that fond of Swift's new relationship, especially the way things have been unfolding recently They said, "One of the reasons Gigi hasn't attended any of Travis' games is because she doesn't agree with the way Taylor has been acting with [him]." Kelce and Swift met only a couple of months ago, and already the public has labeled them the IT couple, which according to the model might be taking it too far, too quickly. The insider added, "She feels like Taylor is doing too much, too soon." 
For the unversed, the Shake It Off singer has been attending Kansas Chief's games, with her close group of friends. It has become a trending topic on every new portal, offline and online, trending on every single sight possible. But as for Gigi, she wasn't seen at any of these outings.
Travis Kelce was pining for Taylor Swift way before they met
Travis Kelce revealed on his New Heights Podcast back in July that he tried to slip his number to Taylor Swift on her Eras Tour stop in Kansas City. As many might know Swifties have a tradition of making friendship bracelets to wear to the 33-year-old's concerts. The footballer, keeping in line with the practice, made friendship bracelets, one of them was for Swift with his number on it. He said, "I was disappointed that she doesn't talk before or after her shows because she has to save her voice for the 44 songs that she sings." He admitted that he was a bit "butt-hurt."
Well, all we can say is the 34-year-old really manifested his relationship with Taylor, and from the looks of it, the swifties can't be any happier for them.
 'Turned around and tased me': Travis Kelce gets candid about his viral SNL appearance, taking over role of Taylor Swift's security guard
---