Grey's Anatomy Season 20: What Happens Next? The plot, new characters that will return, and more
As Grey's Anatomy celebrates its 20th season, fans are eager to know what's in store for their favorite medical drama. From the plot to new characters and the return of beloved cast members, here's everything we can expect from Grey's Anatomy Season 20 after the game-changing Season 19 finale.
Renewal and change of exhibitors
Renewed for Season 20, Grey's Anatomy will continue its stellar run under the direction of new showrunner Meg Marinis. Despite the departure of Ellen Pompeo as a series regular, the success of the show ensures that Gray Sloan Memorial Hospital remains a hub for engaging storylines and emotional moments. With a fresh perspective from the new showrunner, Season 20 holds the promise of exciting developments.
plot twists and cliffhangers
The end of Season 19 left fans on the edge of their seats with several cliffhangers. Teddy's collapse during emergency surgery and the intense efforts to save her will undoubtedly shape the early episodes of Season 20. Meanwhile, Meredith's startling discovery about her Alzheimer's research will have far-reaching consequences. Expect the new season to delve deeper into these stories, exploring the resilience of the characters and complex dynamics of Gray Sloan Memorial Hospital.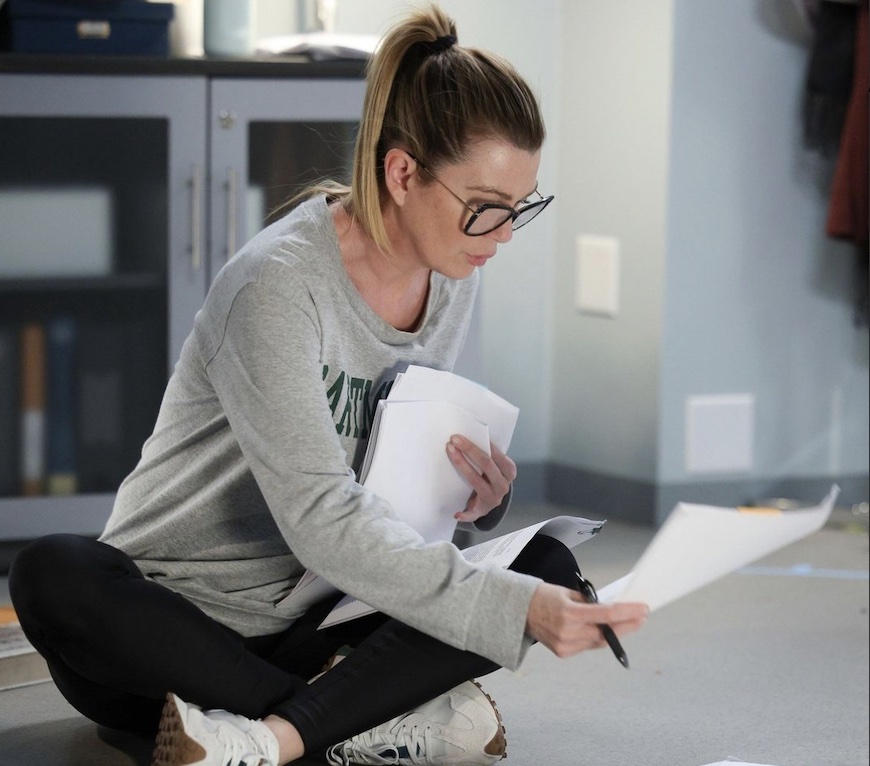 Returning and New Cast Members
While Ellen Pompeo's full-time return as Meredith Gray remains uncertain, there is a possibility that she will reprise her role in Season 20. In addition, fan-favorite cast members including James Pickens Jr., Chandra Wilson, and Kevin McKidd, and Kim Raver, Camilla Luddington, and Caterina Scorsone are all expected to continue their Gray Sloan travels. The introduction of new interns in Season 19 adds new perspectives and potential conflicts, further enriching the cast.
Evolving relationships and personal challenges
Grey's Anatomy has always been known for its complex and evolving relationships. Season 20 will explore the complex dynamics between the characters, and address the personal and professional challenges they face both inside and outside the hospital. The doctors' resilience and dedication will be tested as they confront new medical situations, ethical dilemmas, and an ever-changing healthcare landscape.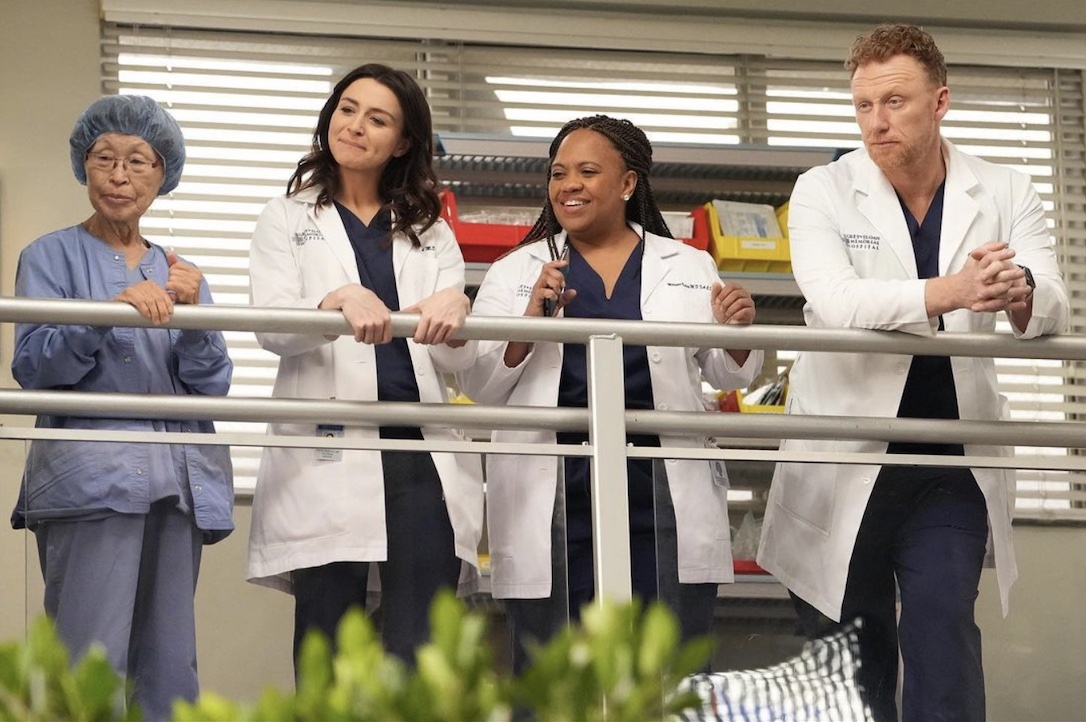 Unveil new characters and stories
With each new season comes the introduction of interesting characters and compelling stories. Season 20 will likely bring new faces to Gray Sloan Memorial Hospital, adding new dimensions to the narrative. These new characters will navigate the intricacies of the medical field alongside the established cast, leading to character growth, conflicts, and emotional arcs.
As Grey's Anatomy begins its 20th season, viewers can expect the mix of heart-pounding medical dramas, emotional twists, and memorable moments that have defined the series for years. The series' enduring legacy and ability to captivate audiences makes it a television phenomenon. Stay tuned for the premiere date and get ready for another roller coaster ride with the doctors of Gray Sloan Memorial Hospital in Season 20.
Also read: Grey's Anatomy season 19 recap: What does Ellen Pompeo's return mean for the show?
---