Has Kevin Costner really left Yellowstone? That's what the cast members have to say
Kevin Costner, who has been there since the first season of Yellowstone and set up the show with his performance, will appear in the season finale, which is poised to be brought to the screen this year. If the reports are true, Kevin Costner will likely be said to be exiting the show after filming its sequel.
Reports suggest that the actor has hinted at various plans for him. Kevin, who has been associated with Yellowstone since its inception and has been a part of its show, will make his last appearance in the fifth season of the drama series.
Which will also come to the fore with the departure of Kevin Costner, Yellowstone season 5 will be its final season.
With its intriguing storyline and retro-styled visuals, the upcoming season is already making an impact on viewers, as fans have always shown support and love for the show. Which will also make this season a success. Kevin Costner's dedication and incredible performance throughout the season was commendable. And for the same reason, it has become the talk of the town.
Also read: What can be expected from the 6666 spin-off of Yellowstone? Here's everything you need to know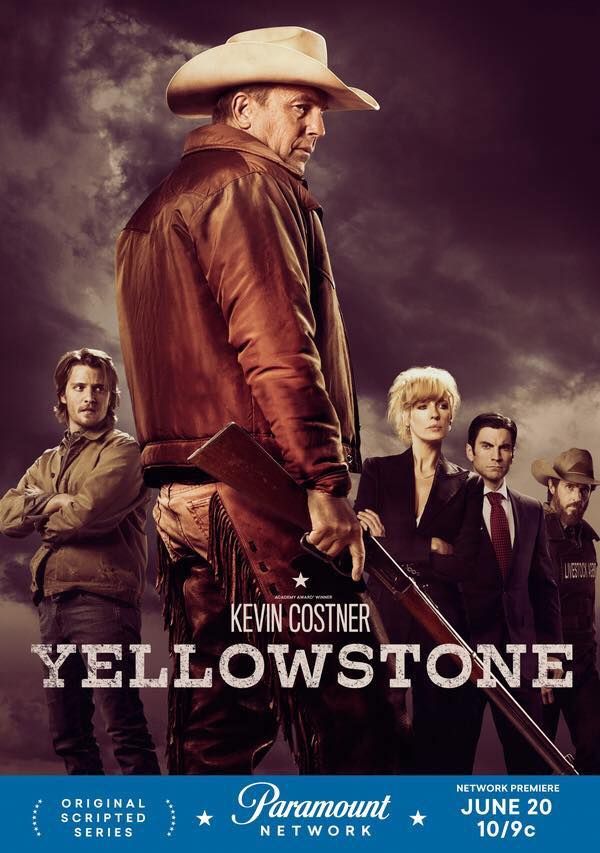 Here's what the Yellowstone cast has to say about his outstanding work.
Piper Perabo and Lanie Wilson spoke about Kevin Costner at the Billboard Women in Music Awards on Wednesday. Where Perabo mentioned that Costner is amazing at what he does and delivers on set, she also added that being around Kevin Costner is inspiring, and he has so much potential as an actor.
Lainey Wilson, who played musician Abby, says she can't wait to work with him because she's heard great things about the actor. She mentioned how much "Yellowstone" has introduced her and how it has paved the way for a decent career as she has accumulated a great deal of knowledge and learning from the show.
When the cast was asked about the season finale and some superficial details about the show, they refused to answer and just stood firm. Which leaves us with the question of whether or not Kevin Costner leaving the show will lead the Yellowstone series to continue with the season. This will be evident through its promotional presentation for the fifth season and its scheduled presentation this year.
Also read: Yellowstone season five debut teaser trailer
---