'He's got the charisma…': Russo Brothers spill beans on Tom Holland's epic Spider-Man casting
In an interview with GQ, the Russo brothers revealed the story behind Tom Holland's selection to essay the role of Spider-Man. Joe and Anthony Russo revealed that the selection process of Spider-Man was definitely not an easy one. After making the cut, Holland's career trajectory has undergone a massive change making him one of the most popular actors in Hollywood today.
Russo Brothers reveal how Tom Holland was selected for Spider-Man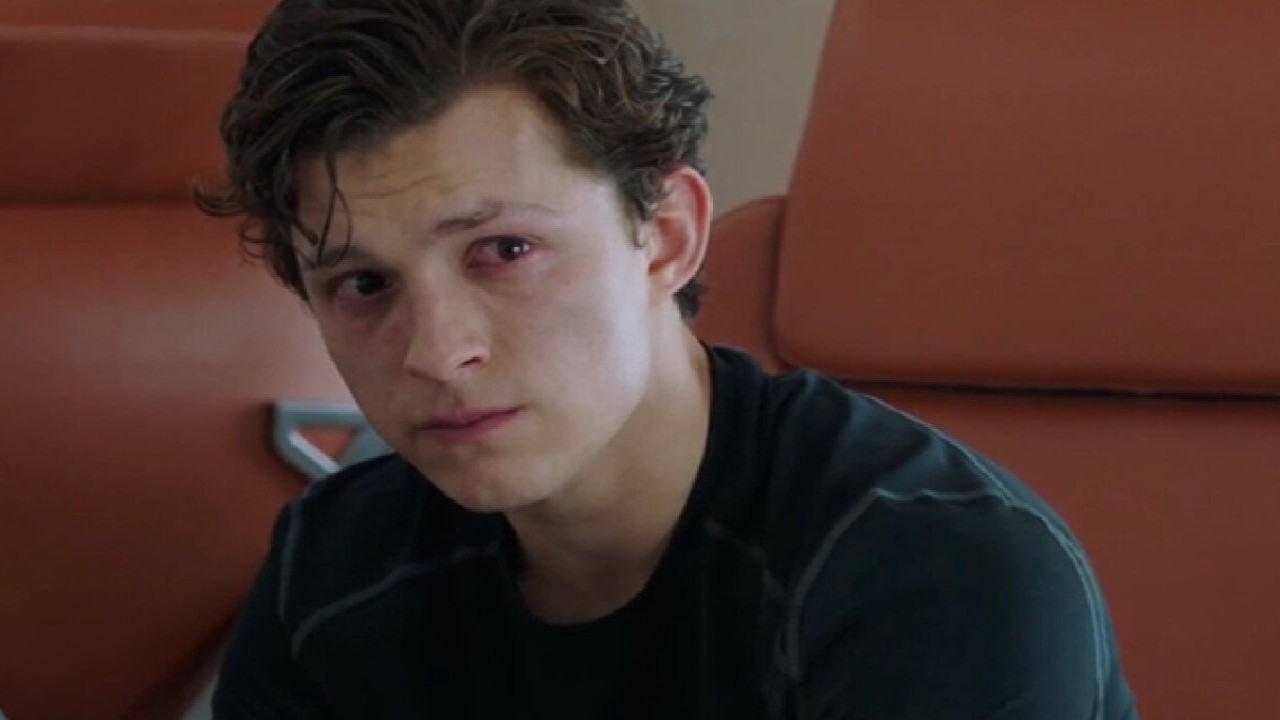 In the interview, the Russo Brothers recalled a conversation with Sarah Halley Finn, who is the head of casting for Marvel. They recalled that she introduced them to Holland and mentioned, "This is the guy. You are going to love him."
Furthermore, the Russo Brothers added, "Sarah (Finn) should get all the credit for casting Holland as Spider-Man; she's the best in the business and she knows us. We had already done two films with her. So Holland came in. He did his test. We called Sarah straight after and said, 'Oh, my God, he's incredible. He's a movie star: he's got the charisma; he's got the range.' It's very rare someone walks into a room who has all the elements that make up a bona fide star. Holland had that thing."
Russo Brothers mention that Tom Holland's ability to do a standing backflip helped him bag the role of Spider-Man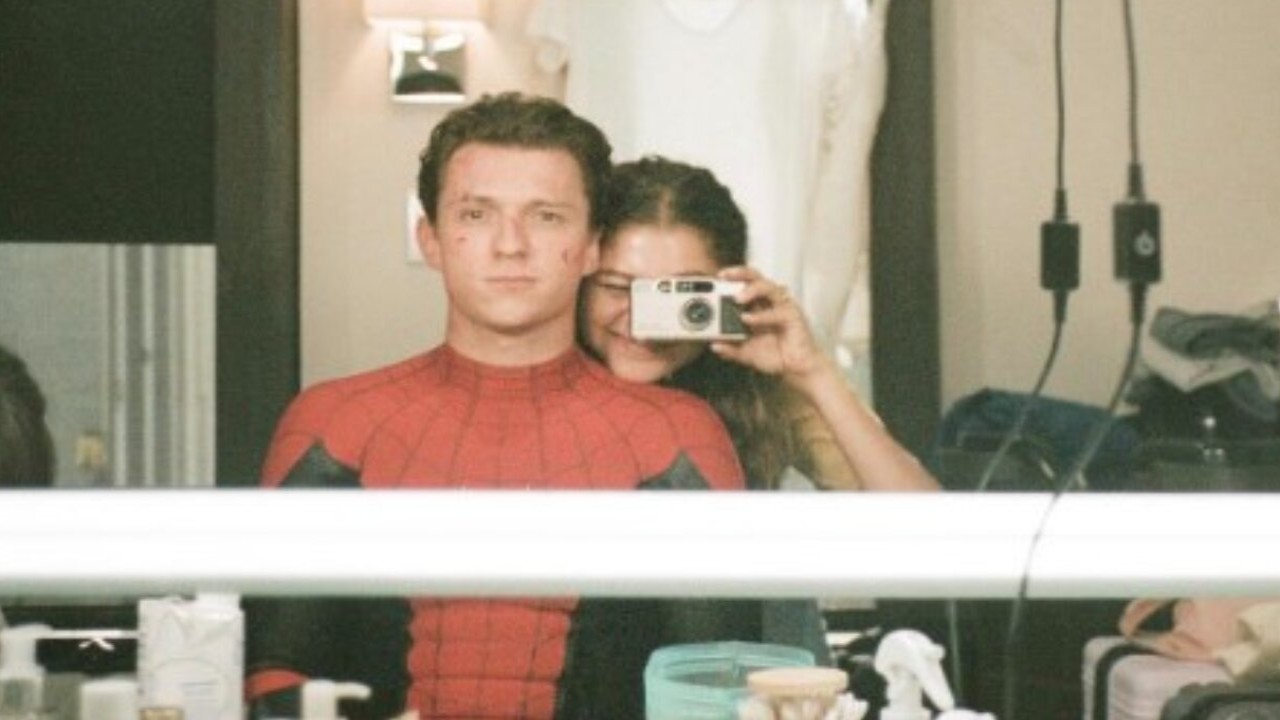 Tom Holland was a perfect choice for Spider-Man. Elaborating on this, the Russo Brothers said, "Plus, Holland's ability to do a standing backflip right in front of you – that helped!" He further said, "It was the first time Spider-Man had ever been cast as an actual teenager, right? Which was very important to us; there was a distinct nervousness of casting a kid."
Tom Holland was introduced as Spider-Man in the movie Captain America: Civil War. He then went on to show his acting prowess in the movies, Spider-Man: Homecoming, Spider-Man: Far From Home, and Spider-Man: No Way Home. The role was previously essayed by Andrew Garfield and Tobey Maguire.  
The actor will next be seen in the Spider-Man sequel which has been postponed due to the SAG-AFTRA strikes. 
 'It was quite technically difficult, and we had…': When Tom Holland spoke about his debut in The Impossible
---