How did Lynda Carter feel about Kendall Jenner's Wonder Woman Halloween costume? Find out
Kendall Jenner is a member of the renowned sister squad of the Kardashian-Jenner clan. The supermodel has a different kind of love for Halloween and is super excited for this time of the year. This year, Jenner celebrated Halloween with multiple iconic looks, one of which was Wonder Woman.
This year, Kendall Jenner decided to dress up as the iconic character. As she danced around in her wonderful look, the original Wonder Woman, Lynda Carter, expressed how she felt about Jenner's Halloween look this year.
 Kylie Jenner-Kendall Jenner make dynamic Sugar and Spice duo for Halloween 2023; sisters dress up in style
Lynda Carter reacts to Kendall Jenner's Wonder Woman Halloween costume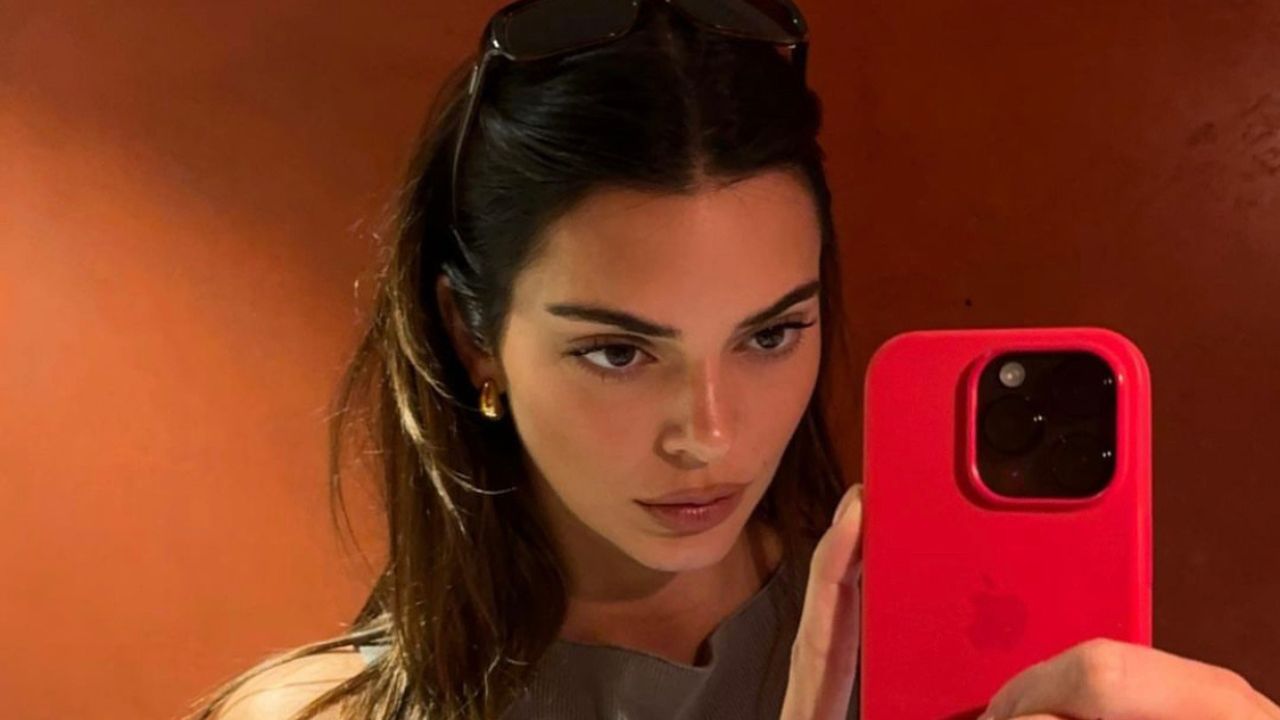 Kendall Jenner went all out for Halloween this year! The model wowed original Wonder Woman Lynda Carter when she dressed up as the renowned comic book heroine for Halloween on Tuesday.
Lynda Carter, who played the titular role in the Wonder Woman TV series from 1975 to 1979, gave Jenner's homage her blessing. The model reproduced the famous sequence in which the heroine twirls as she transforms from a regular lady into Wonder Woman, and she posted the video to Instagram.

But Jenner didn't only honor Wonder Woman. She also honored other celebrities. The supermodel also dressed up as Marilyn Monroe, the renowned model and actress.
Kendall Jenner dresses up as Marilyn Monroe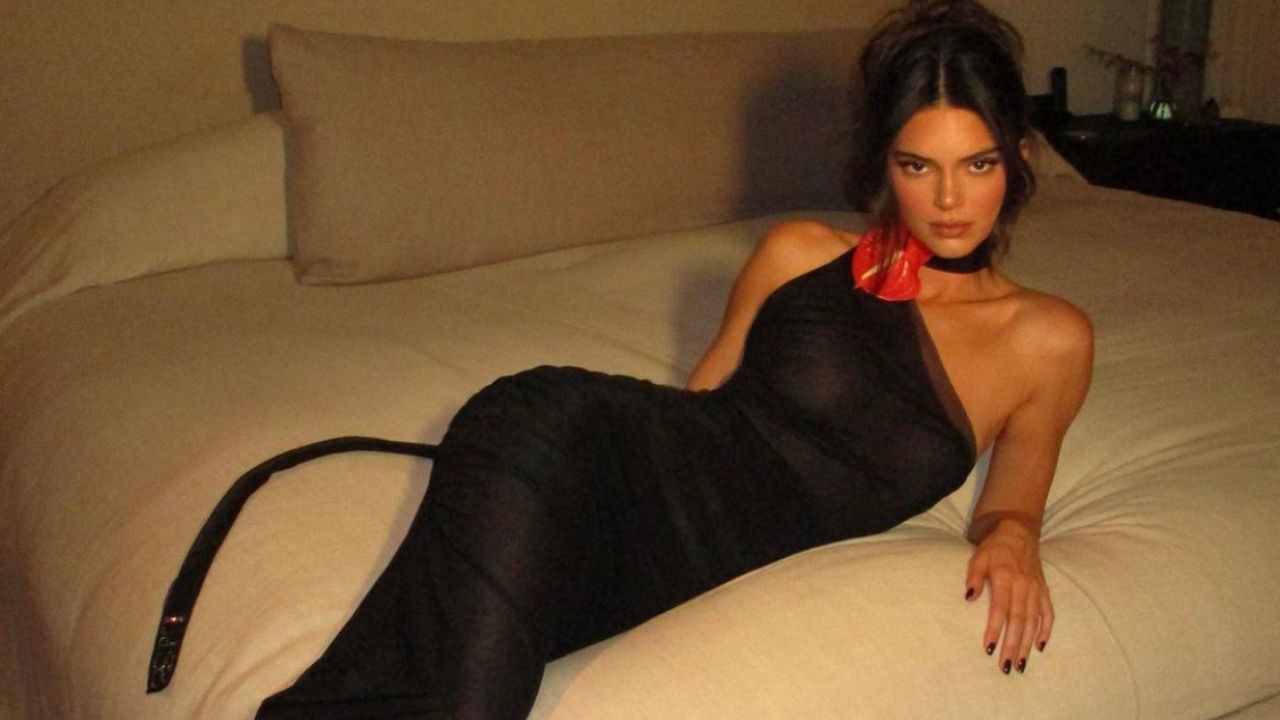 Kendall Jenner, The Kardashians star and newly-minted L'Oréal spokesperson, attended a Halloween party dressed as Marilyn Monroe, complete with a wavy platinum blonde haircut and Monroe's signature cat eyes.
Monroe's billowy white gown or silver plunging gown would have been the obvious choice for an evening out, but Jenner kept things simple by wearing a black turtleneck and white high-waisted pants, which Monroe wore for a photo shoot at her home in 1953. Jenner wore her hair short and in a bob, which was most likely a wig, but it showed that the model could do anything with her locks.
Over the weekend, she donned the ensemble for her star-studded Halloween event at L.A.'s Chateau Marmont Hotel. Billie Eilish, Channing Tatum, Zo Kravitz, and Charli D'Amelio were among those who attended the celebration. Meanwhile, Kendall Jenner and her sister Kylie Jenner dressed up as the characters Sugar and Spice from Batman Forever for a Halloween photo on Monday.
 Top 10 iconic Halloween costumes that The Kardashians wore over the years
---