How did Travis Kelce meet Taylor Swift? NFL star reveals new details about romance
Taylor Swift, the ever-phenomenal and gracious singer, is probably bigger than the whole sky today. She has made headlines this year for her ever-smashing re-recorded albums and her extremely Bejeweled concert tour. Besides being in the news for her professional life, Swift has made headlines for her personal life as well. Since September, Taylor Swift and Travis Kelce have been quite a stir with their public appearances and by supporting each other at a Chiefs game or an Eras Tour show. Recently, Swift even gave her alleged beau a shoutout while she was onstage performing her song Karma on her South American part of the tour. But now, in a recent interview with WSJ Magazine, NFL player Travis Kelce sheds light on how he met Taylor Swift.
 Taylor Swift resumes Eras Tour in Brazil after tragic death of a fan
How did Travis Kelce meet Taylor Swift?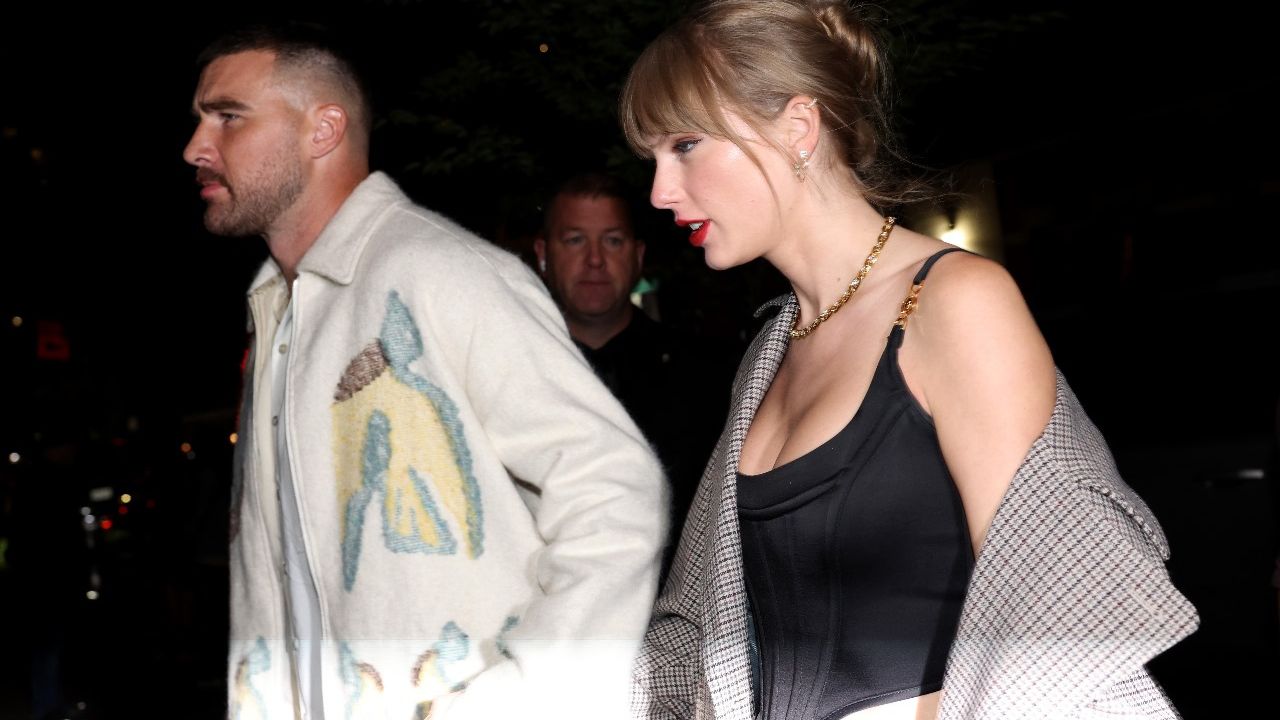 Tarvis Kelce is shedding light on his love story with Taylor Swift. In a new wide-ranging interview for the December/January cover of WSJ Magazine, the NFL great explains how his relationship with Taylor Swift began—and spares no details!
Travis Kelce stated this during the chat before reflecting on his initial unsuccessful attempt to meet the performer at her Eras Tour event in July. Kelce previously told the story on an episode of his podcast, New Heights with Jason and Travis Kelce, but now he's adding some vital new facts. He said, "I don't know if I want to get into all of it."
He then continued saying, "She had folks she knew who knew who I was in her corner [who said]: Yo! Did you know he was on his way? I had someone playing Cupid," Kelce told the magazine, adding that he found out when Swift contacted him personally. "She told me exactly what was going on and how I got lucky enough to get her to reach out."
Kelce then revealed some more details regarding how they met and said that a few members of the Swift family even assisted him in getting her attention. "She'll probably hate me for saying this, but…when she came to Arrowhead, they gave her the big locker room as a dressing room, and her little cousins were taking pictures…in front of my locker."
Kelce was frank about their initial meeting, "When I met her in New York, we had already kind of been talking, so I knew we could have a nice dinner and, like, a conversation, and what goes from there will go from there."
Taylor Swift and Travis Kelce's relationship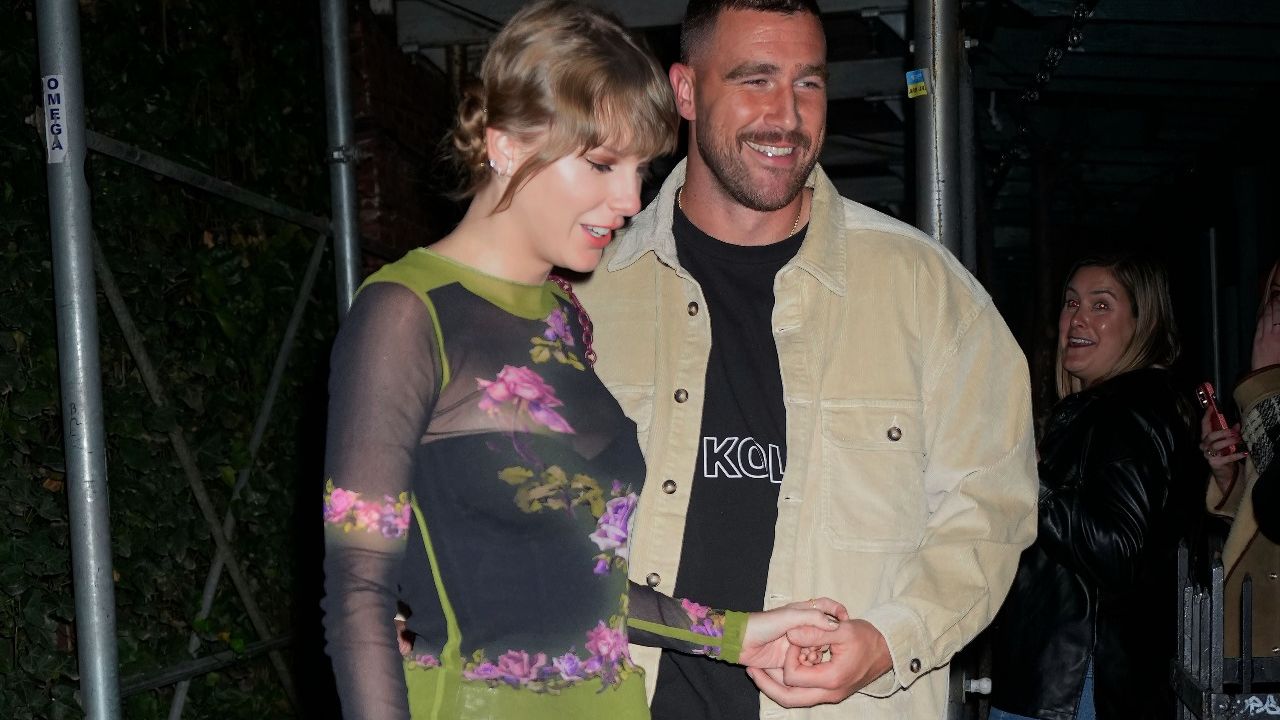 Taylor Swift has a blank space where she's writing Travis Kelce's name. The Shake It Off singer and Kansas City Chiefs football star first ignited dating rumors in September, when Swift attended several of Kelce's games.
Kelce previously revealed on The Pat McAfee Show podcast that he invited Swift to one of his games, suggesting that he "threw the ball in her court" after seeing her perform at Arrowhead Stadium during her Eras Tour in July. In October, the two acknowledged their relationship by walking out of a Saturday Night Live afterparty holding hands.
It all started when, in July, Travis Kelce tried to give his number to Taylor Swift, but he failed to do so. It was in September when things started to look serious as the Cruel Summer hitmaker was spotted on multiple Chiefs games. Since then the two were spotted multiple times on date nights and holding hands.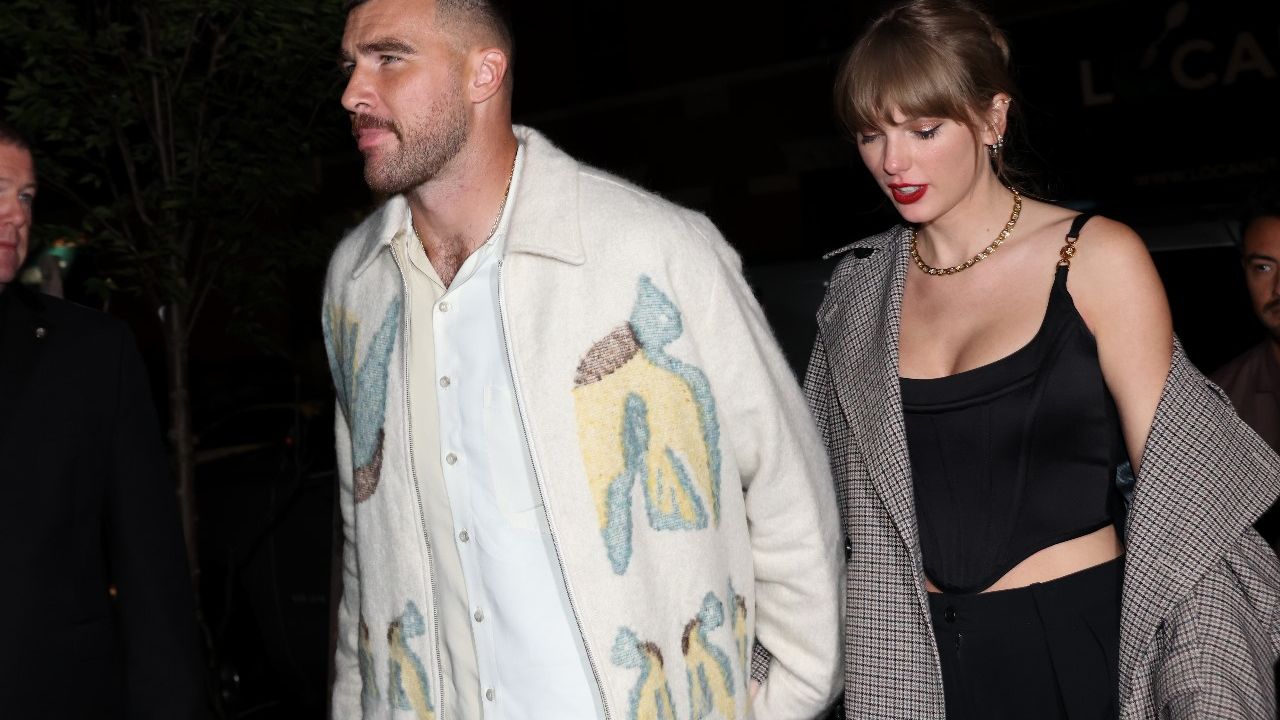 However, in November, even Swift gave a nod to her romance with Kelce. During her South American Eras Tour leg, Kelce joined her and was seen dancing and singing along with the singer's dad in the VIP section of the Eras Tour. Swift gave Kelce a shoutout during the show when she modified the lyrics of her closing song Karma to, "Karma is the guy on the Chiefs coming straight home to me," causing Kelce to smile.
Swift kept the cute moments coming after the event, when she was seen running into Kelce's arms backstage and kissing him.
 What is the Taylor Swift Law which was introduced in Brazil? Exploring its significance and what it protects
---