How was Kimora Lee Simmons related to Diddy? Assault allegations resurface amid lawsuit by Cassie Ventura
Singer-songwriter and model Cassie Ventura has filed a lawsuit against rapper Sean Diddy Combs, accusing him rape and sex trafficking. This has led to an old interview of model and business professional Kimora Lee Simmons resurfacing on the internet. In a 2004 interview for New York Magazine, she mentioned that Diddy had threatened to hit her while she was pregnant. 
Kimora shared a close bond of friendship with actress Kim Porter, the rap mogul's on-and-off girlfriend. Kim and Diddy raised four children before she died in 2018.
When Kimora Lee Simmons revealed Diddy threatened to hit her while she was pregnant
According to the 2004 profile, Kimora had "said something to Combs, and he threatened to hit her." She told the magazine, "I was pregnant! The moron!" The story also mentioned that Diddy apologized. It was added that "Combs eventually got down on his knees in public to apologize." The rapper never made a comment after the interview was published.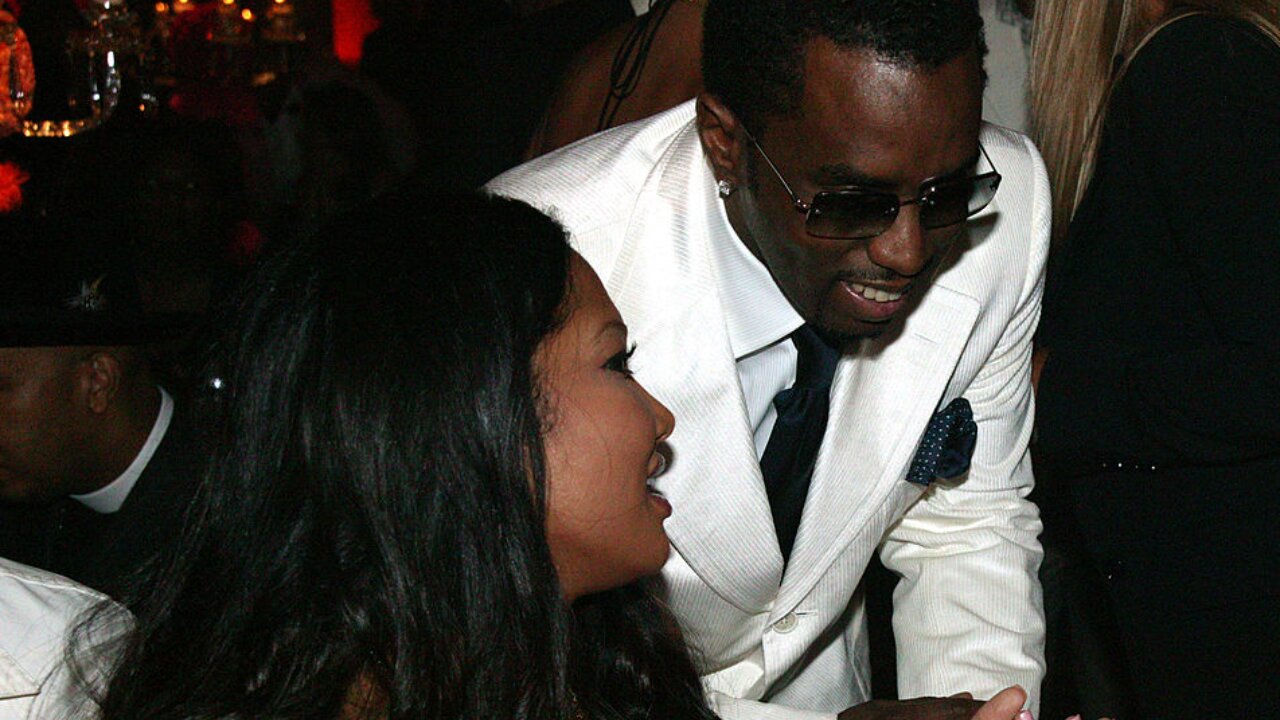 What is Sean 'Diddy' Combs' net worth in 2023? Exploring the rapper's fortune amid recent abuse allegations
Cassie Ventura filed a lawsuit against Diddy: Details
The lawsuit between Diddy and Cassie Ventura has made headlines. When Page Six reached out for a comment from both parties, Diddy said, "For the past six months, Mr. Combs has been subjected to Ms. Ventura's persistent demand of $30 million, under the threat of writing a damaging book about their relationship." 
On the other hand, Cassie's attorney, Douglas Wigdor, has alleged that his client was offered "eight figures to silence her and prevent the filing of this lawsuit. She rejected his efforts." In a statement shared with The New York Times, she mentioned, "After years in silence and darkness. I am finally ready to tell my story and to speak up on behalf of myself and for the benefit of other women who face violence and abuse in their relationships."
Diddy and Cassie dated on and off for 11 years and broke off their relationship in 2018. Post this, Cassie married personal trainer Alex Fine in September 2019, and they now share two daughters together. 
Post the feud, Kimora took to her social media stories and wrote, "As you sow, so shall you reap." In her stories, there was also a picture of her friend and Diddy's ex, the late Kim Porter, who died under mysterious circumstances. 
 How did Sean 'Diddy' Combs and Cassie reach a settlement in just 1 day after lawsuit? Exploring details behind polarizing case
---