'I always wanted to hang out with the cool kids…': When Robert Pattinson opened up on being labeled 'crazy' after he lied about 'importing drugs'
In an interview with GQ, the Batman fame, Robert Pattinson once unearthed a memory from his secondary school days, shedding light on a time when he desperately wanted to be part of the "cool kids" crowd. Pattinson went on to share how he came up with a wild and untrue story about smuggling drugs inside floppy disks. This made him gain a reputation for being a bit eccentric or "crazy," as he says it.
When Robert Pattinson opened up about an anecdote from his secondary school days
In an interview with GQ, Robert Pattinson disclosed that in his formative years, his longing for a sense of belonging led him to make a rather unconventional choice. He openly admitted that his initial girlfriend was older than him by a few years, driven by his constant desire to socialize with the older, "cool" crowd at his school. He reminisced, "I haven't thought about this in years, but during secondary school my first proper-ish kind of girlfriend was a few years above me, and I always wanted to hang out with the cool kids, who were in the oldest year.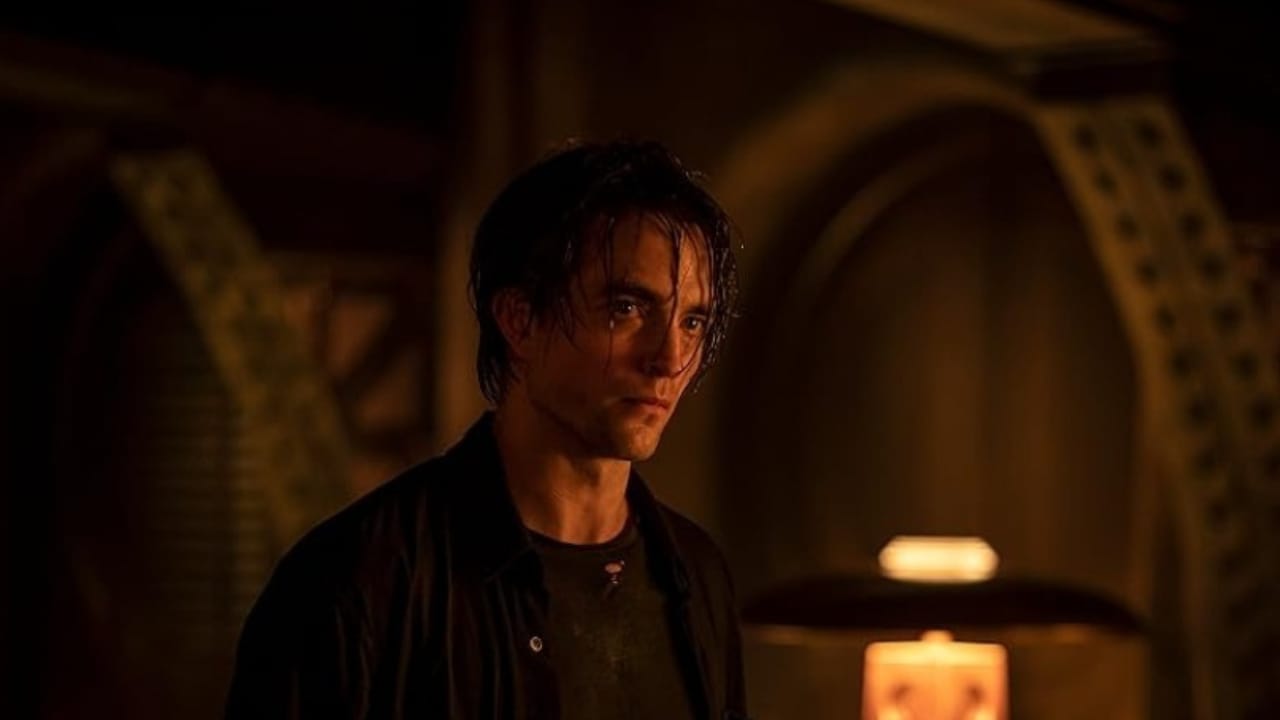 It's A Love Story: From Twilight love to breakup; Timeline of Kristen Stewart & Robert Pattinson's romance
The Twilight star went on to reveal that in order to gain access to these exclusive groups, he devised a plan that he now reportedly admits was both audacious and risky. He explained, "And some of us decided that I'd pretend that I was importing drugs. But I didn't even know what drugs looked like. So I had this idea I'd get floppy disks, open up the floppy disk, pour this kind of powder stuff inside, and then spray it with, like, some kind of cleaning product so that it'd smell chemical-y, and seal all of it in. I bought, like, 40 floppy disks, and then I'd show it to kids who were probably 15 or 16, and I'd be like: Yeah, I'm importing drugs in floppy discs."
 Anna Kendrick opens up about her role in Twilight; 6 interesting things you must know about the franchise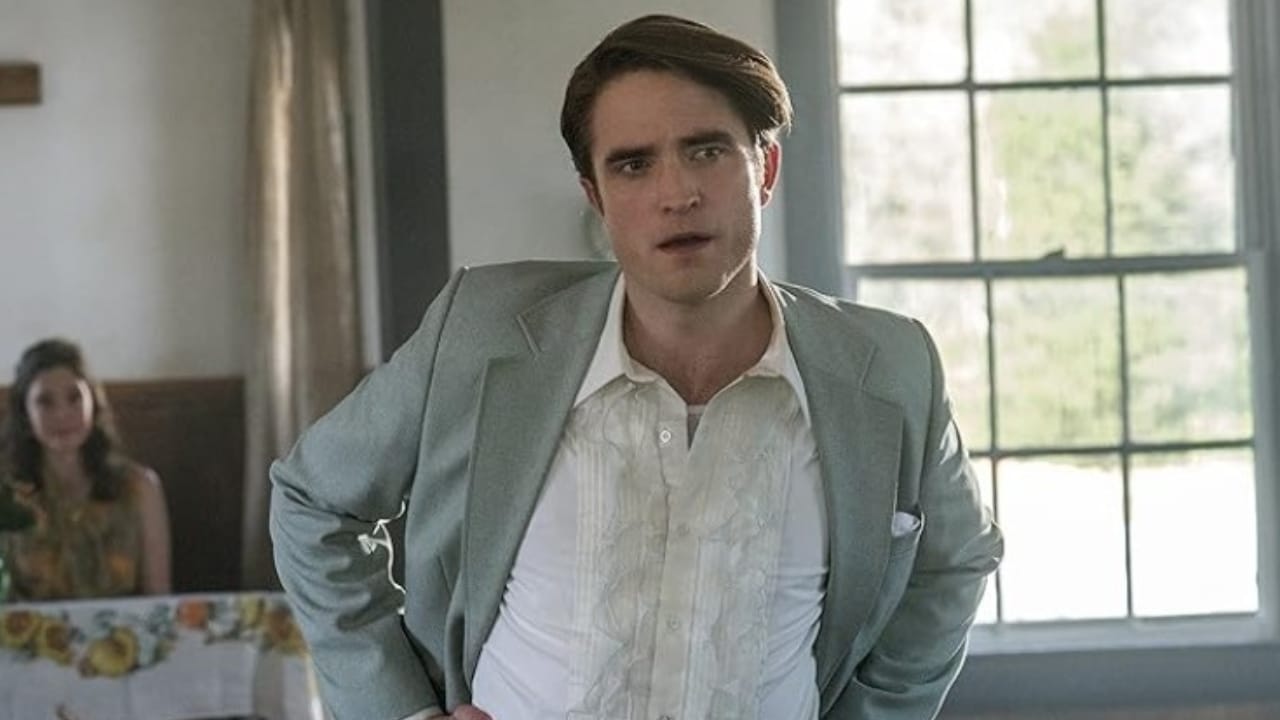 How did everybody around Robert Pattinson react?
As the interview with GQ continued, Pattinson disclosed that his schoolmates not only started believing his far-fetched story but also started to view him as a legitimate drug dealer. 
He explained, "And everybody believed me. And I kind of got this reputation that: This kid is crazy. He's a drug dealer! Like: Want to try some? Some sawdust with Febreze on it?"
 Why is Jamie Dornan jealous of Robert Pattinson? Heart of Stone actor reveals
---