'I cannot talk about fighting bi****s': Cardi B claps back at haters amid collaboration with Megan Thee Stallion
Just as Cardi B dropped her new track Bongos in collaboration with Megan Thee Stallion, another piece of news has followed her. As reported by TMZ, the Hip Hop team of the page spotted Cardi in New York and went on to talk to her. While signing album covers for her fans, Cardi also went on to talk about post-partum depression and her take on the people who troll her. Here's what Cardi talked about.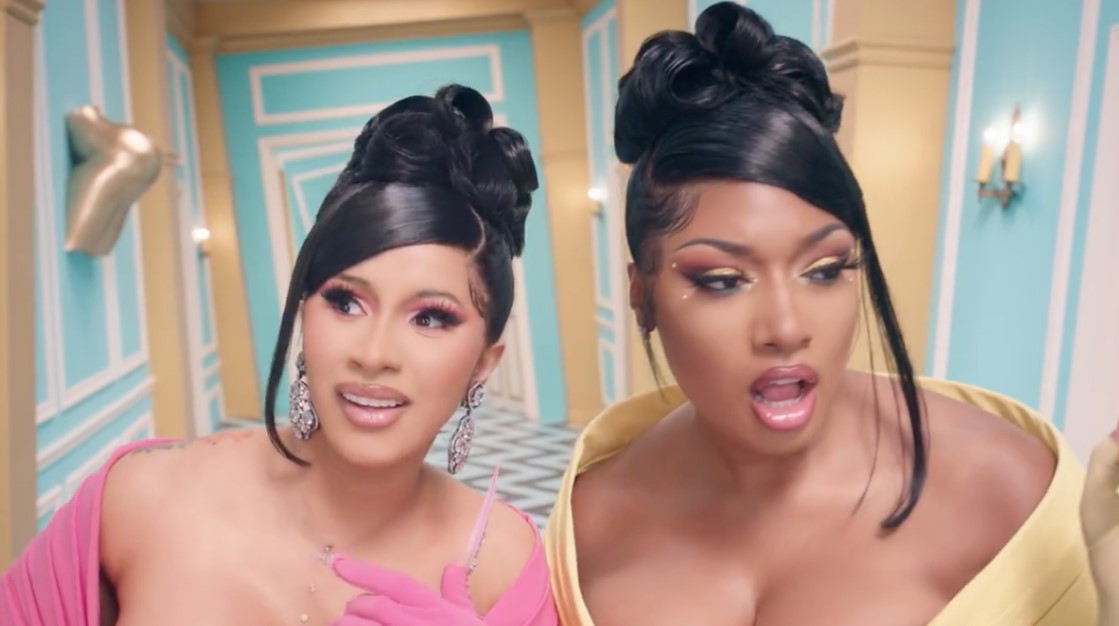 Cardi B talks about haters and her love for music
In her recent talk with a reporter in NYC, Cardi B talked about the release of her new track Bongos. As shown in the video by TMZ, she was posed with many questions and answered most of them. While also attending to the people asking her to sign the cover, she talked about Chrisean Rock who became a first-time mother recently. Two-time mom Cardi B had the best advice for her. "What I would advice is that whenever like you start feeling like emotional, that means, you might not think it's post-partum, it's post-parturm. So when that happens go outside, take a breather, go drink some coffee, eat some lunch on your own." She also talked about how being a new mom is a whole lot of rescheduling. Not only this, the rapper had some say on her haters as well.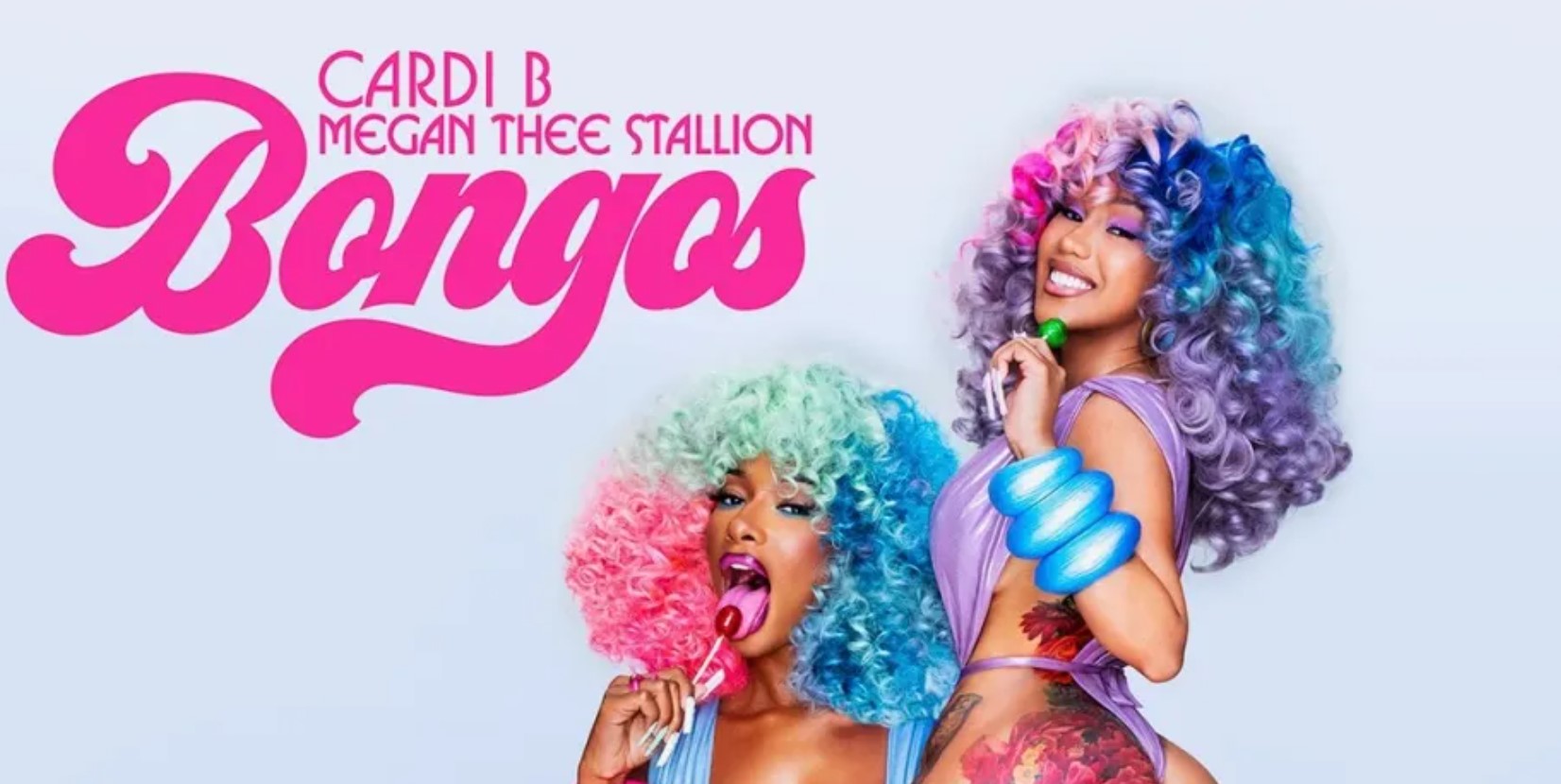 Cardi B on haters
Upon being asked about haters, Cardi had a befitting answer to the questions. "I'll say you have to grow on you. I am a trendsetter, I have to do things different. I love funk music. And when I love something I gotta put that together with myself, hip-hop." Adding to this, she also mentioned that she loved funk and there are other things that she cannot do. "I cannot do track beats, I cannot talk about fighting bi****s, I cannot talk about all these things all the time." Cardi quickly wrapped up the interview and went ahead with her chore.
About Bongos with Megan Thee Stallion
Her new track, Bongos with Megan Thee Stallion is currently live on YouTube, Apple Music, and Spotify.
All updates from the world of pop culture will be served right in this space. Thus, keep an eye on Pinkvilla for more updates on the same.
 Did Cardi B hit concert-goer with a microphone mid-performance? Here's everything to know
---