'I did a bit of improvement': Chris Hemsworth once revealed he and his brother Liam Hemsworth did THIS to each other magazine covers
The Hemsworth brothers, Chris and Liam, stand as pillars of talent and charm in Hollywood. Chris, known for his portrayal of Thor in the Marvel Cinematic Universe, has achieved global fame for his commanding presence on-screen. Meanwhile, Liam has carved his own path with roles in successful franchises like The Hunger Games. Beyond their cinematic achievements, the Australian siblings share a close bond evident in their public interactions and support for each other's endeavors.
Chris Hemsworth shares hilarious story of brother Liam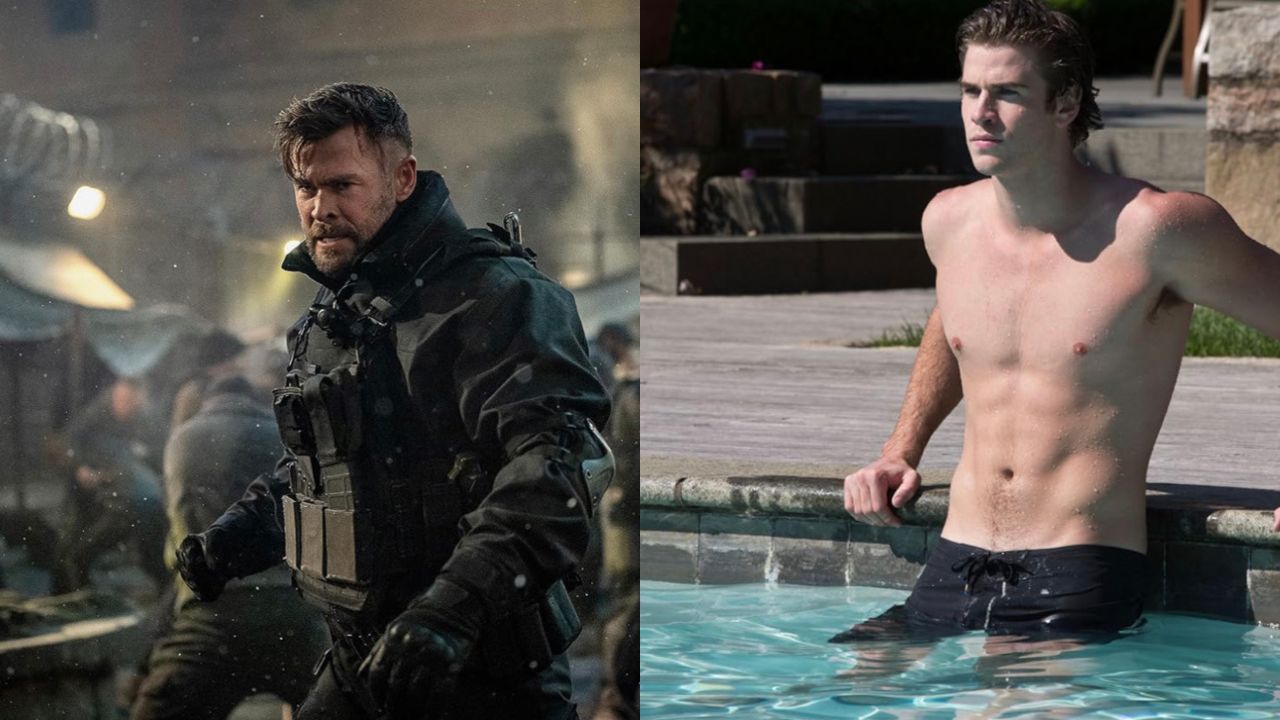 Back in 2015, Thor star Chris Hemsworth got candid on The Tonight Show Starring Jimmy Fallon where he revealed that he and his brother Liam doodle each other's magazine covers. When Fallon showed Chris' Vanity Fair magazine cover, he revealed that it is "one of his favs", and then took out another magazine highlighting Liam Hemsworth. Chris went on and joked about Liam's cover photo saying, "He has a sore chest", adding, "It's a breast-pumping workout." Fallon then pointed out one of the photos from Chris' Instagram account where he had graffitied Liam's cover photo. To this, Chris playfully added, "I thought I did a bit of improvement, looks like the BFG now." He teased Liam adding, "He isn't mature," after which the host showed a doodled cover photo of Chris posted on Liam's Instagram account. Thor star added, "That's what brothers do."
 'Seen as sinister and manipulative…': When Chris Hemsworth got candid about his villain character; said he was playing 'God'
Chris and Liam Hemsworth brotherhood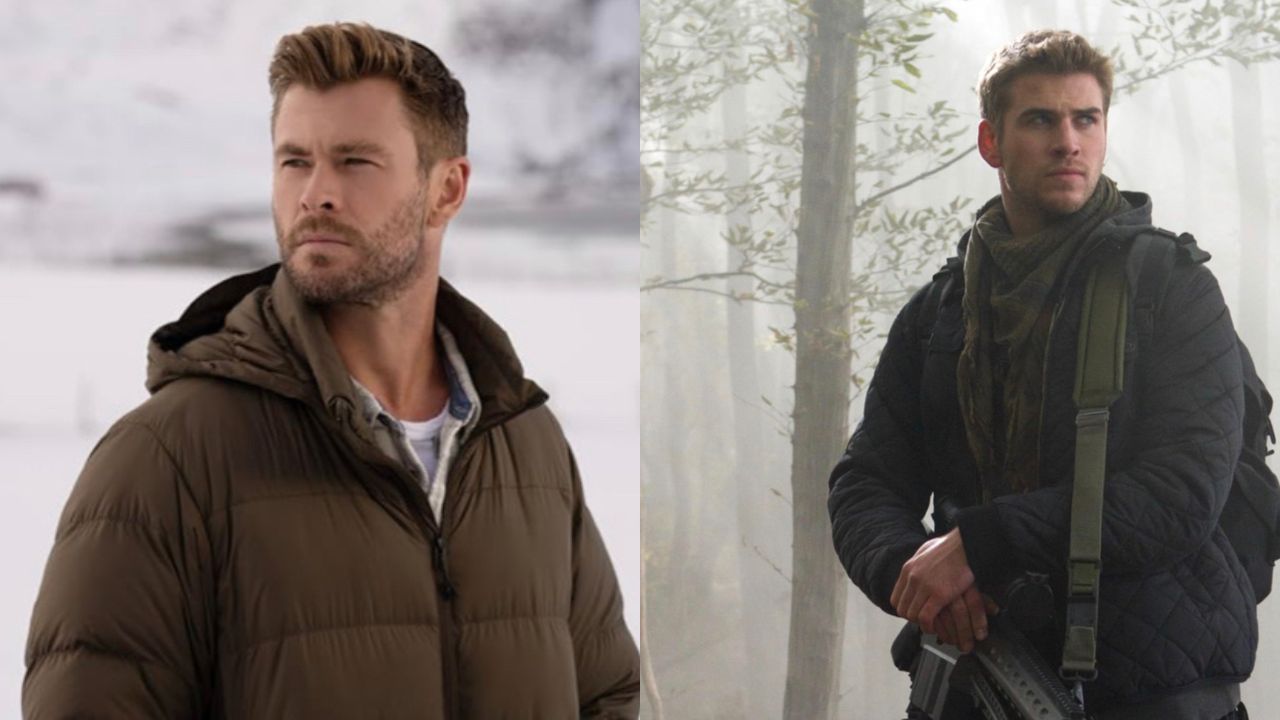 Chris and Liam Hemsworth share a close-knit relationship, transcending their status as Hollywood heartthrobs. Born in Australia, these brothers have consistently showcased support for each other's careers and personal endeavors. Known for their humility and strong family ties, the Hemsworths often emphasize the importance of family values. Public appearances and interviews reflect a genuine camaraderie, highlighting the bond that extends beyond the glitz of the entertainment industry. While the brothers maintain a degree of privacy, their public interactions and statements underscore a profound connection, making them not just talented actors but also a testament to the enduring strength of sibling bonds.
 Did you know Chris Hemsworth's daughter and nieces painted his nails?
---