'I was baffled…': When Prince Harry revealed he was worried Prince William and Kate Middleton would hound Meghan Markle for an 'autograph'
Prince Harry and Meghan Markle's relationship with the royal family is far from ideal. In fact, it's so bad, that the dup and anyone of the royals might be able to write a whole book titled, Dysfunctional Family Dynamics for Dummies. But instead, we got Harry's memoir, Spare, where the Prince detailed his relationships with his family across the pond. It also let us into some key moments in his life, and one of them was when he revealed to Prince Willam and Kate Middleton about dating Meghan Markle.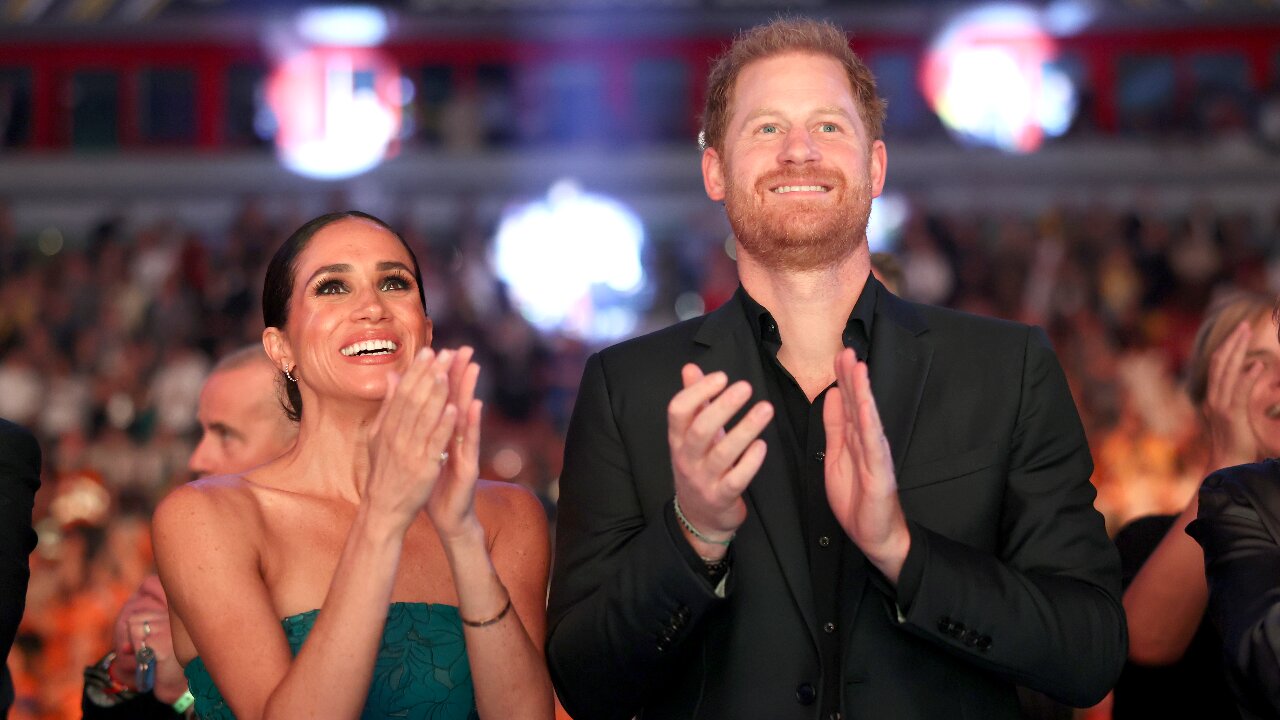 Prince Harry found out Prince Willam and Kate are big fans of Meghan Markle's show
In a chapter where Prince Harry informed William and Kate about Meghan Markle, the duo's reaction was reportedly surprising for him. As reported by Us Weekly, the para in Spare detailed just how worried the Duke of Sussex was about his brother and sister-in-law's finding out that he was dating an American actress. He wrote, "I was baffled until Willy and Kate explained that they were regular — nay, religious — viewers of Suits." And reportedly this was the point where the now 39-year-old realized he had to worry about a different issue altogether. He added, "Great, I thought, laughing. I've been worrying about the wrong thing. All this time I'd thought Willy and Kate might not welcome Meg into the family, but now I had to worry about them hounding her for an autograph."
 'Emotionally intelligent, with a low ego': Kate Middleton and Prince William in search of CEO to handle household affairs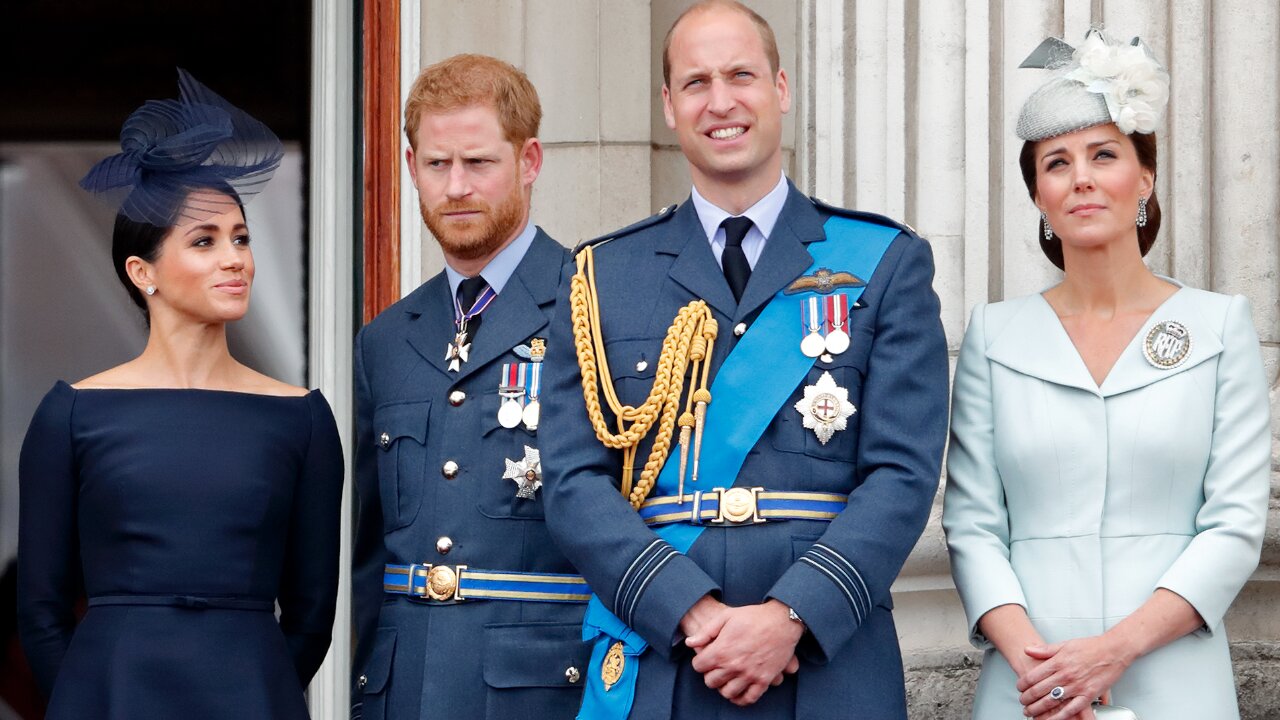 Prince Harry on reconciling with family
In an interview earlier this year with The Telegraph, Prince Harry opened up about what will it take for the family to reconcile and heal old wounds. He explained, "I'm willing to forgive you for everything you've done," he added, that he wishes the royal family would just talk it out with him, instead of calling him names. Harry explained, "and I wish you'd actually sat down with me, properly, and instead of saying I'm delusional and paranoid, actually sit down and have a proper conversation about this, because what I'd really like is some accountability." As well as he made it clear that he expects an apology for his wife, Meghan Markle.
 Kate Middleton stuns in pearl set belonging to Princess Diana during King Charles' coronation
---