'I was bisexual from this damn picture': Miley Cyrus reveals truth behind Emily Osment, Demi Lovato, Taylor Swift's iconic photo
Miley Cyrus, the famous Flowers singer, has been recently sharing some interesting stuff on TikTok lately and keeping it all lovely. Owing to her new song Used To Be Young, she has engaged in the task of revisiting her "nostalgic" memory lane. In one of the recent videos, the singer uncovered an old photo where she's hanging out with Emily Osment, Taylor Swift, and Demi Lovato. This photo caught everyone's attention and got people talking about being true to yourself.
Miley Cyrus' epic photo with Taylor Swift, Demi Lovato and Emily Osment
In the picture, Miley can be seen wearing comfy sweatpants, a cardigan, and a tank top, while Emily, Taylor, and Demi are all dressed up in cool black cocktail dresses. Miley joked about the photo being a meme and encouraged folks to "Be the Miley of your friend group." 
But then, she surprised everyone by saying, "If you guys didn't know I was bisexual from this damn picture, I dunno what's wrong with you."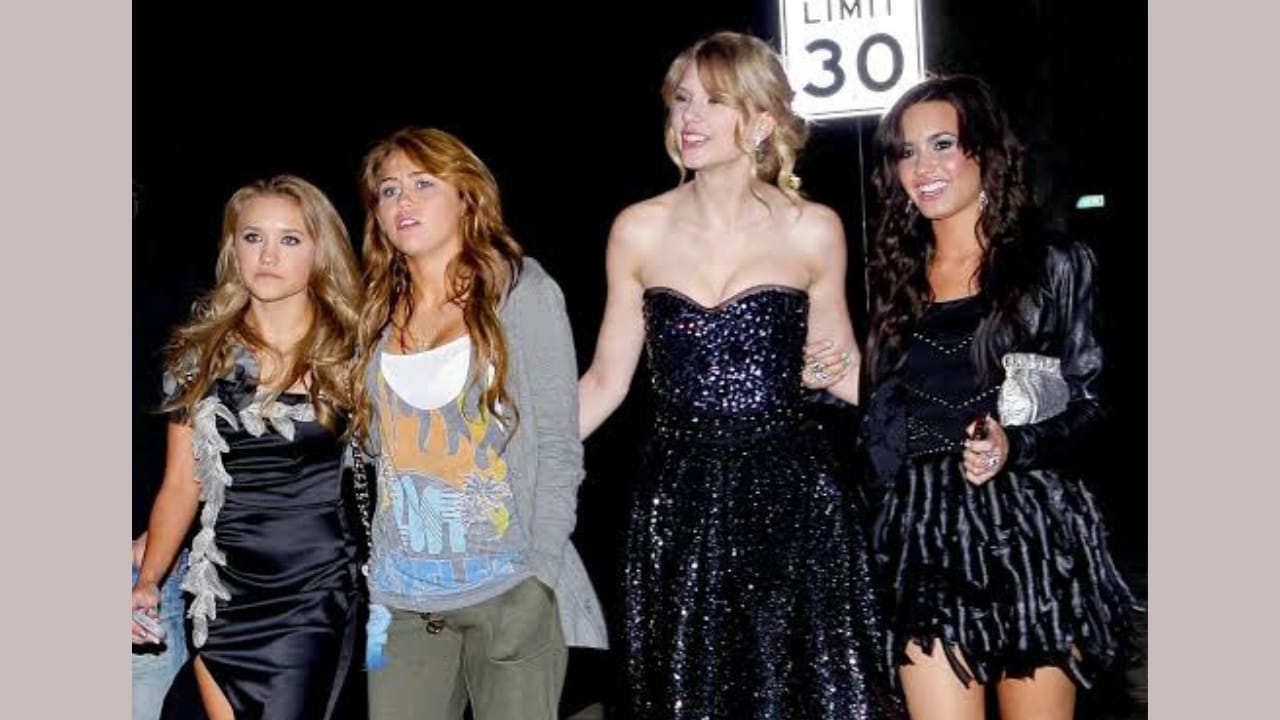 'She is being very adult in it': Miley Cyrus' family feud 'worsening' as siblings are picking a side amidst Tish's wedding
It's pretty cool how Miley mixed some humor with honesty in her video. She also shared a funny memory from that day when they were leaving the Grammys and planning to hit up the Cheesecake Factory. She added, "I literally think we were leaving the Grammys to go to the Cheesecake Factory. Me and Emily and Taylor Swift and Demi Lovato are going to the Cheesecake Factory! These are some classy ladies!"
Miley Cyrus' PoV
The singer has always been open about who she is. Back in 2015, she spoke about being pansexual and not wanting to be put in a box. She's been on a journey of understanding gender and sexuality, and she's not afraid to speak up. 
Reportedly, in one of the interviews, Miley disclosed, "I always hated the word 'bisexual,' because that's even putting me in a box. I don't ever think about someone being a boy or someone being a girl."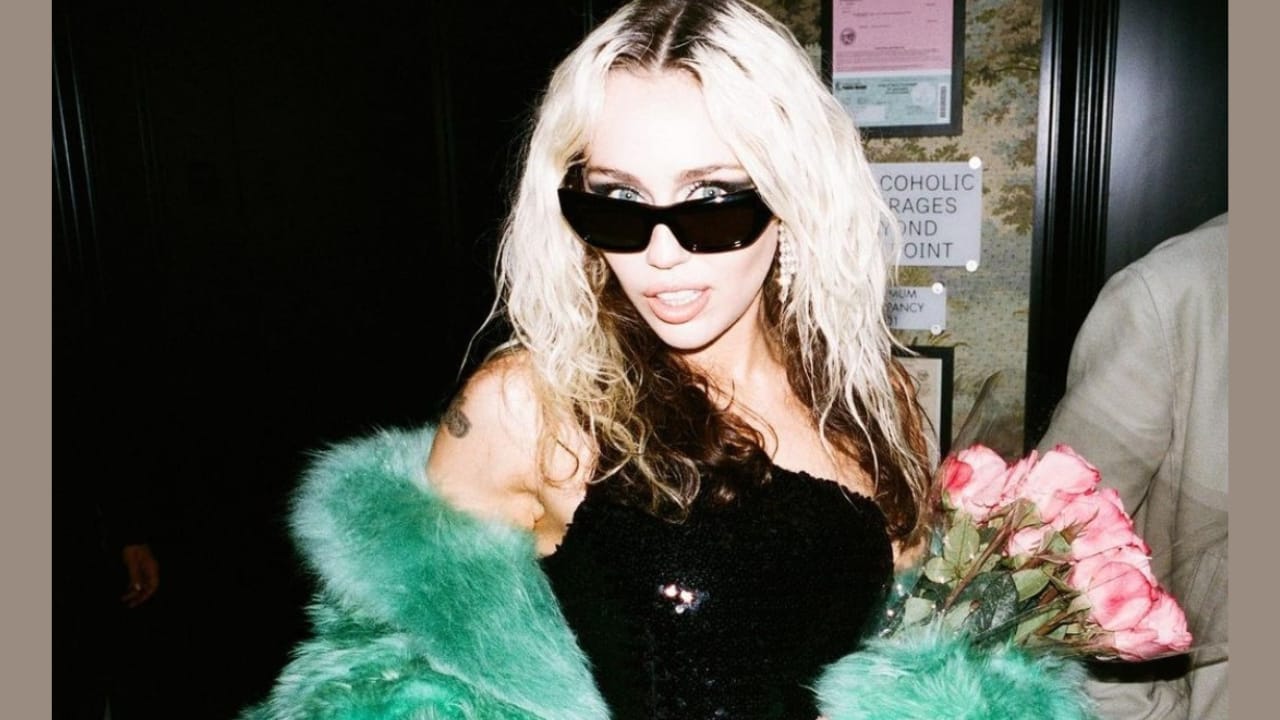 Miley Cyrus: Top 5 songs that have defined the former Disney star's career
Growing up in a conservative Southern family, Miley knew it might take time for her parents to get it, but she had faith that they would.
From her days as Hannah Montana on the Disney Channel to now, Miley has become an advocate for LGBTQ+ visibility. Indeed, her interviews show that she's all about being real and breaking down norms. In fact, she once said, "Girls are way hotter!" 
So, whether it's sharing funny memories or being open about her identity, Miley Cyrus is definitely using her platform to inspire others to embrace who they are.
 'She is being very adult in it': Miley Cyrus' family feud 'worsening' as siblings are picking a side amidst Tish's wedding
---