'I was bullied at school…': When Millie Bobby Brown opened up about how she 'switched schools' because of 'soul-breaking' bullying
Millie Bobby Brown might be one of the most accomplished teenagers in the world, but according to her that didn't prevent her from experiencing bullying. For the unversed, Brown scored the role of a lifetime at the mere age of 12, when she got to portray the character of Eleven in the Netflix superhit, Stranger Things. But in a 2019 interview, the actress revealed that she was not only bullied by her schoolmates, but unfortunately, it got so bad that she had to change schools.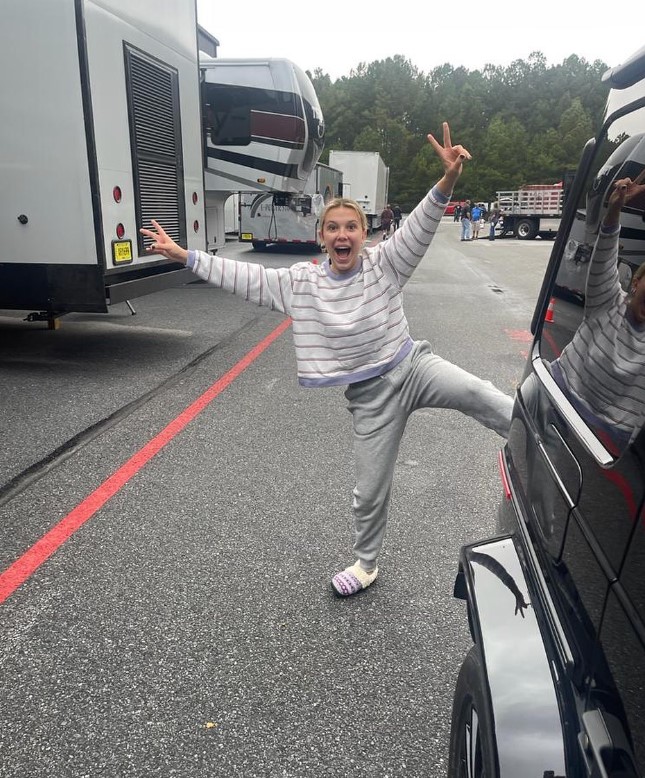 Millie Bobby Brown had to change schools because of bullying
In 2019, the then-15-year-old Brown had already accomplished much for her young age, maybe more than most people will achieve in their lifetime. But in an interview with Glamour UK, the teenager admitted to something devastating. The actress from Stranger Things sat down for a conversation with the publication many years ago as part of a feature about her aspirations as a UNICEF Goodwill Ambassador and how her personal journey had shaped her endeavors. The actress admitted, "I was bullied at school back in England. So it's extremely important for me to speak out against bullying. I actually switched schools because of it, it created a lot of anxiety and issues that I still deal with today." According to Brown, the things people have said to her have left her saddened, adding, "I have dealt with situations both in real life and online that are soul-breaking and it genuinely hurts reading some of the things people have said."
 Millie Bobby Brown teases new book Nineteen Steps with adorable tongue selfie amid wedding preparations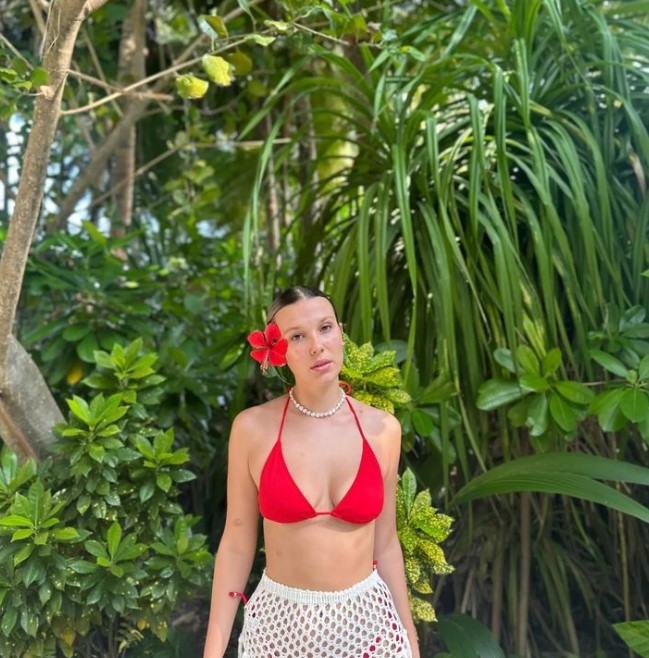 Why Millie Bobby Brown quit Twitter?
The teenager quit Twitter back in 2018, due to experiencing online harassment, a topic she also discussed in length during the interview. She stated, "Young people's lives are increasingly under pressure. First of all, I want to make sure that children are protected from violence and exploitation." And reportedly the actress also wants to face the hate on social media platforms, she added, "I also want to combat the negativity on social media – I have experienced it – it's like a disease. It's negative hate that is genuinely so horrifying to me."
 Will Millie Bobby Brown retire from acting to become full-time author? New book DEETs Inside
---