'I would never say never to that': What all the One Direction members had to say about possibility of a future reunion
One Direction went on a hiatus 8 years ago, with the promise of returning in the next 2 years, but now we know that didn't happen. So let's dig deep into our 'Directioner' hearts and attach ourselves to any crumbs of hope of their reunion. Here's what every member of the British and Irish band had to say about a possible reunion for them in the future. However, it must be noted, that it's been years since all of them were seen together in one place.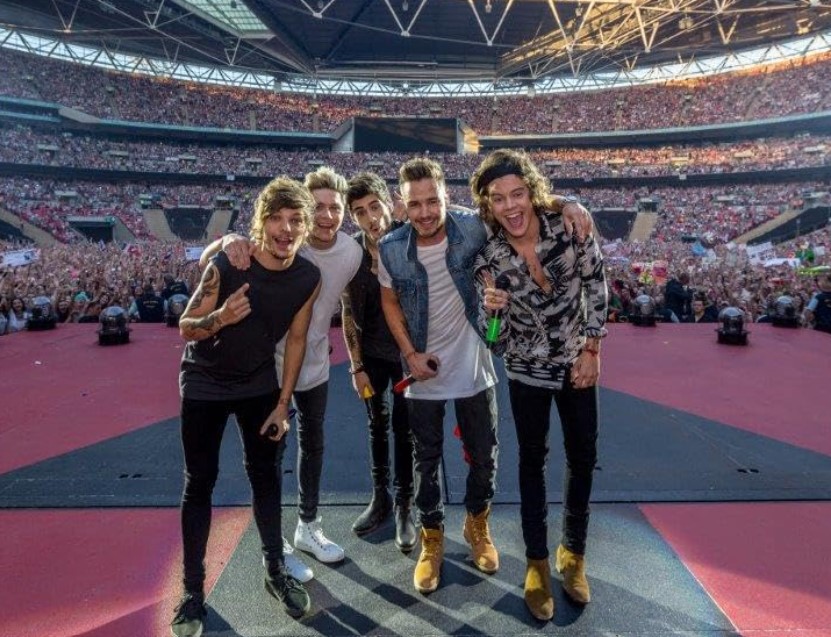 Harry Styles is not ready to close the doors on a reunion yet
Harry Styles has turned out to be the most successful in the mainstream. He's amassed several records, won a Grammy, and overall has been having the time of his life recently. In a conversation with James Cordon, on The Late Late Show, the singer explained the complexity of the situation. He said, "I fear that it's not a yes or no question. I think I would never say never to that. If there was a time when we wanted to do it, I don't see why we wouldn't."
Liam Payne revealed One Direction had started a group chat again
Liam Payne in an interview with Delicious TV had revealed to the fans, and anyone interested that the members of the famous band were actually in touch with each other, as they had created a group chat for themselves again. But when he enquired about the possibility of a reunion the singer's responded that he didn't know.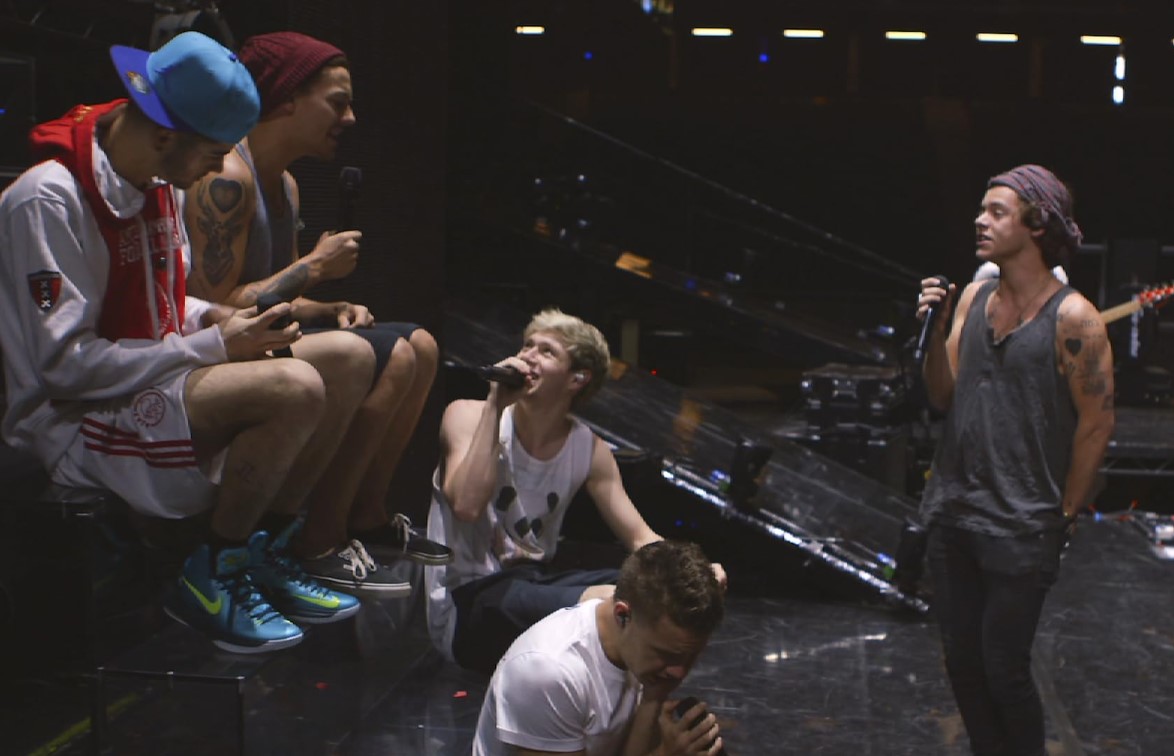 Zayn Malik expresses his gratitude with a note; Thanks fans and says, 'I owe my life to you'
Louis Tomlinson would be up for a reunion
Earlier this year Tomlinson admitted that "Getting back together at some point is hard to imagine right now," but that didn't mean he was totally turned off by the idea. He added, "I'd be surprised if we lived out our lives and didn't have a moment where we had a reunion, or whatever you want to call it. I'd be up for that."
Niall Horan thinks they could do something akin to FRIENDS reunion?
Horan wasn't sure what their reunion would be like, he said, "It's just like the conversation hasn't happened. It's a great legacy to have. No, I don't think it sucks the air out [of] the room. It's more, the answer's still the same. The conversation hasn't happened." Horn revealed that even though they speak on a regular basis to each other "but that conversation hasn't happened." Though he admitted he wasn't sure what a reunion would look like for them. He added, "God knows whether it ends up being. It could be like the Friends reunion, it could be a whole tour."
Meanwhile, over the years, Zyan Malik hasn't been very active in the public eye, which sadly means we don't know much about his opinions on a reunion.
 Liam Payne addresses his comments on Zayn Malik and One Direction; What was the controversy about?
---