'I'm back. I'm exposing everyone…': Lil Tay releases new music video, weeks after she was announced dead on Instagram
Lil Tay has been going through a rollercoaster of a year. Infamously around a month ago, the self-proclaimed youngest flexer was declared dead, along with her older brother, through an Instagram post, sending shock waves across the internet. But the very next days, the claims were debunked, as the two siblings turned out to be healthy and very much alive. Now after weeks, as the dust started to settle, Lil Tay is back in the public eye, with a new single.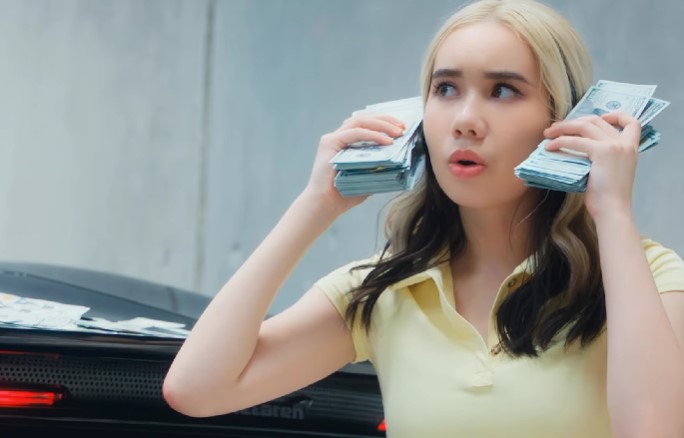 Lil Tay releases new music video
After the chaos that broke out after the confusion over her demise online in August, the singer is back with new music. The new single, called Sucker 4 Green, shows Lil Tay, bragging about her wealth, which for the unversed has an uncanny resemblance to her old videos on YouTube, where the pre-teen would flex about her money, and dropping out of Harvard. Her representatives in a statement said, "Lil Tay is back, not only to social media but with a big single and music video." To promote her new music video, the singer went on Instagram Live, she said, "I'm back. I'm exposing everyone. I've been waiting for this moment for years, studying my own craft and perfecting it along the way." The teenager added, that the video will give people "glimpses into the world" she's been "building." Claire Hope added, "What and who I am are in the title of the song. Get with it or GTFO."
 Lil Tay, viral rapper passes away at 14; 5 things to know about the internet sensation
Lil Tay's death announcement, and the chaos that followed
The musician had gone viral on YouTube in 2018, at the young age of 9 years old, but soon after the kids disappeared from the internet just as quickly as she had first appeared. Flash forward to 2023, August, her inactive Instagram account is updated with a death announcement, claiming that the teenager had passed away. In a now-deleted statement read, "It is with a heavy heart that we share the devastating news of our beloved Claire's sudden and tragic passing." But soon enough, just a day later, she gave a statement to TMZ, debunking the false rumors. As per the statement, the post on her Instagram was the work of a hacker.
 What did Lil Tay's father say about her death hoax claims? New details revealed as controversy takes new turn
---