Is Jujutsu Kaisen Season 2 on Netflix, Prime, Crunchyroll, or Hulu? Where to watch online, and Streaming details
Jujutsu Kaisen, a popular Japanese manga series, has captivated its fans with an exciting plot and distinct characters, which contributed to the success of its first season. The first season of Jujutsu Kaisen garnered immense praise from the fanbase, and the second season continues to live up to those expectations. However, fans are facing a common dilemma: where can they watch it? With a plethora of streaming platforms available, it can be a daunting task for fans to locate a convenient source for their viewing pleasure. 
Where to watch Jujutsu Kaisen Season 2?
You can catch the second season of Jujutsu Kaisen on the well-known streaming service Netflix, featuring a total of 23 episodes. As the storyline unfolds, it not only maintains its excitement but also ensures a delightful viewing experience. Additionally, if you prefer an alternative, you can also access the second season on the popular anime streaming platform Crunchyroll. 
Nevertheless, in order to access the second season of Jujutsu Kaisen, you will need to subscribe and pay the specific subscription fee on each platform. Once you've subscribed, you'll gain the ability to enjoy the second season. Jujutsu Kaisen Season 2 can also be found on Ani-One Asia, another streaming service. However, fans in the Asian region should be aware that platforms, like Netflix and Crunchyroll, also require a subscription fee for access.
Is Jujutsu Kaisen Season 2 available on Hulu?
Regrettably, Season 2 of Jujutsu Kaisen cannot be found on Hulu. To view it, your options include Netflix, Crunchyroll, and Ani-One Asia's YouTube channel. Presently, no other streaming platforms offer Season 2 of Jujutsu Kaisen. The series is renowned for its intricate plots with unexpected twists, incorporating elements of horror, and features beloved characters such as Satoru Gojo and Suguru Geto during their student days at Jujutsu High, depicting how they eventually became adversaries.
Beyond its distinctive characters and unique elements, it is the compelling narrative of Jujutsu Kaisen that has cultivated a dedicated fan following. The storyline stands as the foremost cornerstone of this series, making it an ideal choice for those seeking an enthralling anime to captivate their interest.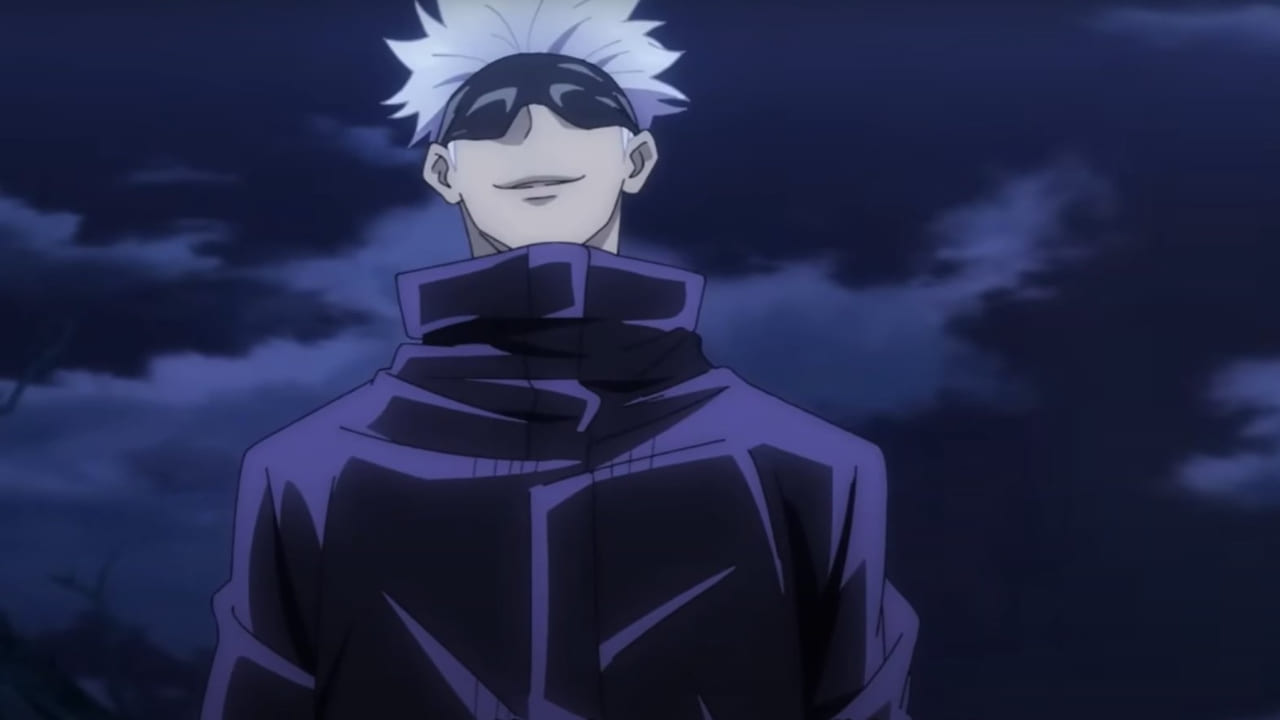 Jujutsu Kaisen will now debut with Hindi and Tamil dubs on Crunchyroll; Deets INSIDE
---