'It is the exact reason why…': When Scarlett Johansson had expressed her disappointment with 'award press conference' and urged to 'step back'
Scarlett Johansson was one of the A-listers who spoke against the Golden Globes Awards when it was facing heavy criticism. During her career, the actress was nominated for the award five times. The actress revealed that there was a culture of inherent sexism practiced by the Hollywood Foreign Press Association that hosted the awards. She explained how she did not participate to avoid the discomfort.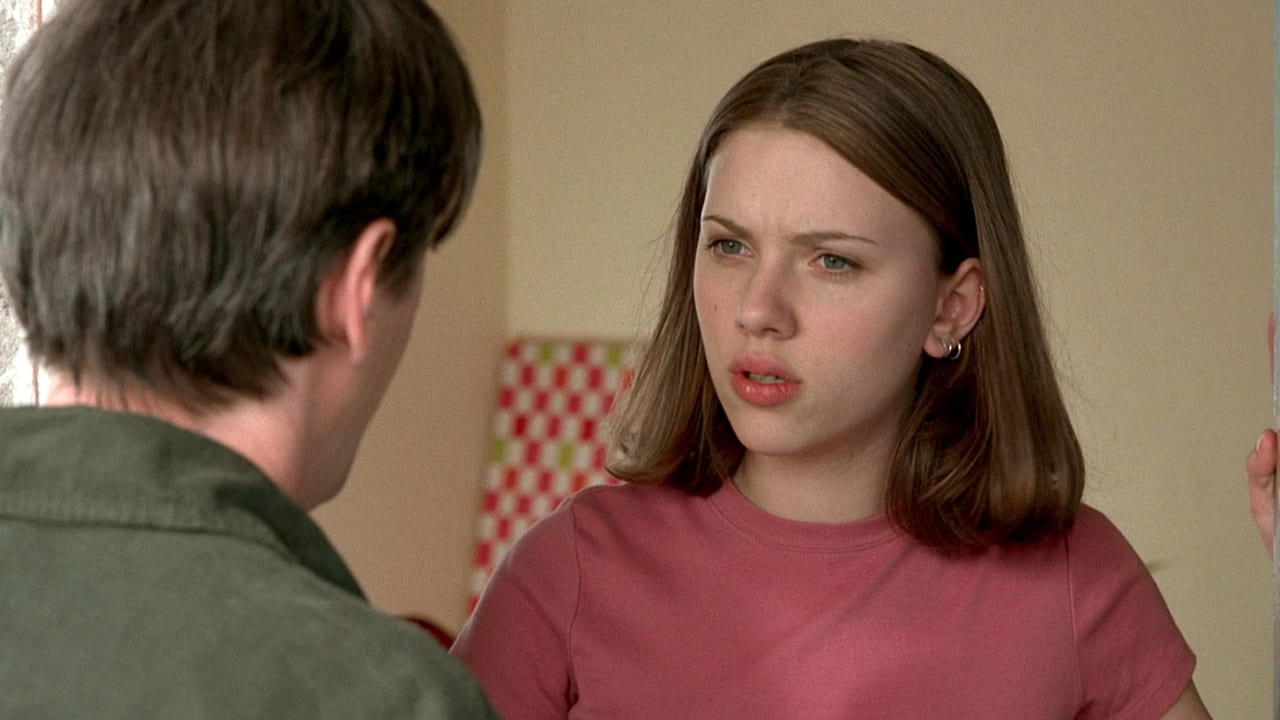 Scarlett Johansson once criticized the Hollywood Foreign Press Association that hosted the Golden Globes
Johansson shared in a statement to Variety, "As an actor promoting a film, one is expected to participate in awards season by attending press conferences as well as awards shows. In the past, this has often meant facing sexist questions and remarks by certain HFPA members that bordered on sexual harassment. It is the exact reason why I, for many years, refused to participate in their conferences." 
She disclosed in the statement that the organization was "legitimized by the likes of Harvey Weinstein." The Black Widow actress revealed that the award ceremony would give recognition to producers who are now disgraced. She continued, "The industry followed suit."
Scarlett continued to reveal, "Unless there is necessary fundamental reform within the organization, I believe it is time that we take a step back from the HFPA and focus on the importance and strength of unity within our unions and the industry as a whole."
What went wrong within the HPVA and the reforms made in the organization
In a detailed investigation by the LA Times, the major financial and ethical failures of the HPVA were made public. It also spoke about the racist culture mentioning that of the 87 members, none were African American. The organization also did not have any Black members in its two decades. To add to the list, the HFPA President once called Black Lives Matter a "racist hate movement".
This was followed by more than 100 publicists for Hollywood Stars calling out the HPVA. They made it clear that unless the organization made a transformational change, they would cut off their access to the clients. This became monumental in changing the course of HFPA. 
They made reforms by expanding the group's membership and hiring an executive that focused on diversity, equity, and inclusion as reported by multiple news portals.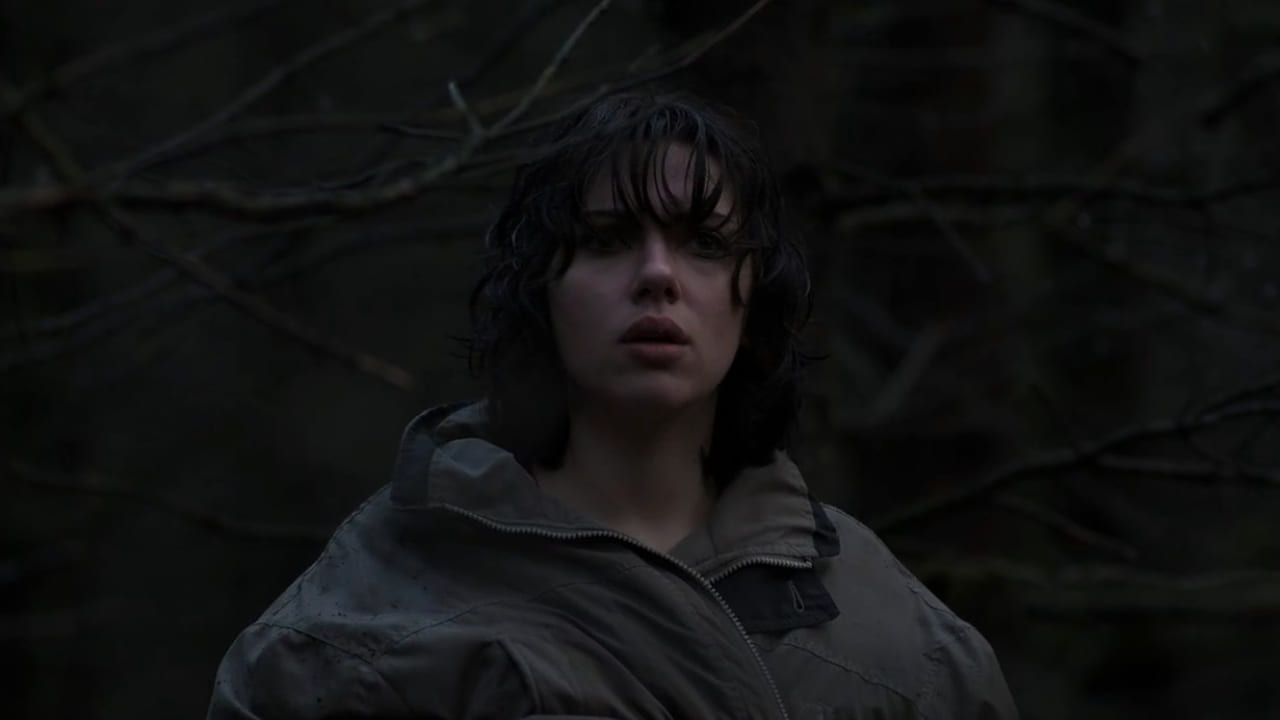 'I believe in finding a soulmate': When Scarlett Johansson shared her thoughts on monogamy and concept of marriage
---