'It's greed, manipulation, and power': When Selena Gomez put Scooter Braun on blast after he 'robbed' Taylor Swift
Selena Gomez and Taylor Swift are perhaps one of the most famous duos in the industry, as they've been friends for years. Time and time again they've proved that they have each other's back no matter what. One of these situations arrived back in 2019 when Swift was locked in a public feud for her album master's with Scooter Braun. The former Disney star left no stone unturned as she defended the Anti-Hero singer. Here's what she said.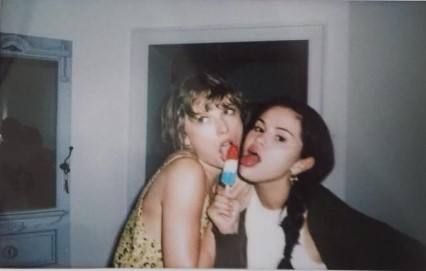 Selena Gomez defended Taylor Swift against Scooter Braun
Selena Gomez ended her silence on the issue by sharing a statement on Instagram, expressing her support for her best friend. She wrote, "My heart is so heavy right now. It makes me sick and extremely angry. (I don't mind if there may be retaliation) this is my opinion." The singer declared that what Braun did was an act of "greed, manipulation, and power," as there was "no heart or thought of anyone else." The then-27-year-old empathized with Swift, saying, "No respect for the words my friend has written since she was a 14-year-old in her bedroom." Only Murders in the Building star accused that Scooter has "robbed and crushed" one of the "best song writers of our time," and taking the opportunity from Taylor to celebrate her music with "her fans and the world."
She shared her experience on listening to Fearless for the first time and what it meant for Swift to have "her diary being read by the whole world." Selena finished off her note with a heartfelt note for her friend, "Taylor fights. She will never stop fighting. People grow from choices. Some will stay exactly the same. I just want a change of heart. I love you."
 'Hailey was there too,' Fans comment as Selena Gomez marks attendance for Beyonce's Renaissance Tour with younger sister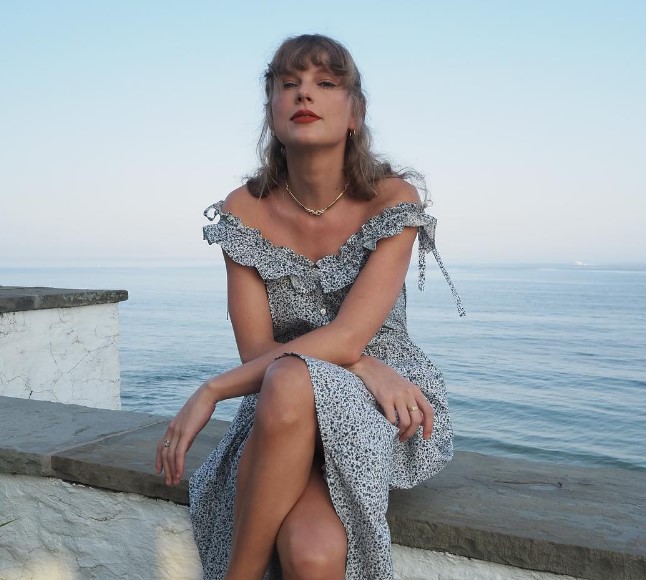 Taylor Swift's feud with Scooter Braun
Taylor Swift took to Twitter on November 14, 2019, to share an open letter in which she disclosed that Scooter Braun and Scott Borchetta, CEO of Big Machine Records, were stopping her from playing her music on TV. Earlier this summer, Braun acquired Big Machine Records and Taylor Swift's complete catalog for her first six albums. Swift had previously commented on this acquisition, referring to it as the "worst case scenario" because of the manager's history of relentless "manipulative bullying" towards her.
 Taylor Swift's Eras Tour movie delays Meg Ryan's comeback rom-com; studios continues to be wary of singer's impact
---