'It's not legal': Raquel Leviss accuses Ariana Madix of sharing 'intimate' Tom Sandoval calls with her friends
Vanderpump Rules star Raquel Leviss reiterated her claim that Tom Sandoval recorded an intimate video of her in March without her knowledge, prior to the public revelation of their months-long affair. Leviss recently chose to speak with Bethenny Frankel in her first tell-all interview since the Vanderpump Rules season 10 reunion. She seemed to have cleared her mind on a few issues, implying that her ex-lover, Tom Sandoval, took advantage of her and also made accusations against Ariana Madix.
For the unversed, Rachel 'Raquel' Leviss had been missing since the Vanderpump Rules Season 10 reunion. When her contract expired, the disgraced reality TV star went to Los Angeles and checked into a voluntary mental health institution.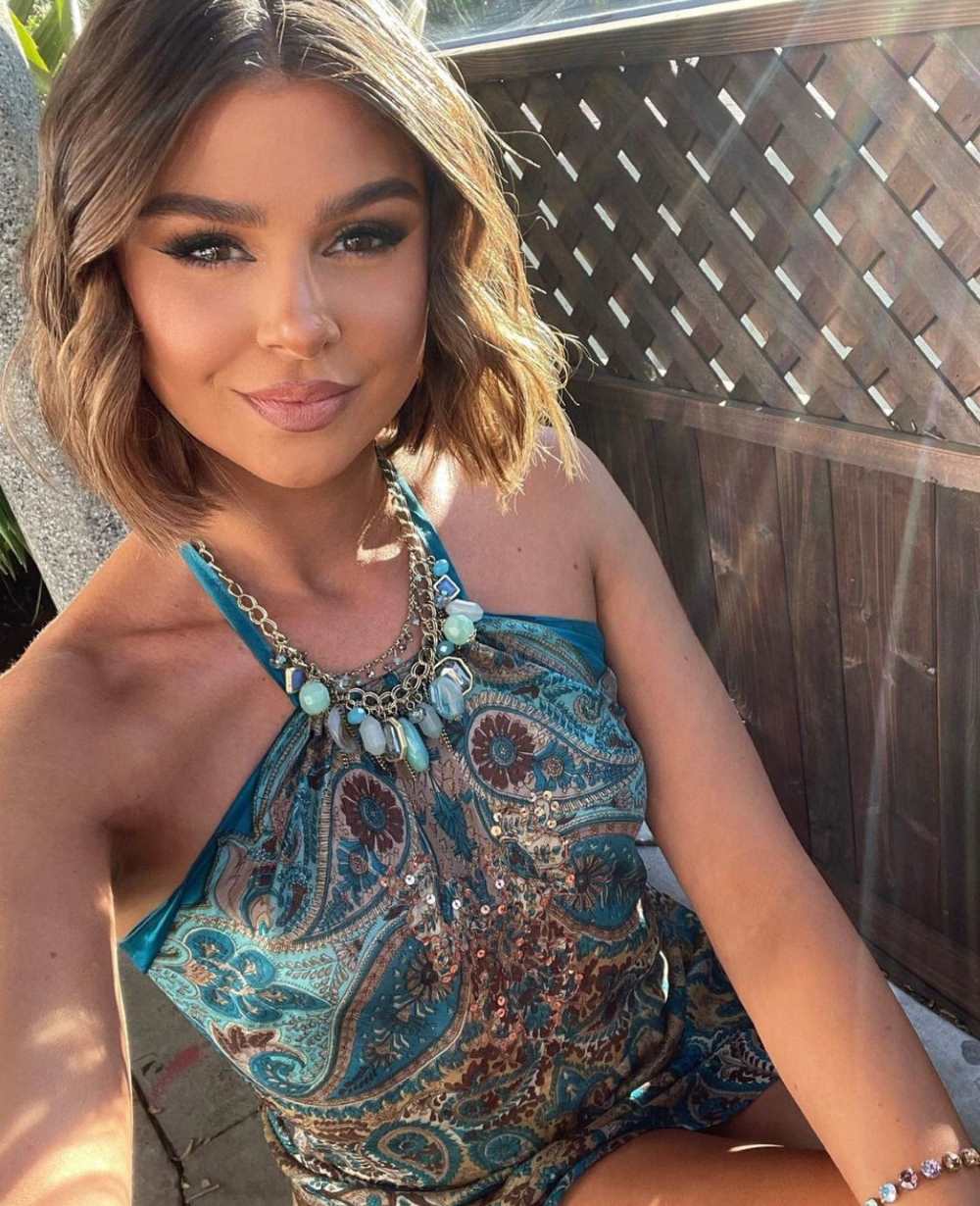 Vanderpump Rules: THIS is how much intensive therapy cost Raquel Leviss; the amount may SHOCK you
Raquel Leviss accuses Ariana Madix for sharing non-consensual video of her 
The former Vanderpump Rules star claimed that she was in New York for press for Season 10 of the show on March 1 when she decided to FaceTime Sandoval. 
Rachel Leviss finally broke her silence and revealed it on Wednesday, as she appeared on Bethenny Frankel's podcast, Just B with Bethenny Frankel. She shared her side of the story with the now-infamous video that led to Sandoval's then-girlfriend, Ariana Madix, finding out about their affair.
During the interview, Frankel asked her, "So you're FaceTiming Tom, you're in New York, Tom is in LA, and you're masterbating, and he's recording you, and you don't know you're being recorded?" To which the Vanderpump star replied, "I decided to be daring and watch the adult section of TV, and Tom and I FaceTimed a lot, so it turned into a more intimate FaceTime. I expected to have privacy at the time, so that's what happened."
However, Leviss claimed she had no idea Sandoval was filming her until Madix discovered it on his phone later that night and sent her the footage.
She said, "I got a text from Ariana sending me two screen-recorded videos and a text that said, 'You're dead to me,' and that's how I knew she knew. And then I discovered I had been recorded without my consent, so of course all of these emotions flooded over me."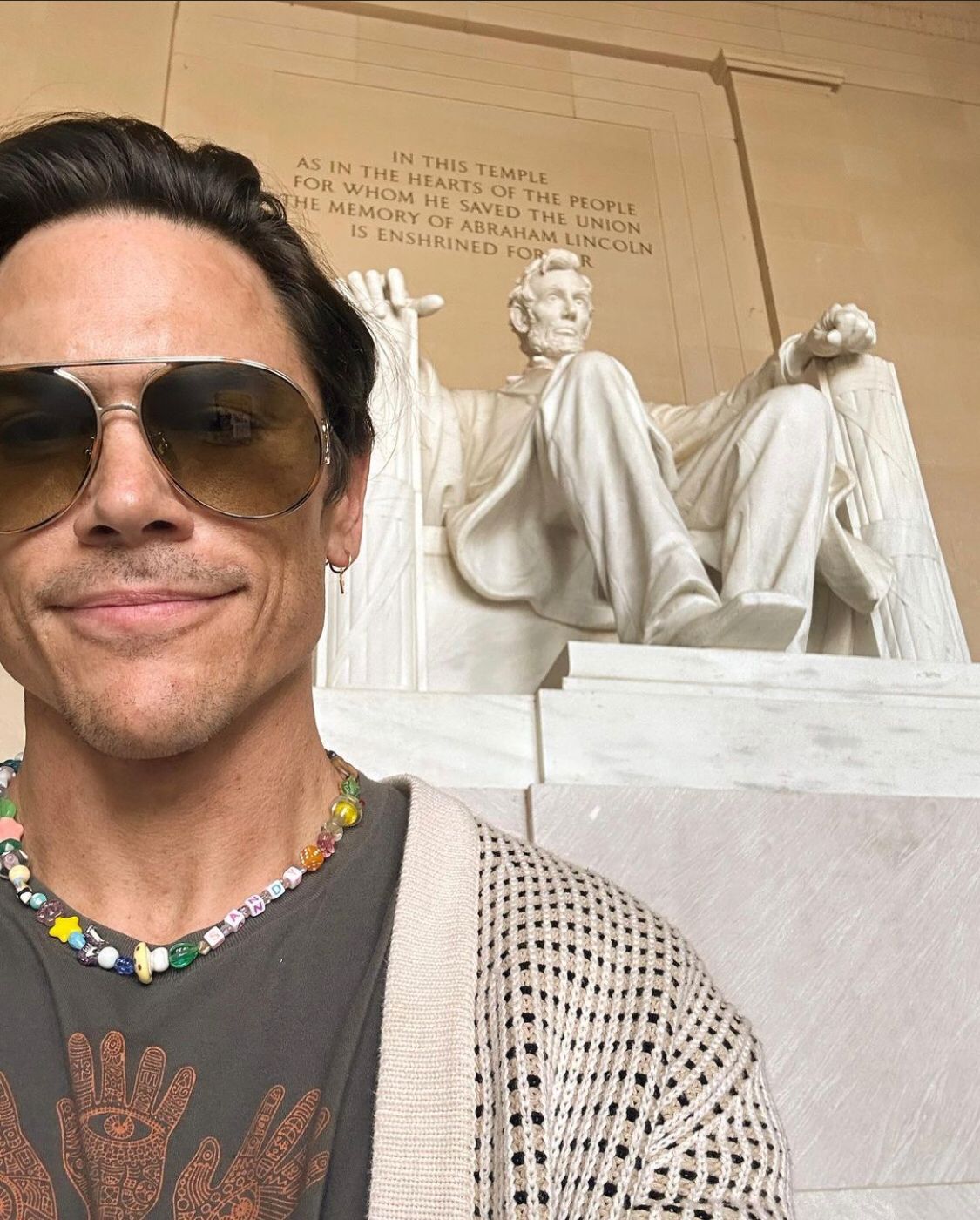 When questioned about how graphic the video was, Leviss joked, "It's not something I'd ever want my grandmother to see."
Leviss also verified that other people have told her they've seen the video. As previously reported by Page Six, Madix discovered the betrayal after Sandoval's phone dropped out of his pocket during a gig with his band, Tom Sandoval & The Most Extras. Madix later dumped him, and Scandoval has been playing out on and off-screen ever since.
The former beauty pageant queen recalled feeling scared that the tape was going to be leaked, so she felt pressured at that moment to tell Madix the truth about her romance with Sandoval.
Raquel Leviss sent legal letter to her acquaintances after the video was out
Two days after the news of their affair broke, Leviss submitted cease-and-desist letters to numerous of her former acquaintances, requesting that they destroy the video and claiming that it was filmed "illegally without [her] knowledge or consent."
The legal notification, however, may not have alarmed everyone, as Leviss told Page Six, "It appears that a lot of people have seen it. Some of Ariana's friends have described the video in great detail online, and she sent it to me as well, so I'm not sure who else she sent it to. I wouldn't be surprised if she forwarded it to others, but it's not legal."
Meanwhile, The cast of Vanderpump Rules is currently filming Season 11, but Leviss is yet to appear in any scenes.
For the uninitiated, Raquel Leviss and Tom Sandoval first started dating last year in August.
 Did Raquel Leviss propose to become 'an addition' in a throuple with Tom Sandoval and Ariana Madix?
---