'I've always been aware of it': When Ryan Gosling expressed his thoughts and said 'women are better than men'
Ryan Gosling, the ever-charming actor who played the lead role in many of our favorite films like The Notebook, La La Land, and our most beloved plastic doll Ken in this year's record-breaking Barbie, If he already wasn't winning hearts, decided to leave no stone unturned, as he revealed in a 2016 interview with Evening Standard Magazine that he always knew that women were better than men. Ryan Gosling is a hero of the men-who-support-women movement. He understands. Gosling is aware of the difference and understands and truly honors the women in his life. Here's what the actor said.
 'I'm on…': When Ryan Reynolds got mistaken for Ryan Gosling by a news outlet promoting The Gray Man; Here's how Deadpool star reacted
Ryan Gosling revealed that women are better than men
In a 2016 interview with Evening Standard Magazine, Ryan Gosling expressed himself and stated that he finds women better than men and understands what women go through in everyday life.
Ryan Gosling said, "I believe women are better than men. They are more powerful. More developed. You can tell, especially if you have daughters and witness their early phases; they are immediately leaps and bounds ahead of boys."
He further stated that he hopes that a female president will be elected sometime. He said, "'I believe it needs a feminine touch." He further added, "I've always liked women. My mother and older sister raised me. I stumbled into a dance lesson. My household life is now dominated by women. They are superior to us. I've always been aware of it. They help me improve."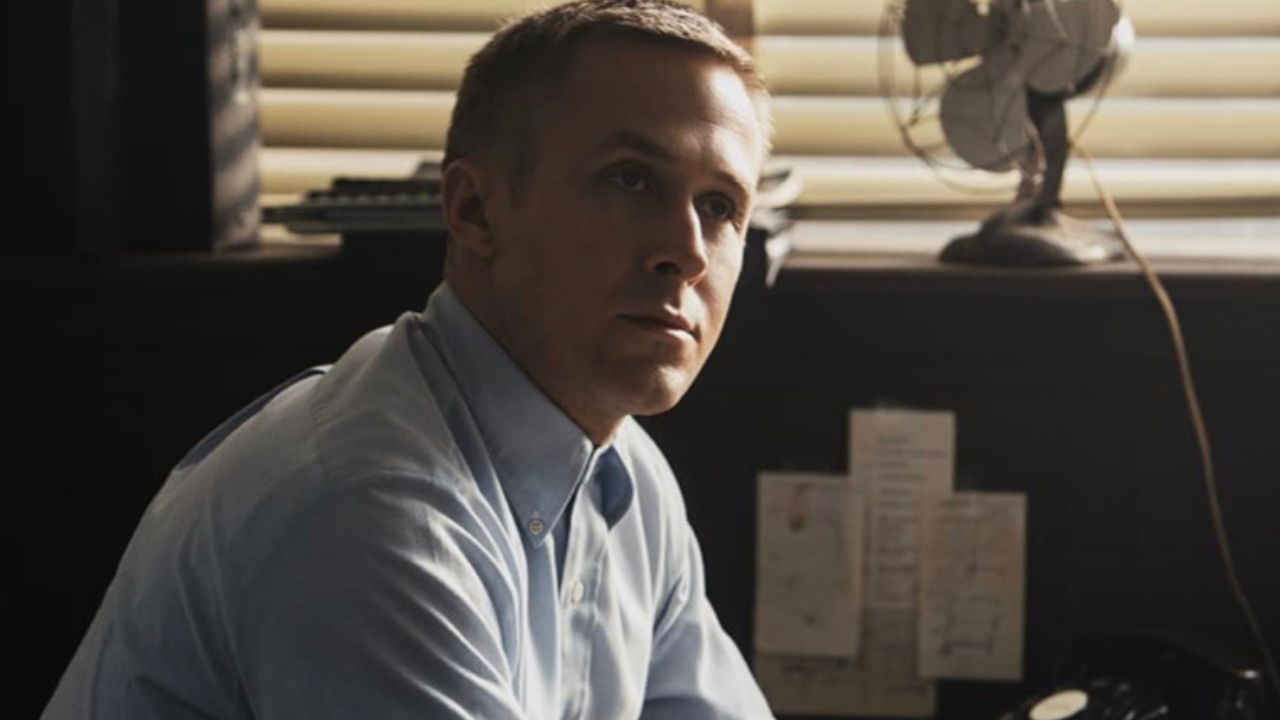 Meanwhile, Goslings has always been surrounded by women throughout his life. Now Mendes and Gosling share two daughters, Esmeralda and Amada.
Ryan Gosling on the professional front
Ryan Gosling played the legendary Ken doll in Greta Gerwig's plastic live-action drama Barbie, which gained across-the-board acclaim. Barbie, starring Margot Robbie alongside him, is one of the year's most anticipated films. Gosling was spotted on a beach vacation with his family following the release of his most recent film.
Meanwhile, Ryan Gosling might be nominated this year at the Academy Awards for Best Supporting Role for his depiction of Ken in Barbie. Although Barbie is currently available on Prime Video for rent
 Barbie rakes in USD 626 million at domestic box office, dethrones The Avengers to become 11th highest-grossing movie of all time
---