Jackie Chan-Ralph Macchio to team up for new Karate Kid movie; Exploring the pair's connect to the franchise
The Karate Kid franchise is coming back with a new movie and has surprises for everyone. Jackie Chan and Ralph Macchio, who appeared in two Karate Kid films decades apart, will reunite for a new film in the movie series. The upcoming film, directed by Jonathan Entwistle and written by Rob Lieber, will be released in theaters on December 13, 2024. The plot of the upcoming film is being kept under wraps, although Macchio will reprise his role and Jackie Chan will return to his role.
 Johnny Lawrence to Eli Moskowitz: Top 10 Cobra Kai characters ranked worst to best
Jackie Chan and Ralph Macchio will star together in the upcoming Karate Kid film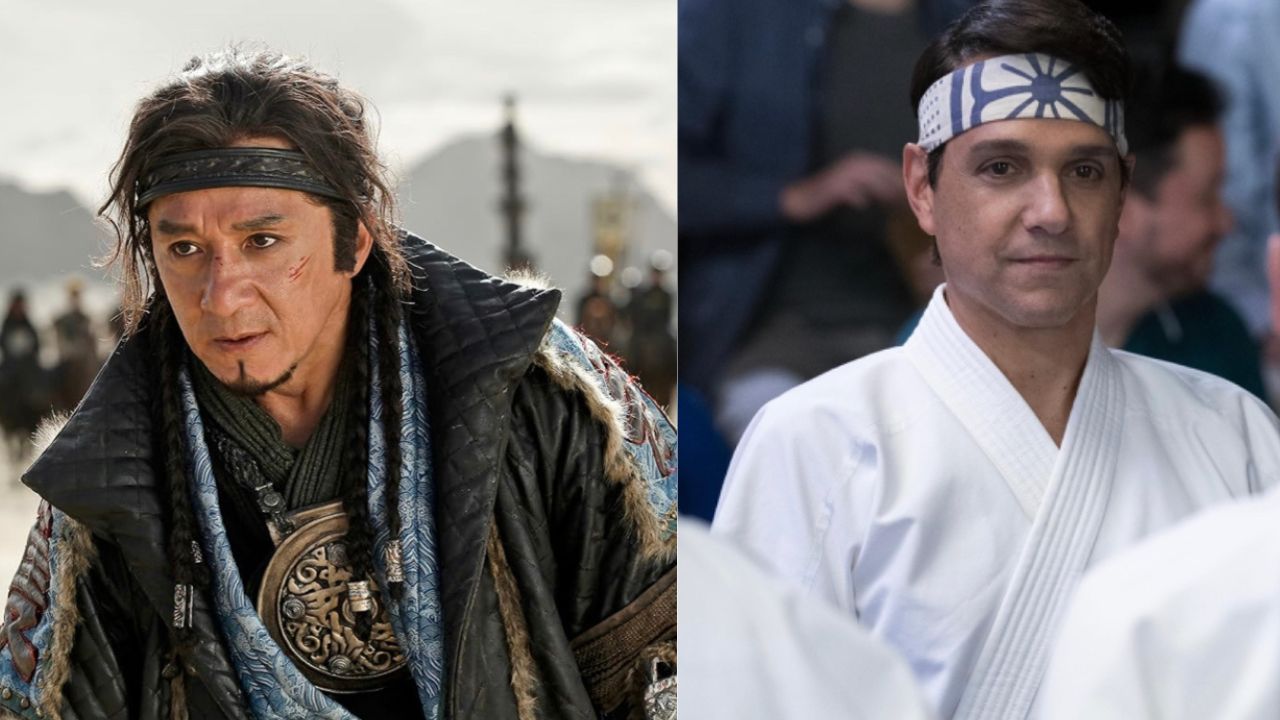 As per The Hollywood Reporter, both Jackie Chan and Ralph Macchio, who appeared in Karate Kid films decades apart, are poised to reprise their roles in Sony Pictures' newest film of the legendary coming-of-age martial arts franchise.
Jonathan Entwistle, well known for his celebrated and award-winning teen television dramas I'm Not Okay with This and The End of the F***ing World, is directing the untitled feature, which the studio is pitching as fusing and extending the original franchise's mythos. A worldwide hunt for a Chinese actor to represent the former title character began today, with Chan and Macchio starting things off with an introductory video, which can be seen below.
The script has been written by Rob Lieber, whose credits include Peter Rabbit and Alexander and the Terrible, Horrible, No Good, Very Bad Day. The narrative is hidden in the dojo's rear room. The latest story, however, will shift the plot to the East Coast and focus on an adolescent from China who discovers courage and direction through martial arts and a difficult but wise coach. Karen Rosenfelt is producing the film, which Sony has set for release on December 13, 2024. A spring shoot is being considered.
Jackie Chan and Ralph Macchio journey in the Karate Kid franchise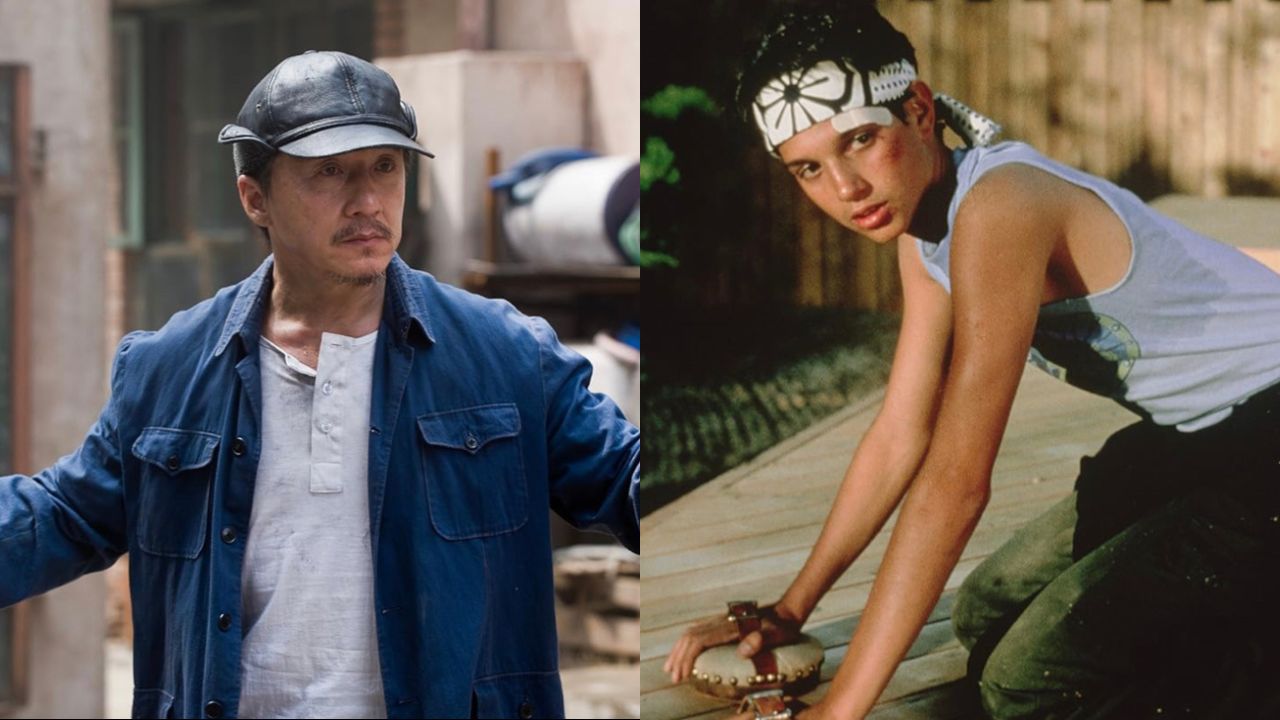 The Karate Kid debuted in 1984, and the first film was an unexpected success. It starred Ralph Macchio as Daniel LaRusso, a Brooklyn child who goes to California and becomes an improbable karate champion under the direction of Mr. Miyagi, an apartment handyman who is also a karate expert. Miyagi was played by the late Pat Morita, who received an Oscar nomination for best supporting actor for his efforts.
The film produced three sequels, with Macchio appearing in two of them and Hilary Swank taking on the eponymous role in a 1994 outing. The franchise made a comeback in recent years courtesy of Cobra Kai. The series has been a tornado-kick smash for both YouTube and Netflix, bringing back many of the original characters, including LaRusso, while also introducing a new generation of butt-kicking teenagers. Fans dubbed these stories the Miyagi-verse after Morita's character, who died in 2011.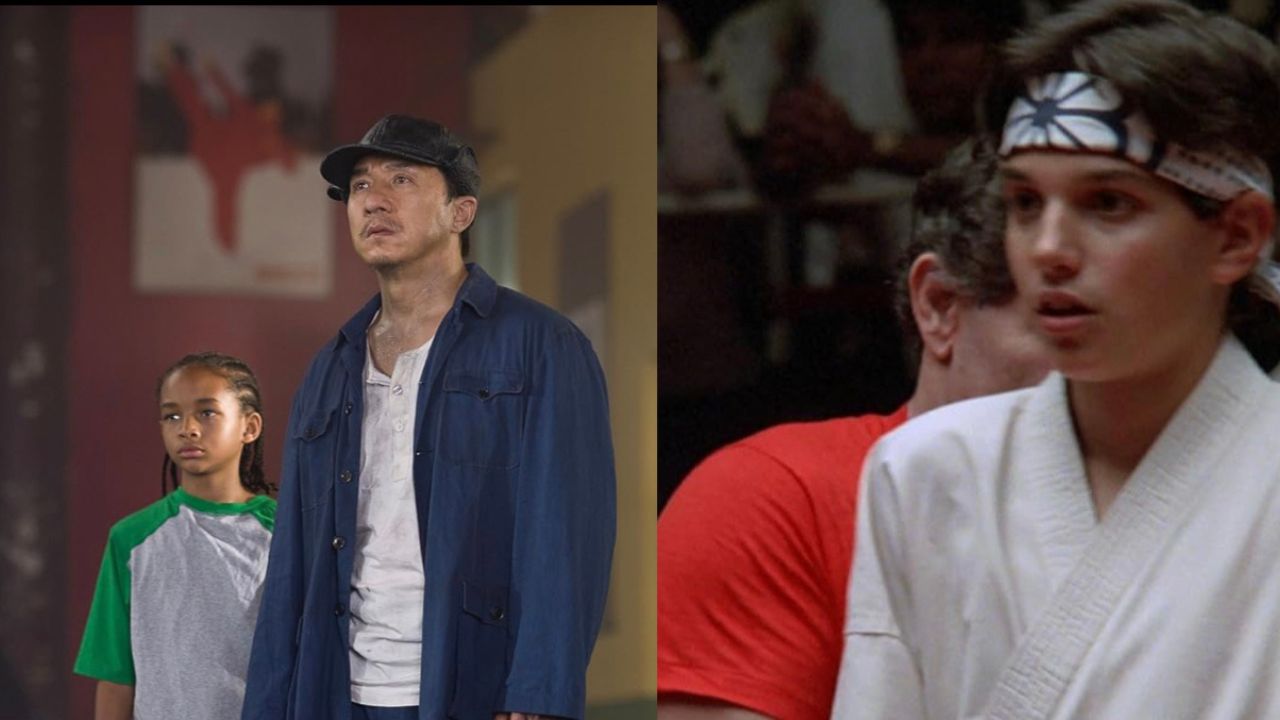 Sony resurrected the title in 2010 with a remake that updated the story for more current and global times, focusing on an American child, Jaden Smith, who travels to Beijing and is mentored by a handyman/martial arts teacher, Chan, who was already a beloved international icon at the time. The film was another unexpected success.
 Jackie Chan signs new project; to reprise iconic role in sequel to 2005 hit martial art film
---