James Gunn deletes Facebook after his controversial comments on Christopher Nolan, Tim Burton resurface; Here's what happened
Renowned filmmaker and DC Studios co-CEO, James Gunn, has recently deactivated his personal Facebook account amid the resurfacing of controversial comments he made about Christopher Nolan and Tim Burton's Batman films. 
Why did James Gunn delete his Facebook account?
This surprising move comes as Gunn and Peter Safran took the helm as co-CEOs of DC Studios in late 2022, ushering in a new era for the DC Universe in both film and television.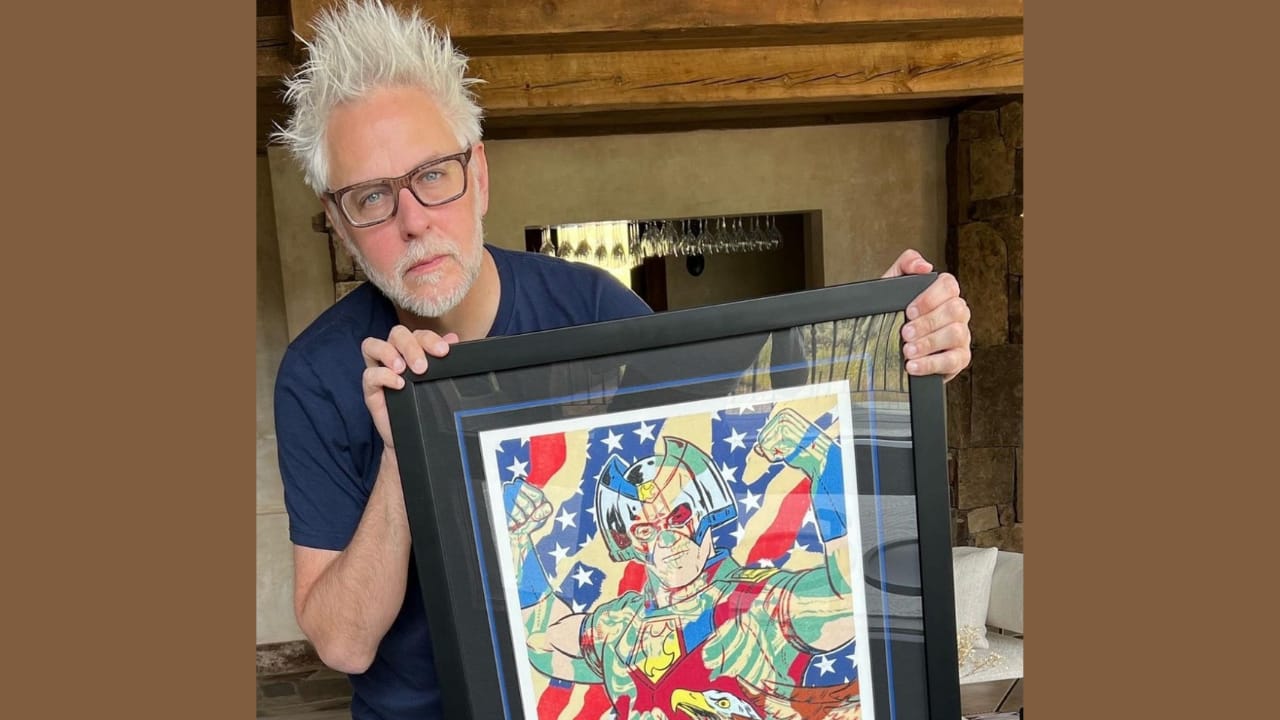 Did Superman Legacy director James Gunn approach Henry Cavill for a new DC role? Find out
Gunn, known for his active presence on social media, often utilized his personal Facebook account to engage with fans, promote his projects, and answer questions about his upcoming works. However, a significant shift has occurred, as Gunn's personal Facebook page now displays a disheartening "content deleted" message, signaling the end of an era for his interactions with fans on this platform. 
He took the drastic step of deactivating his Facebook profile due to the resurfacing of scathing comments he made about beloved Batman films. These comments, dating back a decade, resurfaced and prompted Gunn to protect himself from potential embarrassment.
In a surprising turn of events, Gunn's criticism targeted the cherished and critically acclaimed Michael Keaton, known for his portrayal of the Caped Crusader. In his remarks from eleven years ago, Gunn didn't mince words, labeling Keaton's Batman voice as "ridiculous," which undoubtedly ruffled feathers among fans.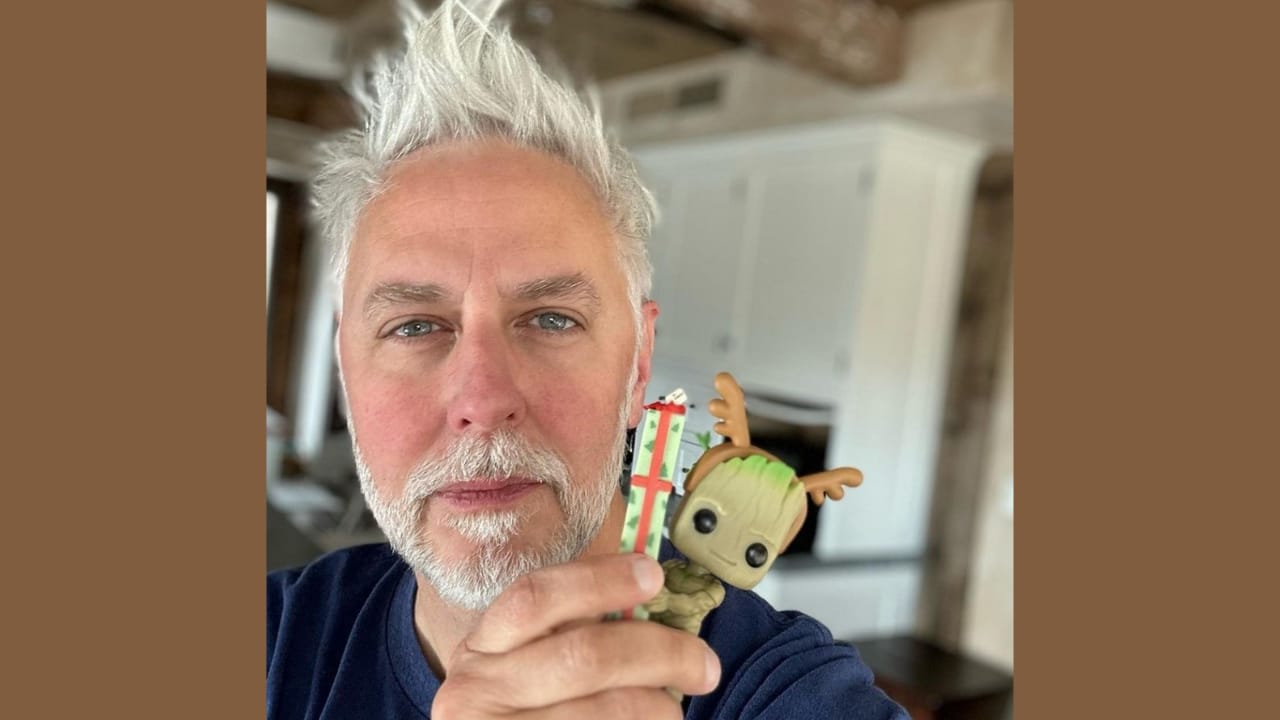 'But you can't talk': James Gunn once hinted at Chris Pratt joining DC to play THIS beloved hero in upcoming Superman: Legacy
James Gunn didn't stop there!
Gunn's critique extended beyond Keaton's performance. He directed his harsh words towards the Tim Burton-directed Batman films, characterizing them as poorly written, and even went so far as to deem them one of the 'most boring films' ever. Such blunt opinions about these iconic movies likely bombarded controversy and discussion within the fanbase.
Furthermore, Gunn didn't spare his criticisms when it came to Jack Nicholson's iconic portrayal of the Joker, expressing his disdain with a profanity-laden statement, saying, "**** you, everyone involved in that travesty." These remarks added fuel to the fire, drawing attention to Gunn's contentious views on the classic Batman franchise.
Gunn didn't stop at criticizing Tim Burton's Batman films and Michael Keaton's portrayal; he extended his critique to the celebrated Christopher Nolan's Batman trilogy. Gunn's comments, made over a decade ago, voiced his reservations about Nolan's contributions to the Batman franchise. He bluntly stated, "I have problems with both of Nolan's films – I don't think either one is classic, and I don't even really think Batman Begins is good."
Despite the recent deactivation of his personal Facebook account and the resurfacing of controversial comments, James Gunn has maintained an active presence on the social platform through his professional page. While Gunn has chosen not to offer a public statement regarding the reasons behind the deactivation of his personal account, this move doesn't signify a complete departure from the platform. His professional page continues to provide a channel for engaging with fans and sharing updates related to his work in the entertainment industry. 
  'I have problems with both of Nolan's films': James Gunn once dissed US 2.4 billion Batman trilogy years before joining DCEU
---