Jason Momoa drops major Aquaman-related bombshell, teases new role
The hotly anticipated Aquaman and the Lost Kingdom is finally about to hit the theatres and fans are excited to see the actor as Arthur Curry. As the character was a major part of the previously scrapped DCEU, the future of Aquaman is yet to be cleared in the newly introduced DCU. Talking about his character, Jason Momoa recently teased that the character would no longer be seen in the future but had one more interesting about his future in the new universe lead by James Gunn. Want to know more about it? Read on ahead to find out what the actor had to say!
Jason Momoa teased his future in the DCU after Aquaman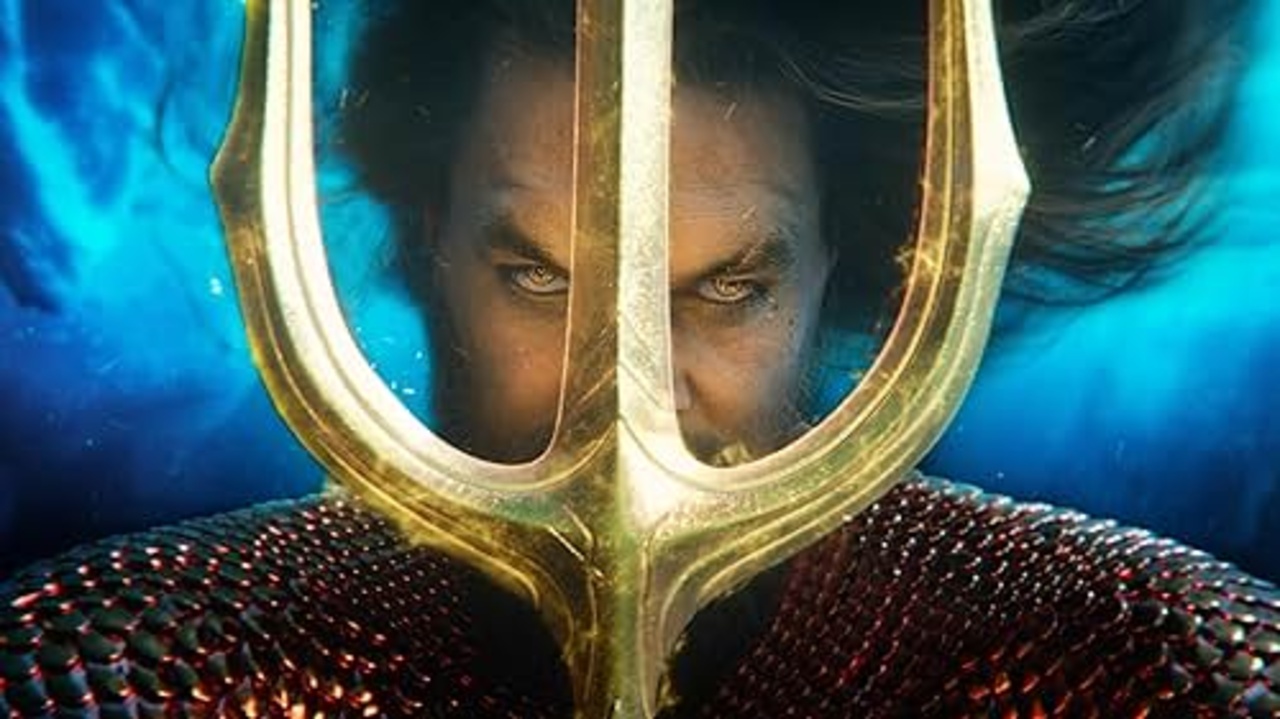 At a recent appearance on the Jimmy Fallon show, the actor talked about his upcoming movie, Aquaman and the Lost Kingdom. With the new vision of the DCU, the character has been in jeopardy. Reacting to the same Jason Momoa said the sequel will mark the end for his Arthur Curry as he said, "This is the end of the DCEU," and he jokingly added, "But this isn't the end for me at DC, they like me." The actor seemingly teased about Lobo, which he has talked about many times and the rumors have been high that the actor might be recast for another superhero character in the James Gunn-led universe. 
The report about his recasting after his tenure as Aquaman ends has set the comic book world abuzz with excitement and anticipation. However, there has been no official confirmation about the same. As his Aquaman character brought a breath of fresh air and loads of money to the DCEU, the studio would not let an actor like Momoa go away like this. 
 Did Jason Momoa try to get Amber Heard fired from DC's USD 215 million film? Here's what we know
When will Aquaman and the Lost Kingdom released?
After many reschedules and delayed release dates, the movie is finally set to be released for the audience. Being the only DCEU film to gross more than a billion dollars worldwide, the movie would be the last of the universe envisioned by Zack Snyder. The movie was originally set for December 16, 2022, before its date was pushed back to March 17, 2023, to allow time for VFX to be finished. The movie later went for some reshoots in July 2022 and now is finally set to be released on 22 December 2023. 
 Aquaman and the Lost Kingdom: Release Date, Cast, Trailer and more about Jason Momoa-Amber Heard starrer
---