Jean Claude Van Damme reveals he's 'ashamed' of his performance on FRIENDS
Jean-Claude Van Damme made a memorable cameo on the hit sitcom FRIENDS, when it was just in its second season. 4. The actor played himself, and was the object of affections for both Monica and Rachel on the episode.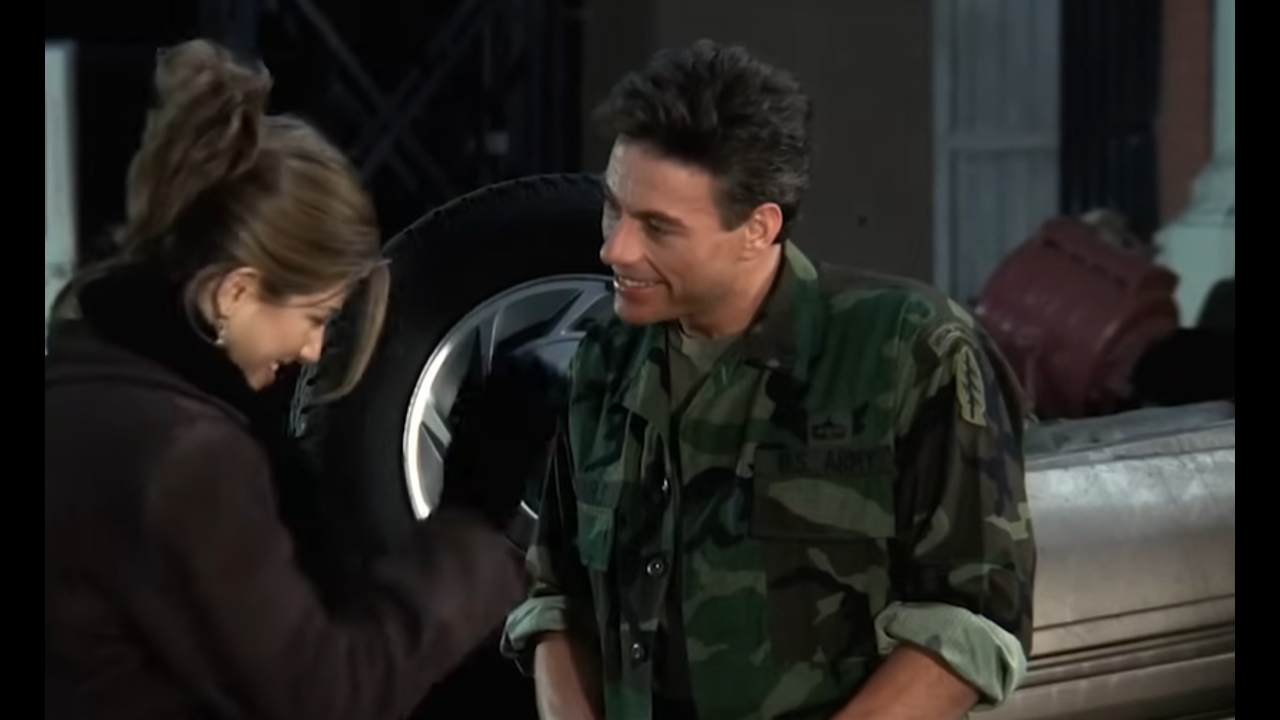 Jean-Claude Van Damme on his embarrassing FRIENDS cameo
FRIENDS was one of the most iconic shows to have ever graced television. The sitcom not only turned its cast members into overnight stars, but it also made the actors who made a cameo on the show, immortal in the television books. 
Jean-Claude Van Damme was one of the first stars to have a cameo on the show, featuring only in the second season of the sitcom. The Belgian star featured in the episode titled, The One After The Super Bowl: Part 2.
Both Monica and Rachel develop a crush on the handsome actor in the episode, leading to some hilarious moments.
"My acting is so bad. I look so ham. Like, 'Hey, girls.' … It's like, I'm ashamed of myself." the actor told the New York Post in a recent interview.
The actor also revealed that he wasn't a viewer of the show and thus didn't have much information regarding the same. 
 'It's just devastating': How are the Friends cast members dealing with Matthew Perry's devastating death? Here's everything we know
Jean-Claude Van Damme on his experience on FRIENDS
Even though the Belgian actor doesn't think highly of his performance on the iconic sitcom, he still claims that he cherishes the experience of being in the show for his short stint.
They were very open because they did the show every day. So for them, I enter into a place where everything is working like a very well-trained mechanic engine," the actor revealed to the New York Post. "It was amazing."
Apart from Jean-Claude Van Damme, there were many other legendary cameos on the show. From Julia Roberts to the late actor Robin Williams, many famous actors made memorable cameos on the show. 
The show's regular cast which served as the titular ensemble included Courtney Cox, Jennifer Aniston, David Schwimmer, Matt Le Blanc and Matthew Perry. Running from 1994 to 2004, the show had a total of 10 seasons and is still regularly catched on reruns and streaming platforms by the fans.
 'I have such a bad memory': When Courtney Cox struggled to 'remember being' on the set of FRIENDS
---