Jennifer Lopez and Ben Affleck SPOTTED having seemingly heated argument in car after Ben's NSFW moment with Jennifer Garner; Report
Ben Affleck was very recently spotted in an intimate situation with Jennifer Garner. While the moment was more than enough to get the entire internet talking about it, the new development in the story comes from the side of Affleck. This week, Ben Affleck was spotted with Jennifer Lopez, driving around Los Angeles. The images obtained by Page Six suggest the two are in the middle of a heated argument. Here is what the entire report suggested. Read on.
Ben Affleck and Jennifer Lopez in a heated brawl?
As described by the Page Six report, Ben Affleck seemed impassioned as he spoke, with Jennifer Lopez, listening intently but also appearing visibly perturbed. At another point, Lopez was seen giving a stern look in Affleck's direction as their conversation continued. However, it should be noted that despite the apparent intensity of the exchange portrayed in the photos, a source close to the couple exclusively informed Page Six that there was "nothing heated about their discussion."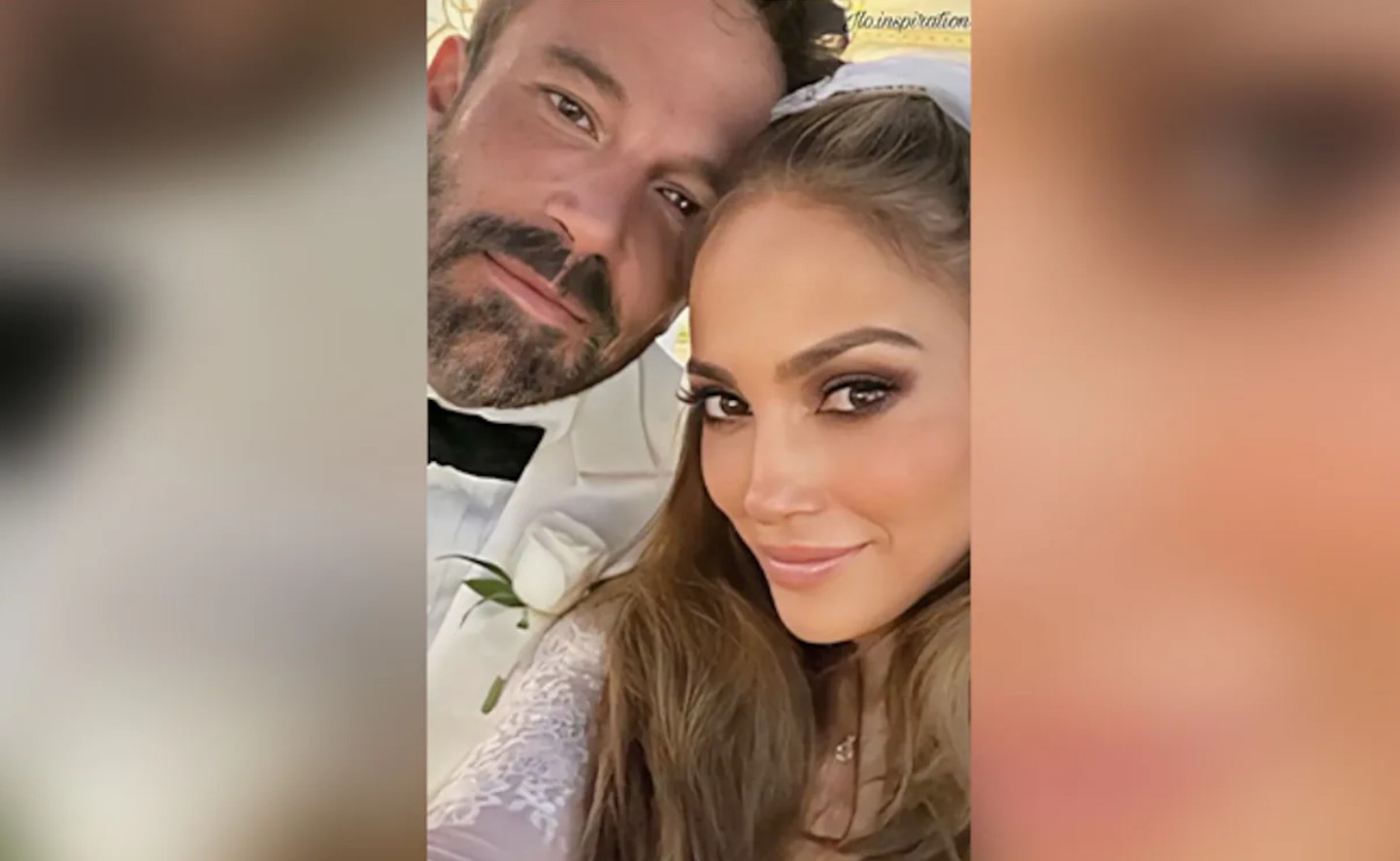 This revelation suggests that the public display may have been misleading, and the couple might have been involved in a passionate but not necessarily argumentative conversation. Representatives for both Lopez and Affleck have chosen not to comment on the matter.
Ben Affleck and Jennifer Garner's intimate moment
It was around two weeks ago when the same source reported Jennifer Garner and Ben Affleck to be sharing an intimate moment in a car together. The images displayed the two actors hugging and getting cozy with one another inside the car. Just two weeks later, Ben appeared with Lopez, his now-wife.
As per People's timeline on their relationship, Ben Affleck and Jennifer Garner's relationship began amidst their prior commitments. They initially met on the sets of Pearl Harbor in 2000, but their connection didn't spark until they co-starred in Daredevil in 2003. Both were in other relationships at the time, with Garner married to Scott Foley and Affleck engaged to Jennifer Lopez.
Their friendship deepened after their respective breakups, and they were spotted together at a Boston Red Sox game in October 2004. Affleck proposed to Garner in April 2005, leading to their marriage and the birth of three children.
However, their marriage faced challenges, ultimately leading to their divorce in 2018. Despite this, they've maintained a supportive co-parenting relationship, and both continue to speak highly of each other in public.
All updates from the world of Pop Culture will be served right here. Thus, keep an eye on Pinkvilla for more.
 Jennifer Lopez's influence helped exes Ben Affleck and Jennifer Garner get to a 'better place': Report
---